General Planning & Safety Advice For Walking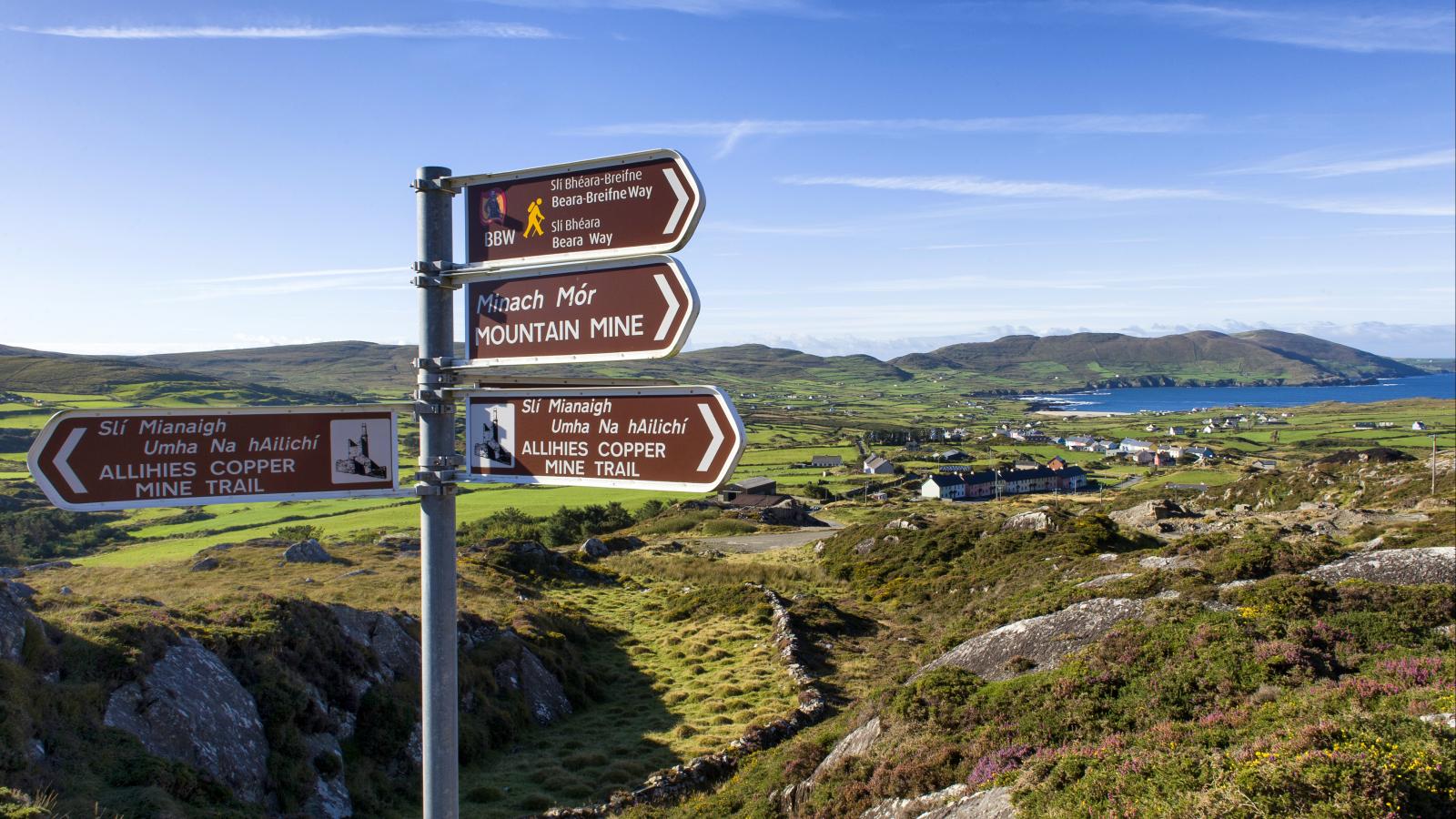 Planning and Safety Tips
Pick a walk that suits the general fitness and experience of the you or the group. It's probably better to concentrate on easier and less difficult walks when starting out.
Make sure to check the weather forecast and plan accordingly. You can get an up-to-date regional weather forecast by calling

 

WeatherDial.
While most walking maps are downloadable on www.sportireland.ie/outdoors , you may need to drop into the local tourist information office to pick up a copy of any maps, guides, etc. They can also get local tips on good places to eat or stay within easy reach of your walk.
Do not hesitate to seek advice from local people in any area as they know their area best
Allow plenty of time for your walk - at least 1 Hour for every 4km - and add extra time for any uphill sections, (allow 2 minutes for every 10 metres of ascent), rests, lunch, taking photos, etc.
Be aware of dusk times and plan to finish your walk well before that time.
For seashore walks check the times of the tide to ensure that you won't be cut off by rising water.
Leave details of your plans with somebody and don't forget to contact that person later to say that you have returned safely.
Clothing & Equipment
The amount of clothing and equipment you may require will depend on the amount of time you plan to walk for, the type of trail and the time of year and weather conditions. However, always be aware that the weather can change quickly at any time of year. Here's a list of things you need to consider bringing:
A waterproof jacket.

Wear walking boots or shoes suitable for the trail grade you will be walking. 
Please note: The most common injury when walking is to the ankle or lower leg, usually resulting from a simple slip or fall. This is less likely to happen if you wear comfortable walking boots with good ankle support and a rugged sole.
Hat and gloves, waterproof over-trousers.

Food and liquids depending on the time you plan to be walking

A mobile phone. However, do not rely on a mobile phone for navigation or communication as coverage is not guaranteed in all locations in the countryside.

Map, torch, whistle, personal first aid kit.
If something goes wrong
If you think you are lost:
Don't panic, look at what's around you and think about where you have walked and the last place you saw a waymarker or signpost. You may have missed a waymarker or there may be one missing so you may have to go retrace your steps.
Study the map and try to work out your location, your direction of travel, where you are now and where you are going.
If still lost, look for alternative routes like roads and tracks that may also get you back on the correct route.
In the event of a more serious emergency or accident:
You can telephone the

 

Mountain Rescue Service

 

(call

 

999

 

or

 

112, and ask for Mountain Rescue) - Mountain Rescue is a voluntary service and should only be contacted in a genuine emergency!
If you need to send people to telephone for help, make sure they can find their way and give details of the group's location and the nature of any injuries.
Treat any injuries to the best of your ability and make the casualty as warm and comfortable as possible.
Ensure the other members of the group are also safe and comfortable as it may take a number of hours for help to arrive.