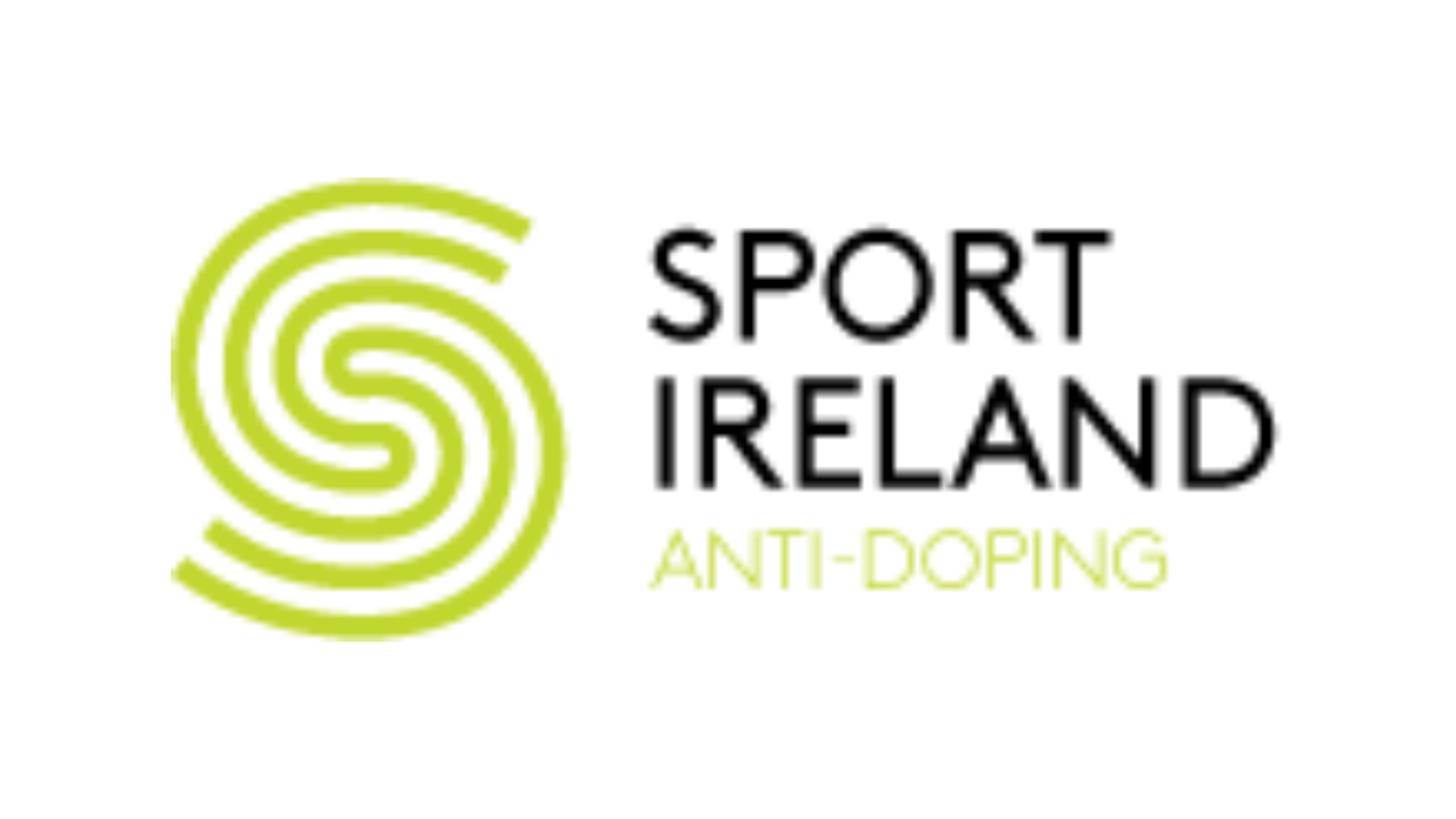 Sport Ireland publish 2021 Anti-Doping Report
Sport Ireland Anti-Doping has published its Annual Review for 2021, showing a 30% increase on the number of tests carried out during the previous 12 months.
In all, 1,354 tests were carried out by Sport Ireland Anti-Doping in 2021, with samples collected from 28 different sports.
In all, there were 934 urine tests and 420 blood tests, with 1,133 of the total tests taking place Out of Competition (OOC) and 221 in-competition. There was one anti-doping violation reported in 2021, which resulted in a three-month ban for an athlete.
Sport Ireland continues to emphasise the importance of education as a primary deterrent to doping in sport. The importance of anti-doping education is reflected in the large numbers of people that complete the Sport Ireland Anti-Doping e-learning course annually.
In 2021, over 3,000 users completed the course, with the primary focus on providing education for Team Ireland athletes and support personnel taking part in the Tokyo Olympic and Paralympic Games.
The areas of intelligence and investigations continue to be key components of Sport Ireland's work in the area of anti-doping. Sport Ireland was represented on a WADA selected panel of experts that assisted in the development of guidelines for Intelligence and Investigations, a Role Descriptor for Intelligence and Investigations practitioners and a training course for Intelligence and Investigations Officers and Managers.
In 2021, Sport Ireland continued its close collaboration with colleagues in the Health Product Regulatory Authority (HPRA), Customs and An Garda Síochána and the Pharmaceutical Society of Ireland from a monitoring and intelligence perspective, helping to improve testing and surveillance.
The full Sport Ireland Anti-Doping Review 2021 can be accessed below.