High Performance Events 2023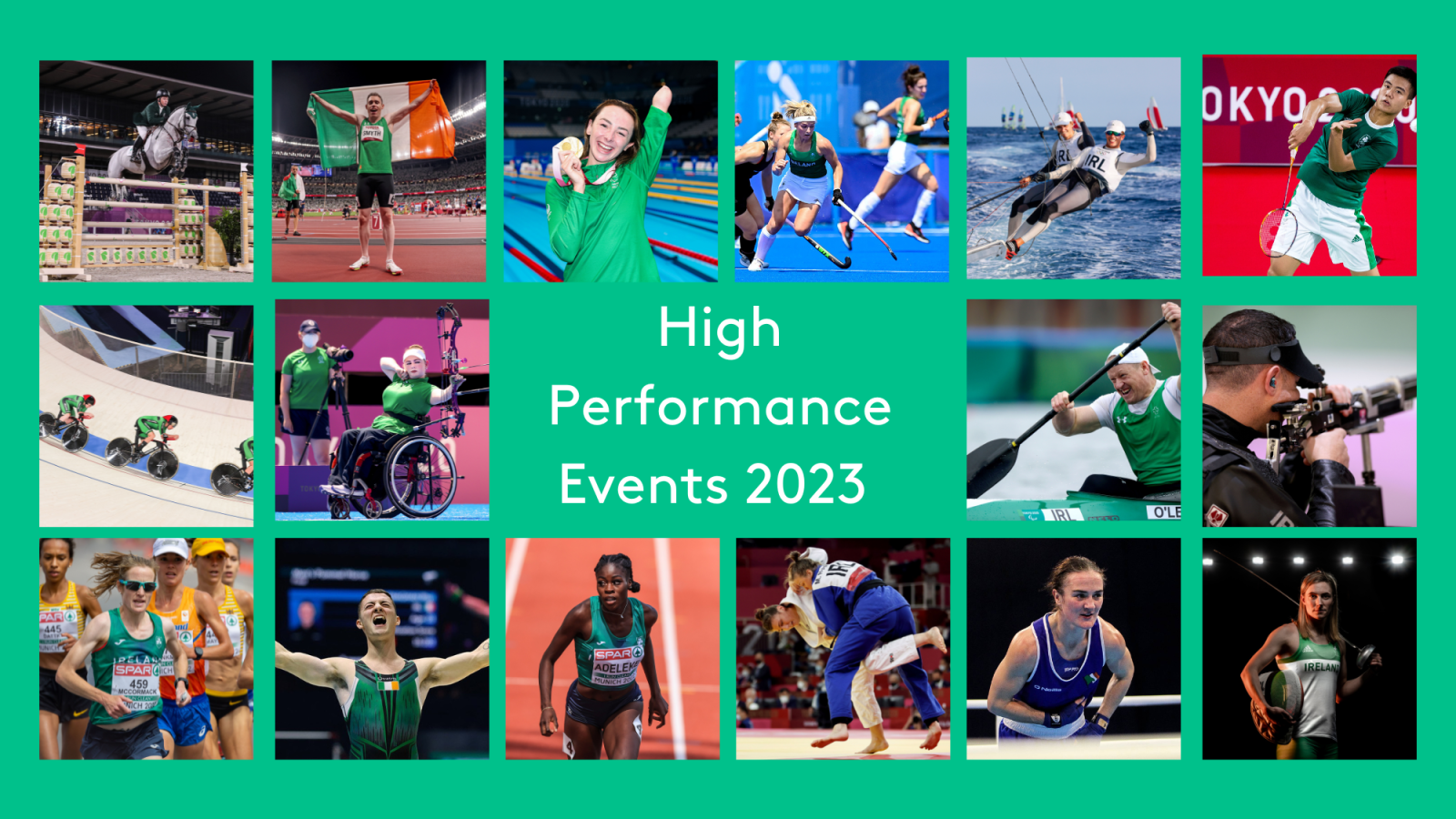 .
The following championships are regarded as major events and are listed in HP Sports Event Calendar:
European Championships, World Championships, Olympic Games and Paralympic Games at junior or senior level by Sport Ireland High Performance Programme funded sports.
The events are listed per month with links to the participating NGBs and events website. Sport Ireland are not responsible for information on external websites. All events and dates are subject to change.
* Senior Championships are in bold.