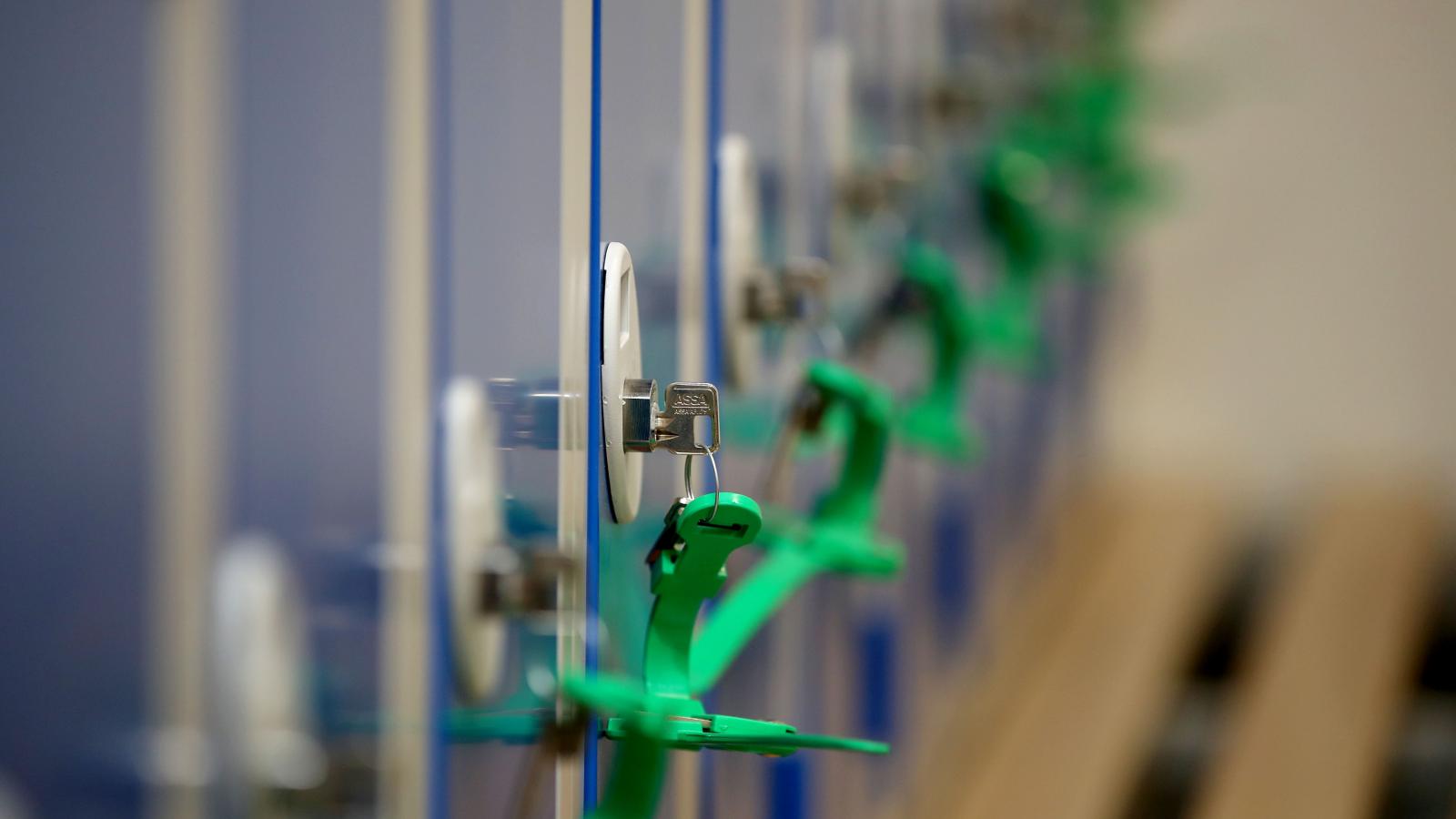 Guidance for Returning to Sports and Physical Activity During COVID-19
Sport Ireland will host a webinar to discuss the medical considerations for a return to sport and physical activity during the COVID-19 pandemic.
The webinar will cover key areas of the Guidance Document prepared by medical experts and members of the Expert Group on the Return to Sport. This document can be found below.
Speakers include:
Dr Jim O'Donovan, Consultant in Sports & Exercise medicine
Dr Deidre Ward, Consultant Cardiologist
Dr Rod McLoughlin, Consultant in Sports & Exercise medicine
The webinar is aimed primarily at healthcare professionals, doctors, physiotherapists and service providers, managing athletes/ patients through return to training process. All are welcome to attend, including athletes and coaches.
Time will be set aside after the presentations for question and answers.
Medical Considerations for Sport Activities