Be Active in Nature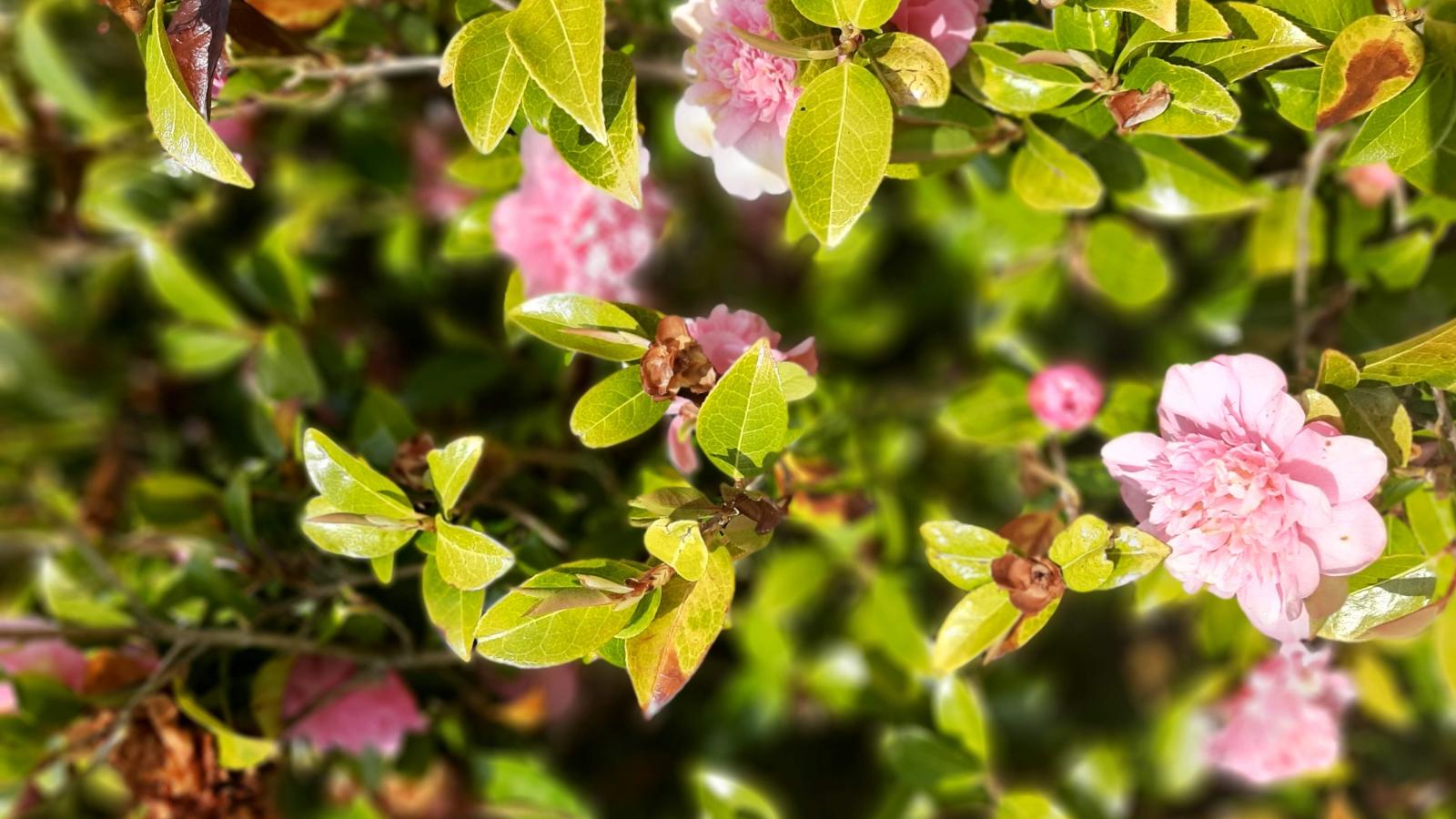 Be Active in Nature
#NatureMoves
Sport and physical activity is essential to our physical and mental well-being, our sense of positivity and our long term health. 
Physical activity & engagement with nature can further enhance the benefits of physical activity and improves social and emotional well-being.
Sport Ireland has joined forces with Mental Health Ireland and the University of Limerick on a national #NatureMoves campaign. 
Together, we are encouraging everyone to get out and be active in nature. We encourage you to get as much sunlight, fresh air and nature as you can.
You don't have to stray very far from home, or even go outside at all to feel the benefits of the nature all around us. If you have to stay indoors for the time being, open windows and doors to let natural light in. Adding a little sunlight to your daily activities can boost your mood, protect your immune system and even improve your sleep.
If you have the space, try bringing nature into your home with plants and flowers. Tending to a little indoor nature can give us a positive focus, and make us more creative and productive.
Public Health Guidelines
If taking part in physical activity outdoors ensure you are following the most up to date public health guidelines. We all have a responsibility to protect ourselves and those around us.  Further information on Covid-19 can be found on the Government website and HSE website
For the most up to date guidelines and advice on physical activity outdoors visit www.sportireland.ie/covid19/outdoors