Outdoors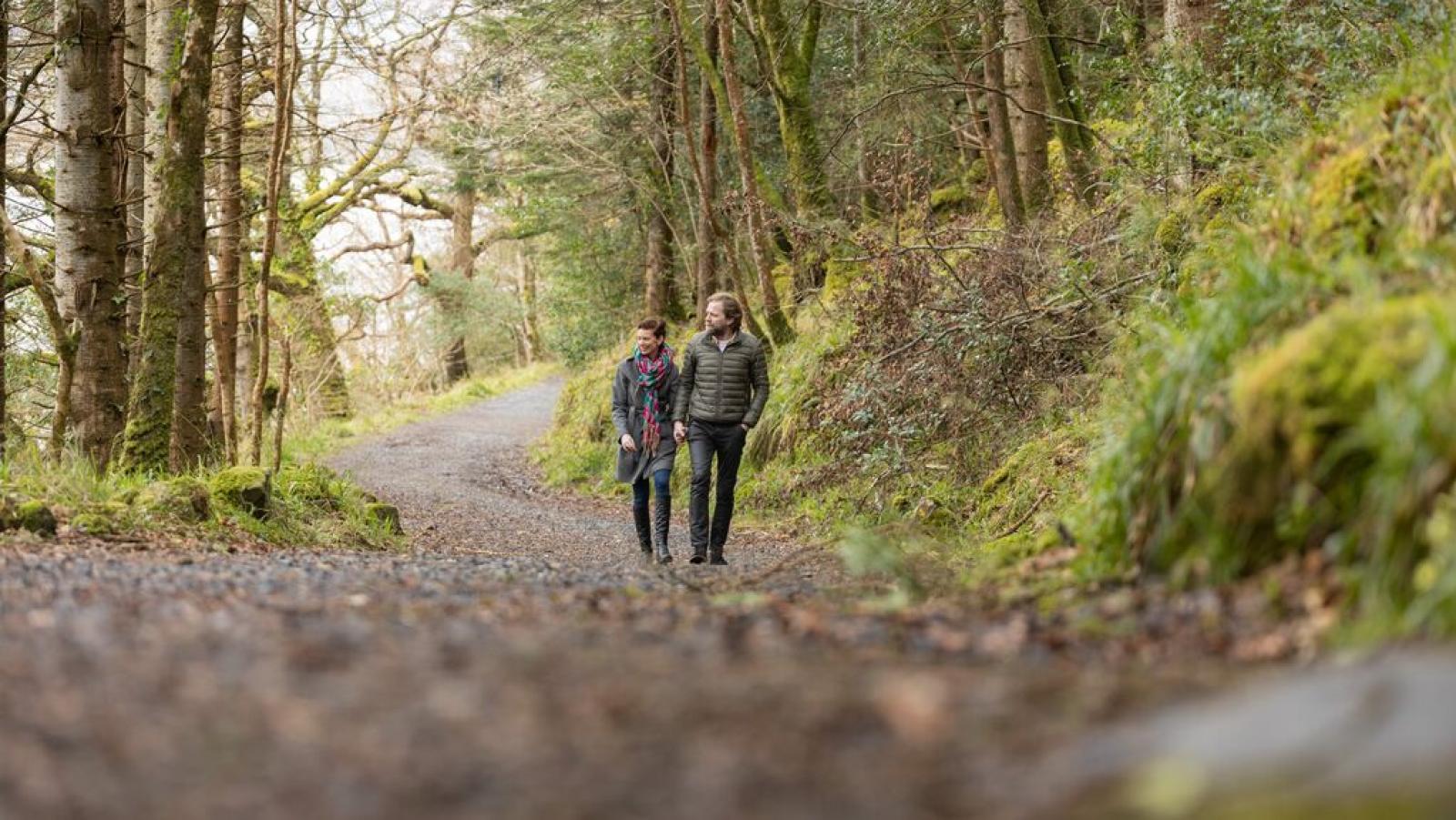 Stay Safe in the Outdoors
Stay Safe in the Outdoors
Phase 5 commences from Wednesday 21st October June.  In phase 5,  exercise is permitted within 5 kilometers of home.
The advice provided here relates to Phase 5. This advice will be updated as we move through the phases or if there are any changes in the advice from government.
However, if you are feeling unwell or have any Covid-19 symptoms such as a fever, cough or difficulty breathing do not exercise. Stay home and seek medical attention (see guidelines here). If you are over 70 or medically vulnerable, please use your judgment to decide how to best apply the following recommendations.