Outdoors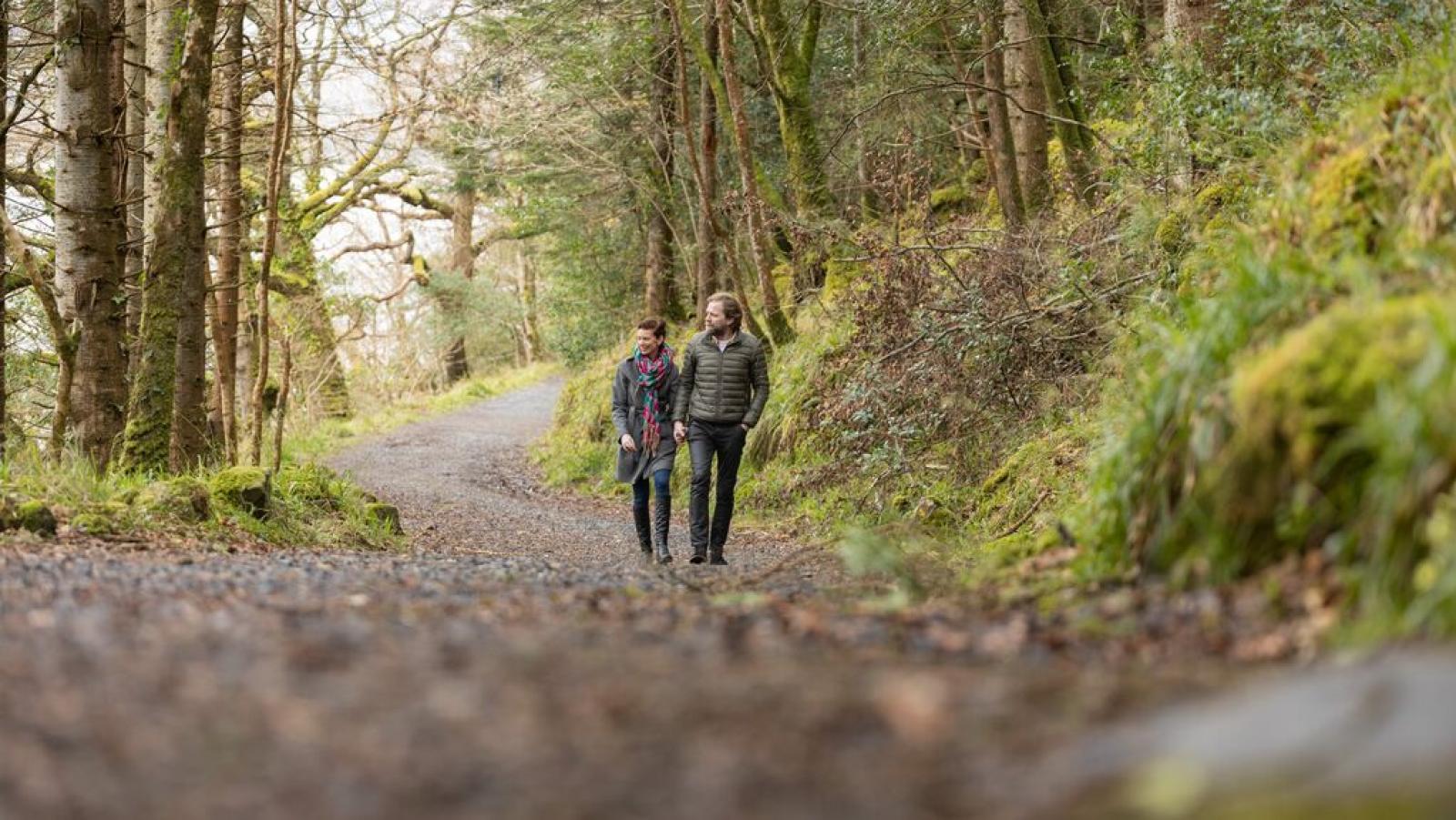 Stay Safe in the Outdoors
Stay Local, Stay Apart & Stay Safe in the Outdoors
The Government's Roadmap for Reopening Society and Business outlines 5 Phases for relaxing restrictions related to Coivid-19.
Phase 1 commences from Monday, 18 May and introduces some relaxations that affect outdoor activity. The advice provided here relates to Phase 1. This advice will be updated as we move through the phases or if there are any changes in the advice from government.
While the government still advises people to stay at home as much as possible to minimise the spread of Covid-19, it is permitted to exercise in the outdoors within 5km from your home. However, if you are feeling unwell or have any Covid-19 symptoms such as a fever, cough or difficulty breathing do not exercise. Stay home and seek medical attention. 
As part of a phased reintroduction of opportunities to be active in the outdoors, and recognising the over-riding principles of the Government's Roadmap, a nationwide approach to participating in outdoor recreation has been adopted.