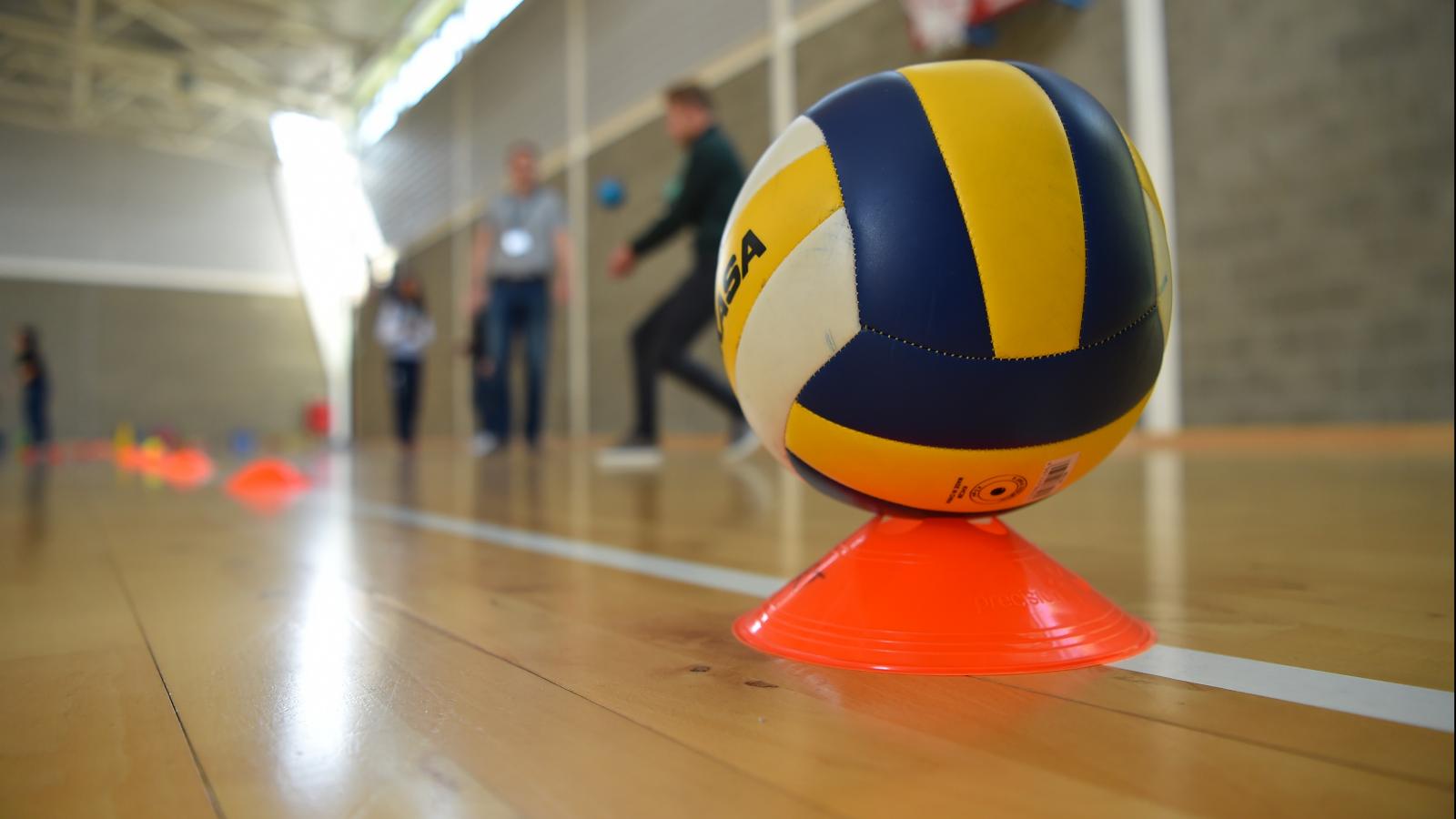 Sport Ireland Coaching Webinar
Sport Ireland is delighted to present the webinar 'Learning from Covid-19 – Where do we go from here?' 
It will be hosted by Sheelagh Quinn of Sport Ireland Coaching with guest speakers from the sector including
Karen Coventry, Director of Sport, Special Olympics Ireland: Learnings as an NGB in keeping relationships and navigating coaching, learning supports and athletes through Covid-19.
Maggie Farrelly, Donegal Sports Partnership: Engaging programmes during the pandemic and applying the learnings from it to future courses
Phelim Macken, Sports Co-ordinator, Limerick Sports Partnership: How Local Sports Partnerships changed their approach to support their local community during Covid-19.
Questions and topics discussed and answered on the day will include:
How did you manage to keep your athletes/coaches/organisations engaged during Covid?

What supports do you have in place to help you all stay in contact?

Learnings from it all: What would you change or do again?

Roadmap out of Covid, what does the future hold?
The webinar is aimed at NGBs, LSPs, Development officers and coaches who want to find ways to support their demographic out of Covid-19 and keep that community connection alive. All participants must register to attend this webinar. Places are limited and interested participants are advised to register as soon as possible.
Presenter – Karen Coventry
Director of Sport for Special Olympics Ireland
Karen is the Director of Sport for Special Olympics Ireland (March 2018) and involved with the organisation since 2002. Karen was the Head of Delegation for Team Ireland for the 2017 World Winter Games and is an active member of the Europe Eurasia Sports Council since 2015. Special Olympics is a year-round Sports training and competition programme for athletes with an intellectual disability. It is offered in clubs right across the island with an opportunity to participate and compete up to International and World Games level.
The coaching philosophy of the organisation is to coach the holistic athlete. All of our athletes learn in their own way and it is our role as coaches to adapt to bring out the best in each and every one of them.
Special Olympics is about more than just sport; this organisation is a life-changing experience for our athletes and for everyone involved.
The impact for the future; Special Olympics aim to provide a quality year-round sports programme embedded in local communities, resourced by vibrant and strong leaders, incorporating health and well-being opportunities for athletes with an intellectual disability from 4 years of age upwards. New and existing athletes to find it easier to access quality sports and new development opportunities; clubs to find it easier to operate; and we will equip athletes, staff and volunteers to lead the organisation forward.
Presenter – Maggie Farrelly
Education and Training Coordinator with Donegal Sports Partnership - Programme Webinar- "Beyond 20x20"
Maggie's role is split into two areas in Donegal Sports Partnership (1- Education & Training, 2- Coordinator for a cross border programme in conjunction with Derry and Strabane District Council namely the North West Sporting Pathways).
Sport has played a significant part of her life, she is involved as a player, a coach, a referee, a coach developer and her working life.
From a very early age she was interested in playing sport.  Her career started in her home Club Laragh United Co.Cavan and has represented her parish in athletics, Camogie and Ladies Gaelic Football. Our Ladies Football Club disbanded in 2010 and she moved to Glenfin Co.Donegal in 2011, and after 10 years she is back playing with my home Club Laragh Ladies.
Maggie has an Honours Degree in Business and Sports Development Coaching and a masters in Sports Development and Coaching at the University of Ulster Jordanstown.
Presenter – Phelim Macken
Sports Coordinator with Limerick Sports Partnership
Phelim has almost 30 years' experience in promoting, PE, Sport and Physical Activity. He feels it has been a great and worthwhile journey in seeing sport and physical activity getting a stronger position in policy and strategy both nationally and locally. Funding investment in programmes and development Officers has been central in this progression.
The growth of the LSP Network has assisted in supporting minority sports who may have no professional staff. They also enabled more individuals to engage in physical activity and in some instances they joined sports clubs. Phelim has worked across, PE, Sports Development and Health Promotion and has a good understanding around the importance of working in partnership.
Outside of work, Phelim uses Hurling, Camogie and Cycling to help look after his physical and Mental health.