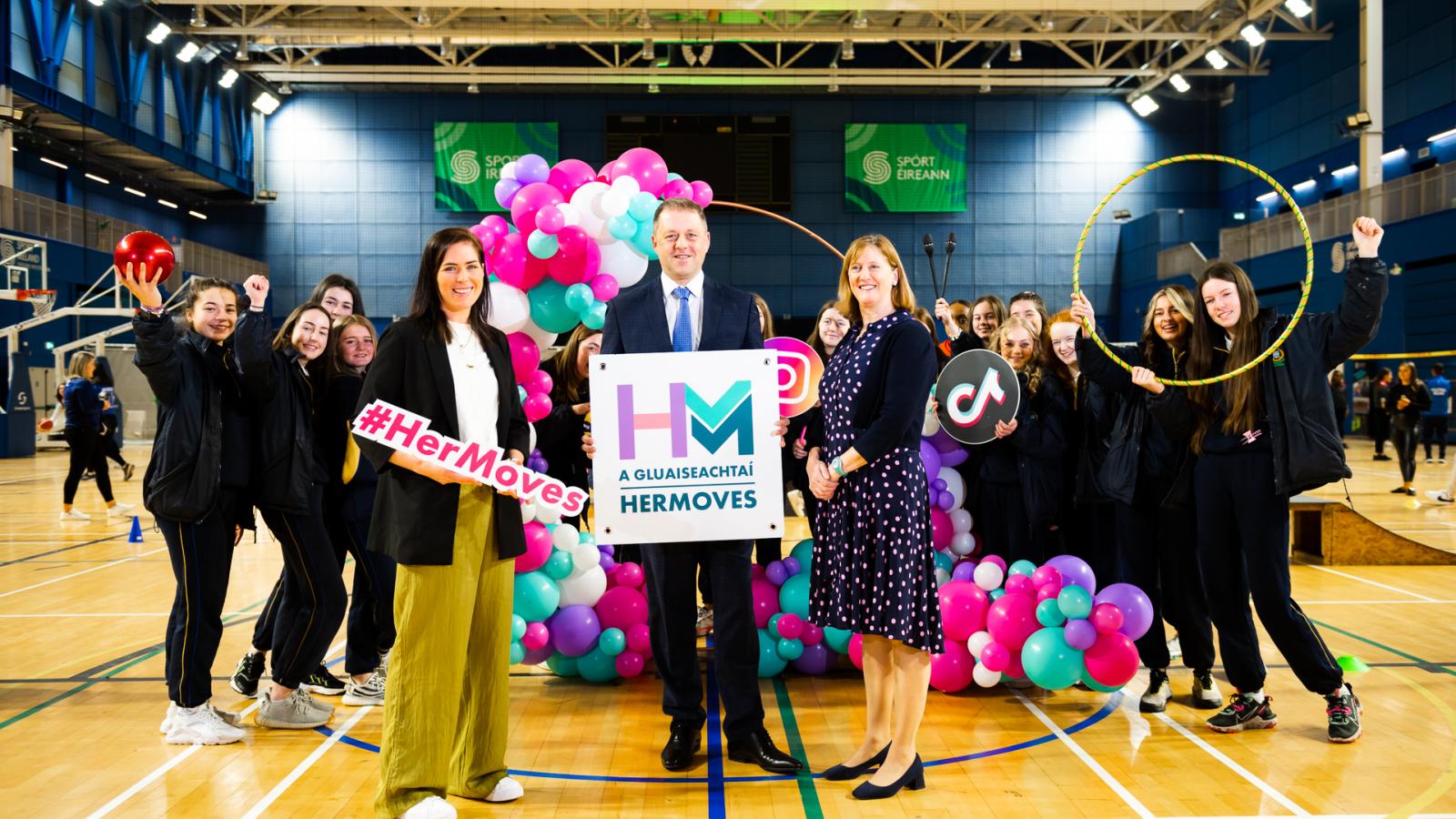 Respect & Allyship Webinar - Thursday 10th March
Sport Ireland Webinar: Panel discussions on 'Respect and Allyship'
When: 10th March 2022 - 13:00 - 14:15
Where: Zoom Webinar
Adrian Byrne will host the conversation with three excellent coaches/leaders discussing their coaching philosophy and experiences as strong, successful women. Our guests will be Niamh Buffini (Taekwando and paralympic and olympic coach) and , Cliodhna O'Connor (Dublin All star and Dublin Hurling Coach )and Sue Ramsbottom ( Laois Allstar, Irish Defence Forces commandant and Irish Rugby Irish capped player).
The webinar is suitable for all who coach female athletes/teams from teens to adult level, club to representative focused.
A webinar of panel discussions and keynotes from those who have navigated a space where certain bias or perceptions have existed, or still exist, or where men have been or currently are an ally of women and support them in their achievements.
Women traditionally make up less numbers when it comes to coaching and officiating. This is even more so the case when women break the mold and coach/officiate male athletes or sports. This narrative is changing and speeding up every day. Join the conversation to find out how you can be an ally of and to women in officiating and coaching and help excel this momentum.