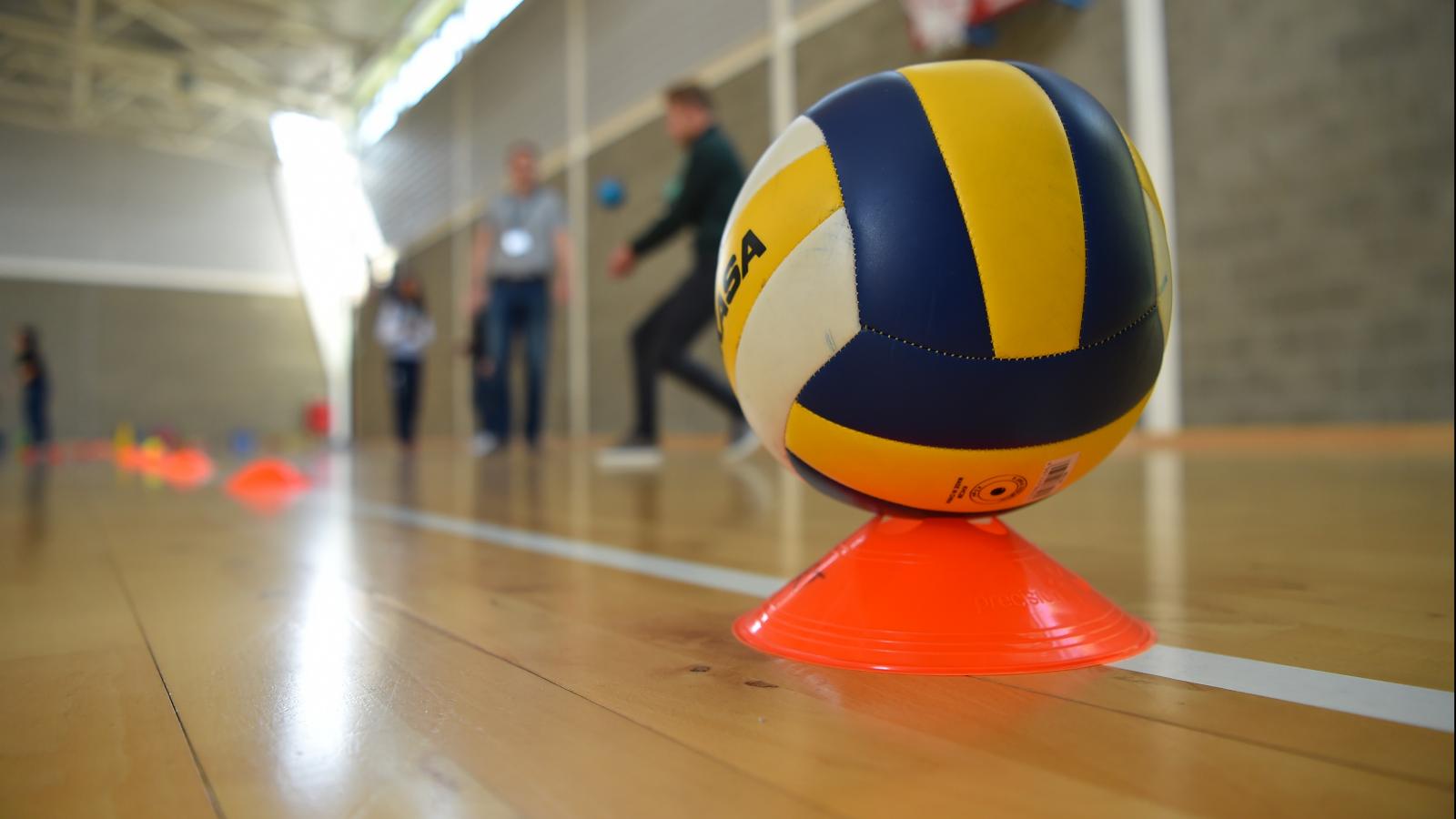 'One Good Coach' – Supporting Young People's Mental Health Through Sport
Sport Ireland Coaching has collaborated with Jigsaw - the National Centre for Youth Mental Health and UCD on a new online resource aimed at upskilling coaches and volunteers to support young people's mental health through the delivery of sport.
The resource, announced today on World Mental Health Day, will see two National Governing Bodies – Swim Ireland and the IRFU – pilot the programme titled 'One Good Coach™'.
'One Good Coach™' recognises that sports clubs are ideal settings for youth mental health promotion given the well-established physical and mental health benefits, the large participation base, and extended access to children and adolescents during sports participation. Additionally, coaches are well placed to promote and support young people's mental health due to the contact time and nature of the coach-athlete relationship.
Director of Sport Ireland Coaching, Michael McGeehin, said: "Sport Ireland Coaching is delighted to support Jigsaw, UCD, Swim Ireland and the IRFU in the pilot of the online 'One Good Coach™' course. This is a youth mental health education programme aimed at coaches and volunteers working with young athletes. Following on from the pilot we look forward to introducing this course to other NGBs.
Taragh McGovern, Youth Mental Health Promotion Manager with Jigsaw ,added: "It is widely known the considerable impact of sport on the mental health of the general population, young people included. This finding was recently endorsed in the My World Survey 2 (MWS), the largest and most comprehensive study of youth mental health in the country. In this study, published in 2019, young people identified Sport as a top coping mechanism. But there's more to it than the sport - there's multi layers of influence within the club context that can also promote young people's mental health, which can often be underplayed."
The aim of this course is to increase the mental health literacy of coaches in the IRFU/Swim Ireland community, so that they feel more confident to promote and support young people's mental health within the breadth of their coaching role.
Head of Safeguarding, Ethics and Youth Development with Swim Ireland, Kate Hills, said: "Swim Ireland and Jigsaw have collaborated to bring Swim Ireland Coaches an online course based on being a one good adult for young people.  The course, titled One Good Coach™, helps coaches recognise their potential importance in young people's lives; it is so important to know how to communicate with and help a young person by being that trusted person – would you be a One Good Coach?"
Spirit of Irish Rugby Manager with the IRFU, Anne Marie Hughes, said: "How we coach is as important as what we coach and this module highlights the important role a coach can play in assisting age-grade players develop resilience, self-confidence and better coping skills, due to the unique relationship they have through rugby coaching. By taking a player centred approach to all aspects of the game we promote Respect and Inclusivity, two important values of our game."
For more information on the work of Jigsaw, the National Centre for Youth Mental Health visit: https://jigsaw.ie/