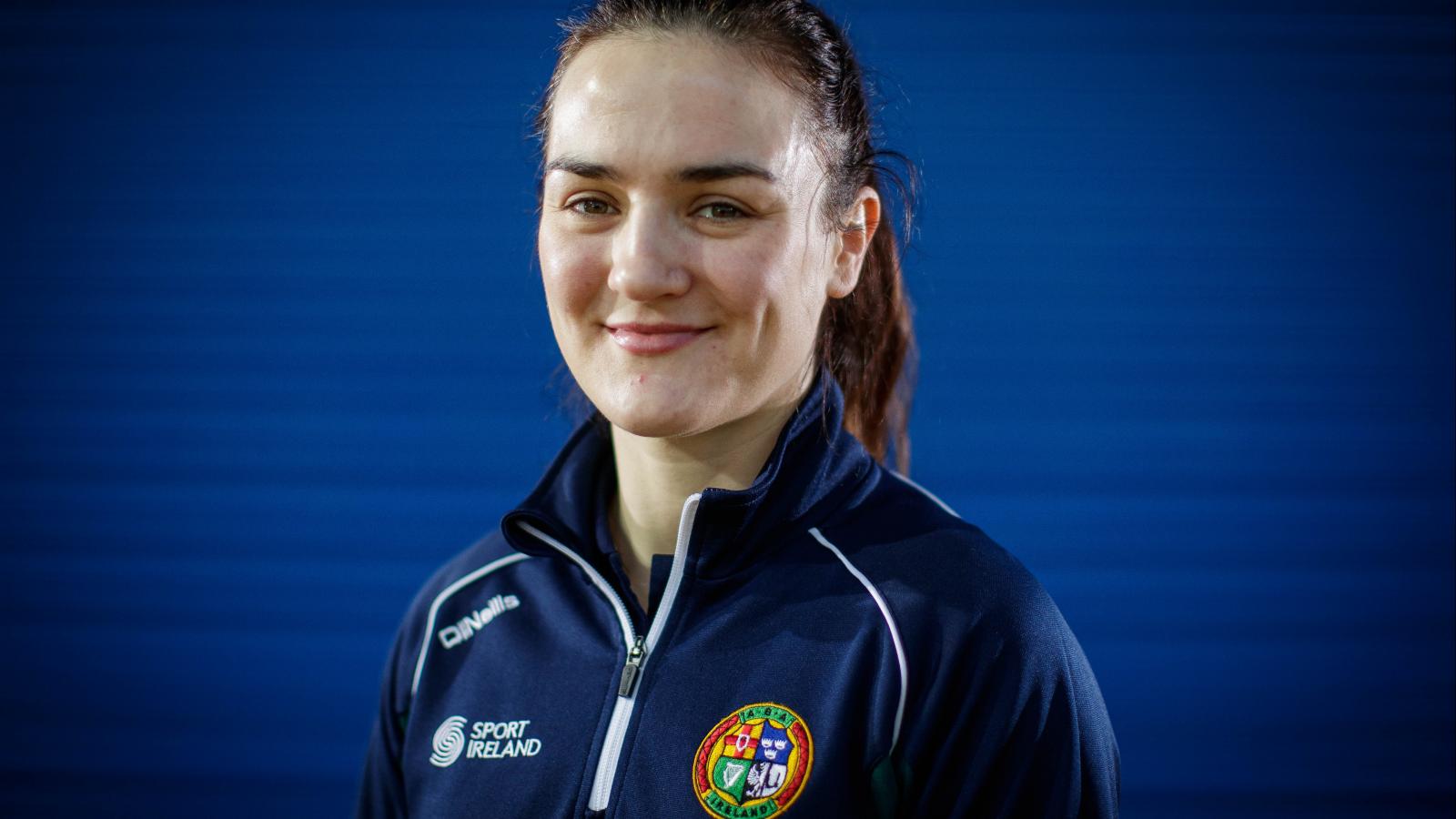 Irish Times Sport Ireland Sportswoman of the Month - April
The winner of The Irish Times Sport Ireland Sportswoman Award for April 2020 is boxer, Kellie Harrington.
The panel of judges for The Irish Times Sport Ireland Sportswoman awards have had some tough challenges over the years. April 2020, though, produced a challenge of an unprecedented kind, because there was no sport. 
Should we press pause on the awards and wait for some normality to return to the sporting world? While hearing about the priceless contributions so many of our sportswomen have been making to their communities since the corona virus struck the conclusion was reached that Irish sportswomen deserve to be saluted as much for this as for their achievements in the sporting arena.
So, during these strange times we will honour one sportswoman each month and recognise the efforts they are putting in for others at this time.
First up is Kellie Harrington, an inspiring character in the best of times, but even more so in recent months.
The irony is that after the 2019 she endured, Harrington would have been looking forward to 2020 more than most. Last June when she had to withdraw from the final of the European Games after breaking her right hand, an injury that also denied her the chance to defend the world title she had won in 2018 in India. 
When she returned to action six months later, her eyes were set on sealing a place in the Olympics, but it was during the qualifying tournament in London that the sporting world was, like everything else, locked down. And the Olympics, of course, are postponed until next year. 
On returning from London to Dublin, Harrington, like all her team-mates, had to go in to quarantine for two weeks. When she emerged she chose to return to her job as a cleaner in St Vincent's Hospital in Fairview. She told Ryan Tubridy last month, "I told them that I'm there for cover work that needs to be done, because people had taken holidays and people were sick. I knew they were going to be out on their feet in there, so I just offered myself to go in and I've been in there every day since."
Her frontline work includes cleaning the hospital's newly opened isolation ward, a hazardous task that Harrington had no qualms about taking on.
There is a great feeling in the hospital, this has brought everyone together. The household staff, the maintenance staff, the nurses, doctors, office staff, everyone is pulling together and it's brilliant
Harrington will, no doubt, return to winning medals one day, but for now her reward is the appreciation of those whose lives she is helping every day.