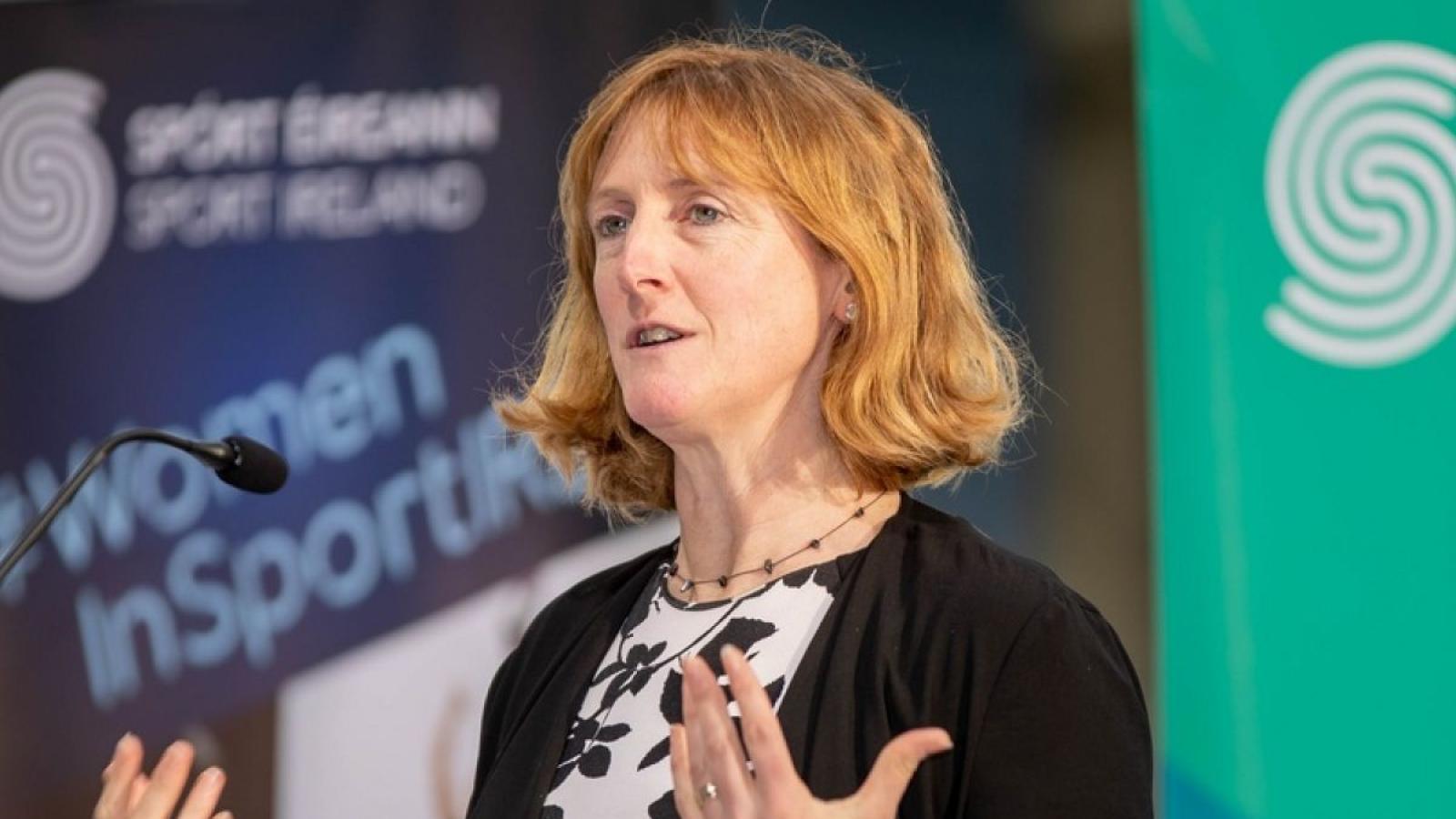 #BreakTheBias - Tuesday March 8th
Sport Ireland Webinar: Champions of Check, Challenge and Change to #BreaktheBias
When: International Women's Day, 8th March 2022 - 15:00-16:00
Where: Zoom Webinar
To mark International Women's day, Sport Ireland is hosting a Women in Sport Leadership Webinar on Monday the 8th of March from 3pm to 4pm.
We encourage CEOs, Coordinators, Board Members, Senior Leaders/Management, Women in Sport Leads and all Sport Sector employees/volunteers with an interest in leadership and gender equality in sport to attend. All genders are welcome to attend.
We have fully embraced the theme for International Women's Day of #BreaktheBias.  We will hear from the leaders below on their experiences in this area, what work is being done and ultimately how we all have the power to become champions of check, challenge and change to #breakthebias in the sports sector.
Register Here:
https://www.eventbrite.ie/e/wis-week-champions-of-check-challenge-and-change-to-breakthebias-webinar-tickets-276579335237