Basketball Ireland - Dream Big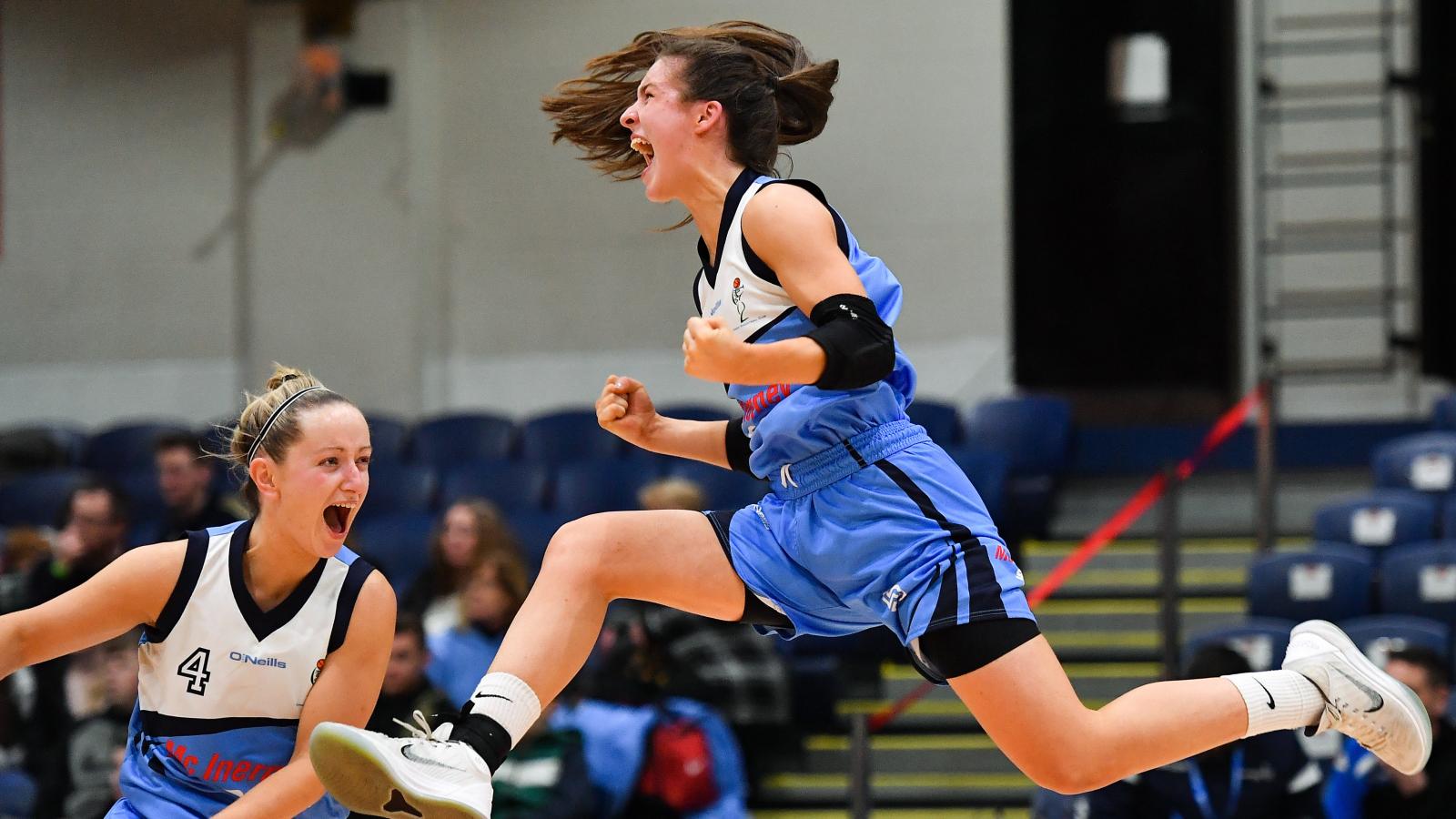 Basketball Ireland - Dream Big
What is the Dream Big campaign?
Dream Big is the first installment of the wider Basketball Ireland Women in Sport campaign 'She Got Game' and is aimed at 13-17 year old girls in basketball
What are the aims of the campaign?
The campaign aims to promote basketball to young girls aged 13-17. It also aims to encourage senior basketball players to aspire to inspire and establish the notion of role models within the sport. It is very much a positive message campaign, that no matter how hard it gets, or how tough training can be, sport has so many rewards. In essence - don't give up. 
How will Dream Big be delivered to young female players? 
Over the coming months there will be Dream Big workshops and camps for young girls in basketball. These will include workshops and talks around nutrition, body image, sports psych and also a focus on career pathways for women in sport - not only in coaching and officiating, but also as sports journalists, presenters, commentators and administrators. It will also be a fun and interactive place for them to learn new skills and fundamental skills from some of the top female coaches in the country. 
Dream Big will be delivered through development officers over the coming months, and will culminate with a big event at the NBA in Tallaght in May.