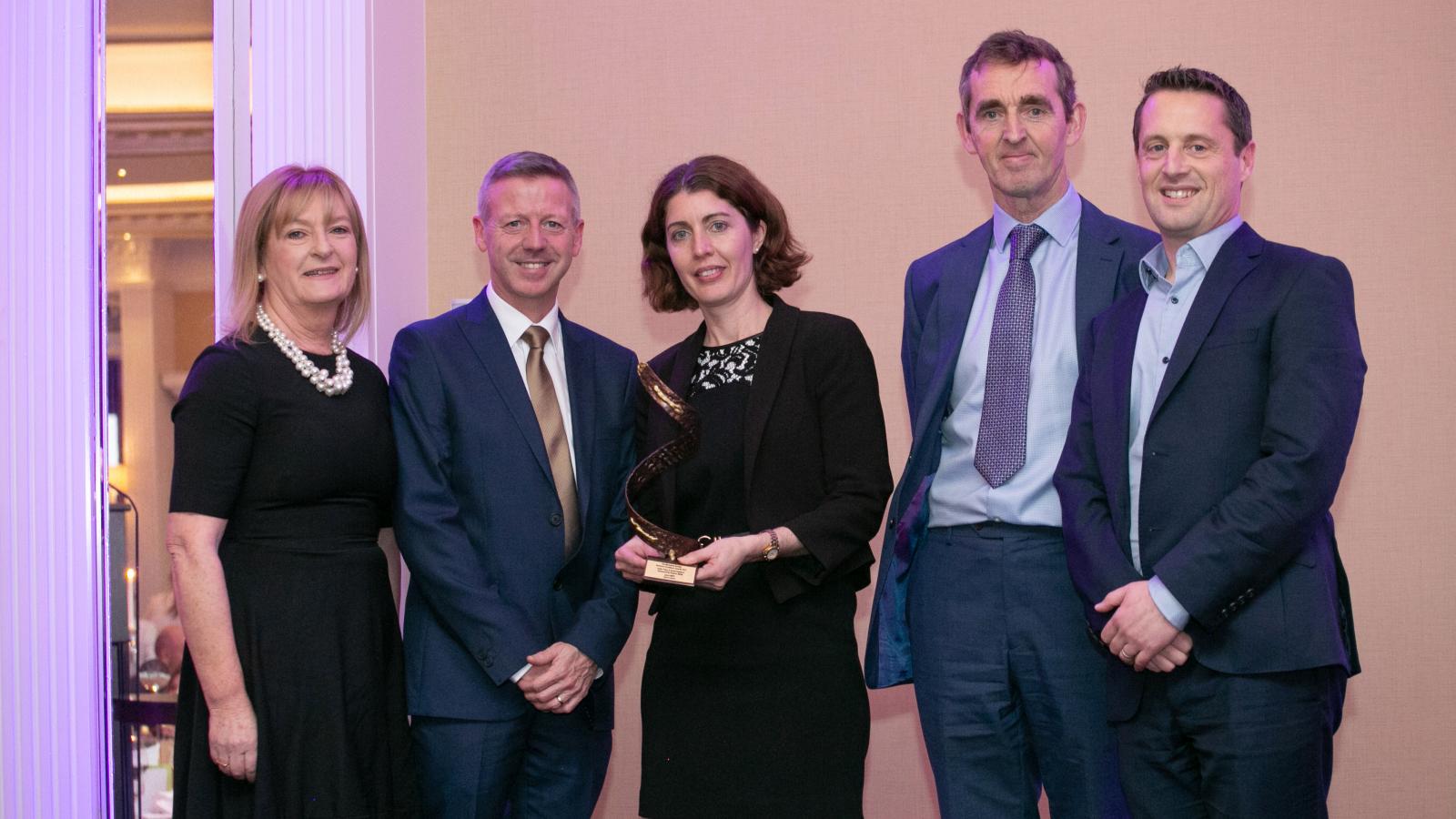 Sport Ireland wins Public Policy & Social Research Award - Eliminating the Gender Play Gap
The winners of the Marketing Society of Ireland's Research Excellence Awards 2019 were announced today. Now in its 11th year, these prestigious Awards, are recognised throughout the industry as Ireland's foremost showcase for the transformational impact that research can have on marketing and customer experience strategies.
 Sport Ireland in conjunction with Ipsos MRBI won the Public Policy & Social Research category  for their research "Eliminating the Gender Play Gap"
The research aimed to identify what needs to be done to get more women involved in sport.  
The Irish Sport Monitor and interviews with Local Sport Partnerships, National Governing Bodies, various stakeholders and the general public helped to identify the reasons for the differences between the genders and explore ways these differences could be overcome.
Participation has a broad meaning and encapsulates not just the physical participation on a pitch or in a gym. It also incorporates the voluntary roles such as coaching or club committees, attending sports events and being a member of a club. The research considered the various interplays between these different forms of participation.
Aspects of the research aided on the development of the Women in Sport Policy.