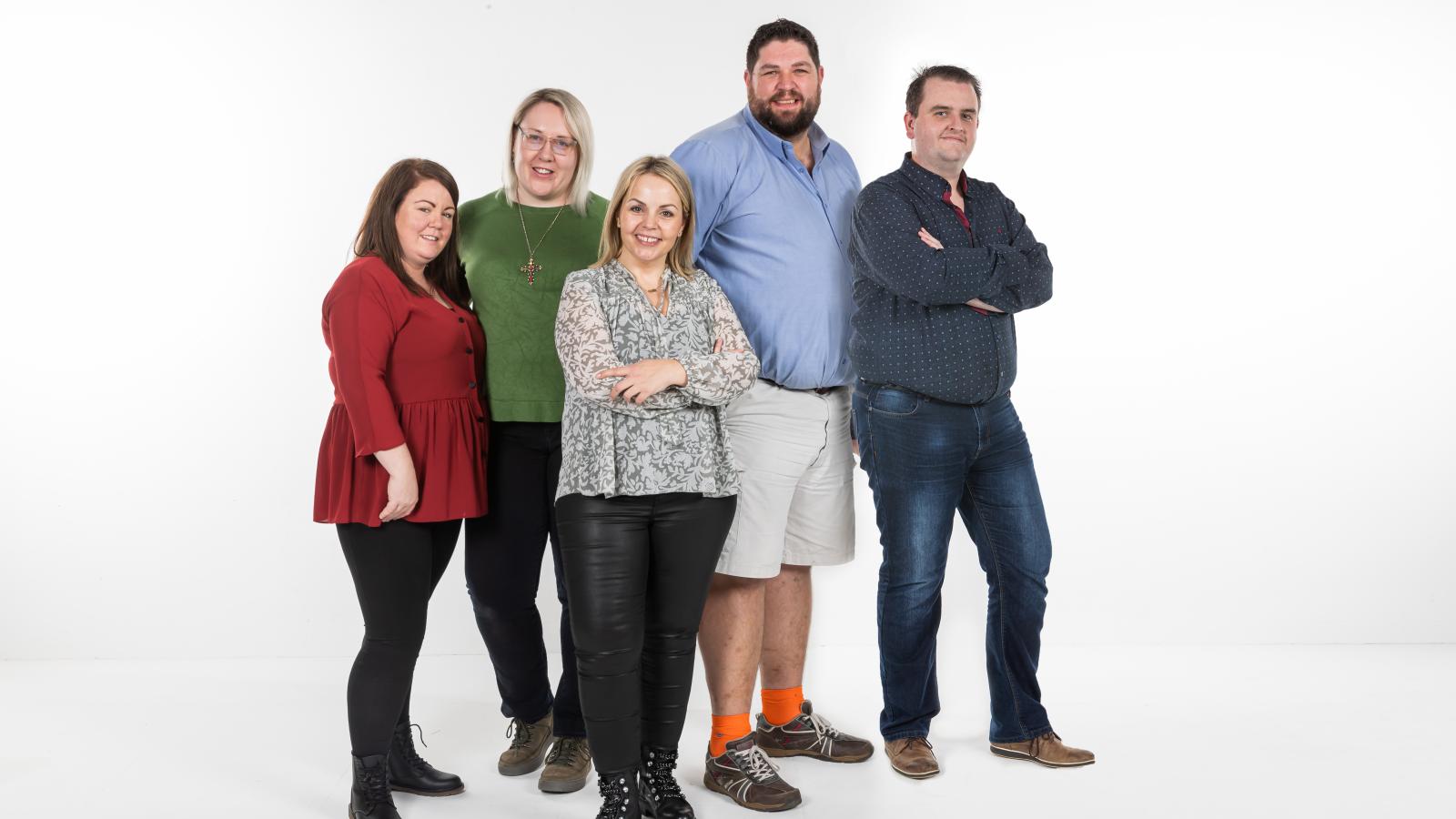 Operation Transformation
The health and fitness show that aims to get the nation moving
Operation Transformation 2020
Operation Transformation is back on our screens from Wednesday 8th January with 5 new leaders. Tune in weekly on RTE One at 9.35pm to follow their progress. 
The RTE health and fitness show has captured the interest of the nation in recent years and Sport Ireland are delighted to work closely with it. 
Alongside the popular TV show, Operation Transformation in conjunction with Sport Ireland Local Sports Partnerships encourages the public to get involved in various events nationwide. 
The Operation Transformation 5km Fun Run
The Operation Transformation 5km Fun Run returned to the Phoenix Park, Dublin on Saturday 22nd February 2020. 
The event, proudly supported by Sport Ireland and run in conjunction with the Dublin City Sport & Wellbeing Partnership, Athletics Ireland and Healthy Ireland is a great way of getting people active and kick starting a healthier life.