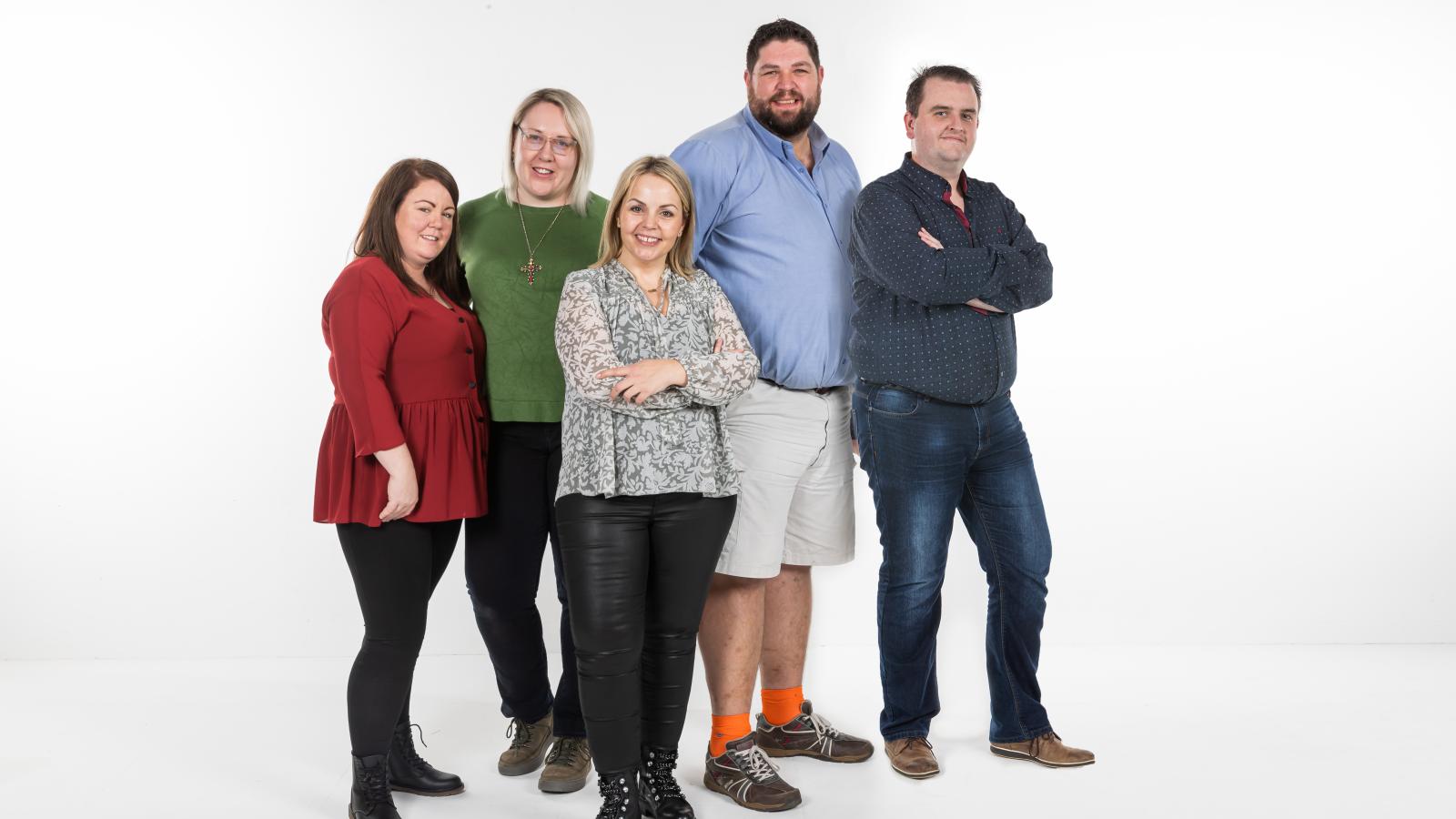 135 Operation Transformation Nationwide Walks to take place this weekend
Operation Transformation returned to our screens this month and this weekend, thousands of people across Ireland are set to take part in the biggest ever Operation Transformation Nationwide Walks with support from Sport Ireland.
Over 100,000 people have taken part in Nationwide Walks to date with tens of thousands expected again this year.  
The Nationwide Walks are organised in conjunction with Sport Ireland and Local Sports Partnerships and the 2020 event aims to be the biggest yet with over 135 planned walks.
The walks are open to all comers - young and old, experienced walkers and those looking to jump-start their January health kick - and will take place at venues throughout the country from 11.00am on Saturday 18th January, 2020.  
This year Karl Henry will be walking alongside Leader Lorraine from Cavan Institute; Dr. Eddie Murphy will be walking with Leader Shane from Leisureland, Salthill Galway; Aoife Hearne will walk with Leaders Barry, Andrea and Tanya in CIT Bishopstown, Cork; Dr. Sumi Dunne will be joining Claire at the walk from Emo Community Centre, Portlaoise. Claire made the original Top 5 but had to pull out due to medical reasons. Finally, Kathryn Thomas will be walking in Tullamore Town Park with Jean who also made the original Top 5 but had to pull out due to medical reasons.
Details of all the Nationwide Walks are available on the Operation Transformation website.
"It is great to see an increase in the number of walks taking place across the country again this year. Participation in physical activity is a priority of Sport Ireland and recreational walking is both hugely popular and accessible.  Once again, the Irish Sport Monitor Mid-Year Report 2019  shows a strong percentage  of the population regularly takes part in recreational walking. It is encouraging to see thousands of people join our Local Sports Partnerships each year for the Nationwide walks and the support that gives each other and the Operation Transformations Leaders is fantastic".