Atlantic Coast Cycle Route (section of EuroVelo 1 in Ireland)
Waymarking
Currently white signs with blue text - as per national cycle route signage system
Start Point
Newtowncunningham or Rosslare Harbour
Finish Point
Rosslare Harbour or Newtowncunningham
Nearest Town to Start
Newtowncunningham or Rosslare Harbour
Grid Ref.
C 313 168 / T 138 125
Lat. and Long.
54.996677, -7.514512 / 52.250504, -6.333594
In the Republic of Ireland the Atlantic Coast Route (EuroVelo 1) - described here from North to South - starts at the village of Newtowncunningham in County Donegal. From here the route is signposted for almost 200km on quiet rural roads, to Donegal town. The route then joins the North West Cycle Trail which is signposted as far as Sligo town. After that much of the route is not yet developed or signposted. However, there are some notable exceptions to this in Co Mayo and Co Limerick where the route joins the Great Western Greenway for almost 42km and the Great Southern Trail for 37.5km respectively. Both of these sections are constructed on former railway lines and are mostly traffic free. After this there are some further signposted road sections which are part of existing regional and local routes in Counties Clare, Cork and Waterford. However, much of the route in the southern part of the country is yet to be developed. Eventually the route arrives at Rosslare on the East coast, where cyclists can connect with a ferry to Wales and continue on the Atlantic Coast Route through the United Kingdom.
Trail Management
Sections of the trail are managed by the Local Authority of the County through which they pass. Overall trail management is co-ordinated by The Irish Sports Council/National Trails Officento@irishportscouncil.ie
Facilities
The route goes through cities, towns and villages along the way where there are faclities including restaurants, pubs and accommodation. Food and accommodation may also be found at other points along the route, outside of urban areas. Some locations will have bike repair shops. (These will be shown on the route in the future)
Some sections of the the Atlantic Coast Route (EuroVelo1) in Ireland are developed and in place (signposted locally but not with EuroVelo symbol yet). Much of the route is still under development. The sections which are in place are largely on quiet local roads with very low levels of motorised traffic. There are some greenway sections in place also. An overview of the route status is shown on the map which can be found in the downloads section below. In future it is planned to make a GPX file available for the entire route, This will include all developed sections as well as proposed sections. Using the GPX track it will be possible to cycle the entire route.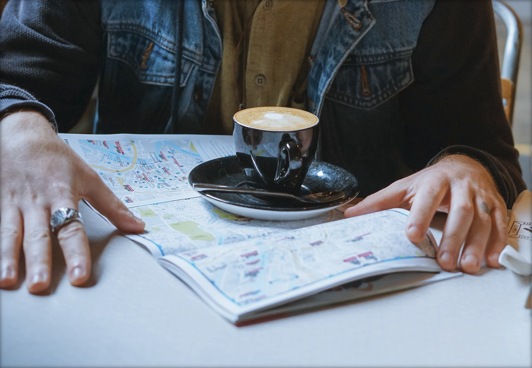 Map Guides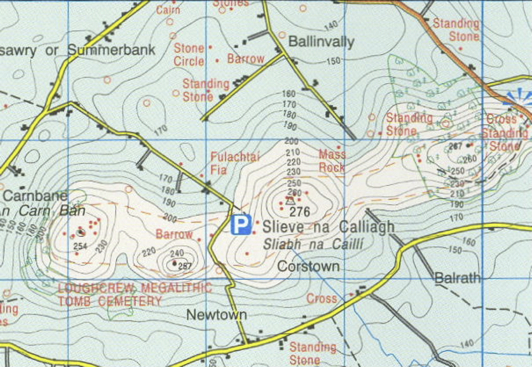 OSI Maps
Discovery Series Sheets 1, 2, 6, 10, 11, 16, 22, 23, 24, 25, 30, 31, 37, 38, 44, 45, 46, 51, 52, 57, 63, 64, 70, 71, 72, 76, 77, 78, 81, 82, 83, 84, 85, 87, 88 and 89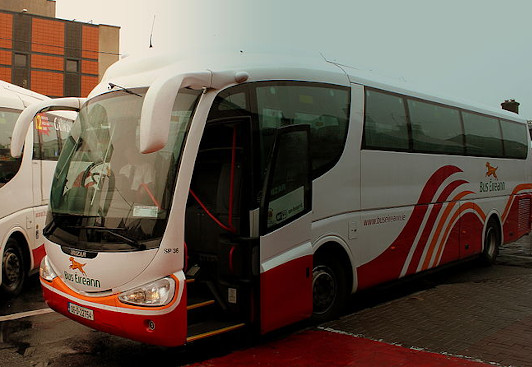 Public Transportation
Details of public tranport available from cities, towns and villages along the route can be found as follows:
Rail - Irish Rail
Bus - Bus Eireann
Have you done this trail?
Tell us what you think