Great Western Greenway - Castlebar to Turlough
Waymarking
Blue text on white background
Start Point
Castlebar Town Park, Springfield
Finish Point
Museum of Country Life at Turlough
Nearest Town to Start
Castlebar
Grid Ref.
M 150 906 / M 206 933
Lat. and Long.
53.858108, -9.291937 / 53.882246, -9.208925
This greenway provides a tranquil journey on surfaced track with a short section on quiet by-road largely following the placid Castlebar River through riverside scenery, open countryside and native woodland. A mostly flat route, there is one steep hill. 
Maps and other information
Facilities
Car Parking, shops, restaurants/cafes and accommodation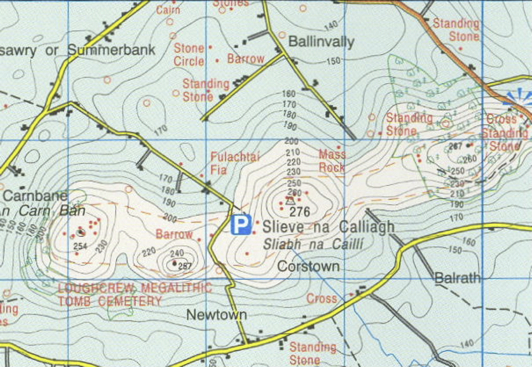 OSI Maps
Discovery Series Sheet 31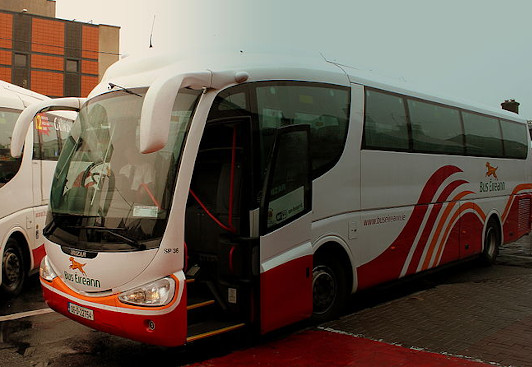 Public Transportation
Have you done this trail?
Tell us what you think