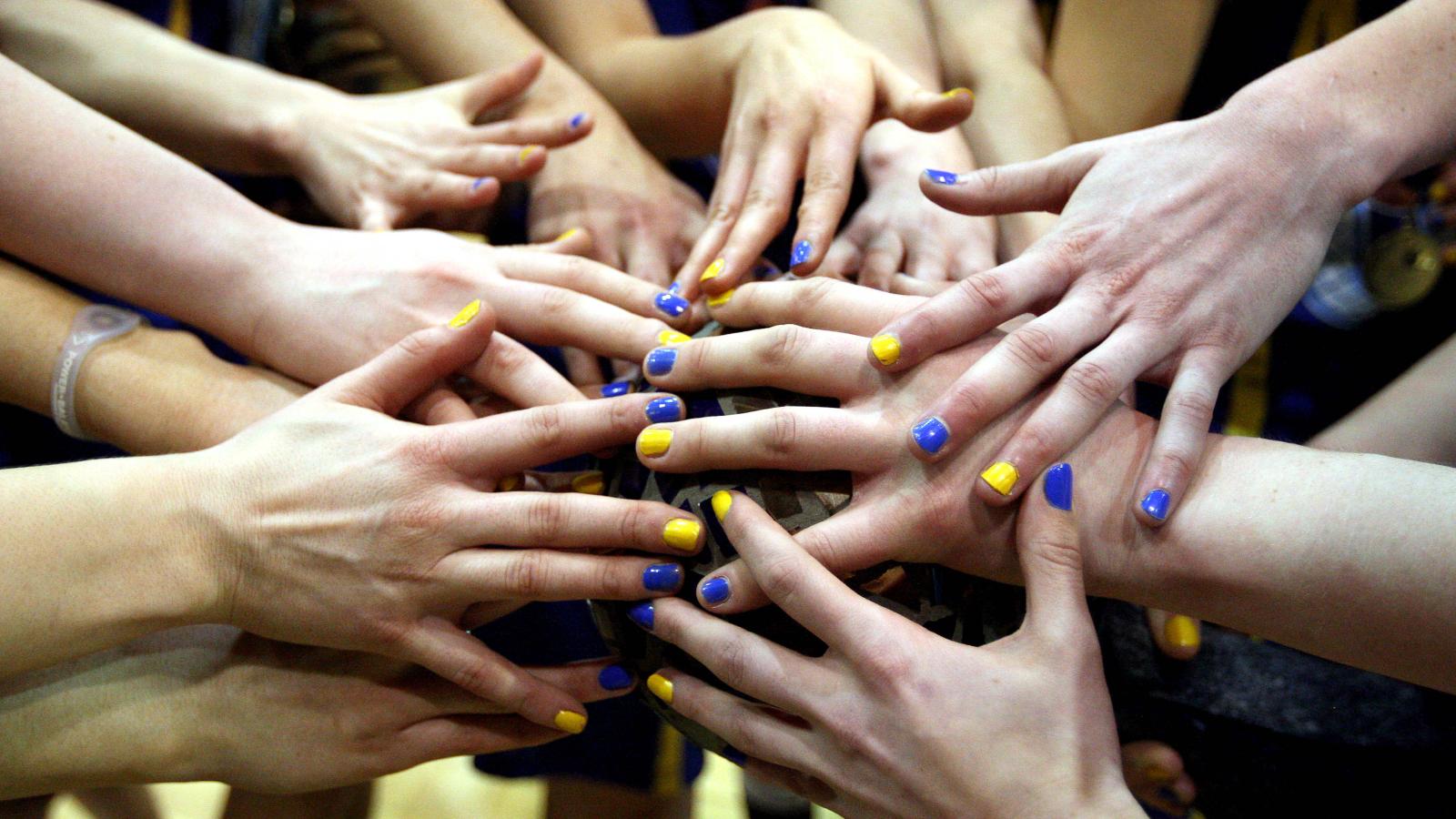 M-Power Mentoring Webinar - Friday 11th March
Sport Ireland Webinar: M-POWER Mentoring
When: Friday 11th March
Where: Zoom Webinar
Sport Ireland is delighted to invite you to the M-POWER Mentoring Webinar. This webinar is suitable for everyone – people who seek a Mentor or those who would like to become one.
Mentorship for women is one of the fastest ways to accelerate their career and development in the workplace. The M-POWER Mentoring Programme provides women with both male and female mentors that support their personal and professional growth. We would like you to join in this conversation to find out how male leaders are mentoring women and vice-versa and the benefits of mentorship to both men and women in the sector.
Kesiena Ebenade will facilitate the discussion with three mentors and three mentees discussing their mentoring experiences, knowledge, and impact of mentorship.