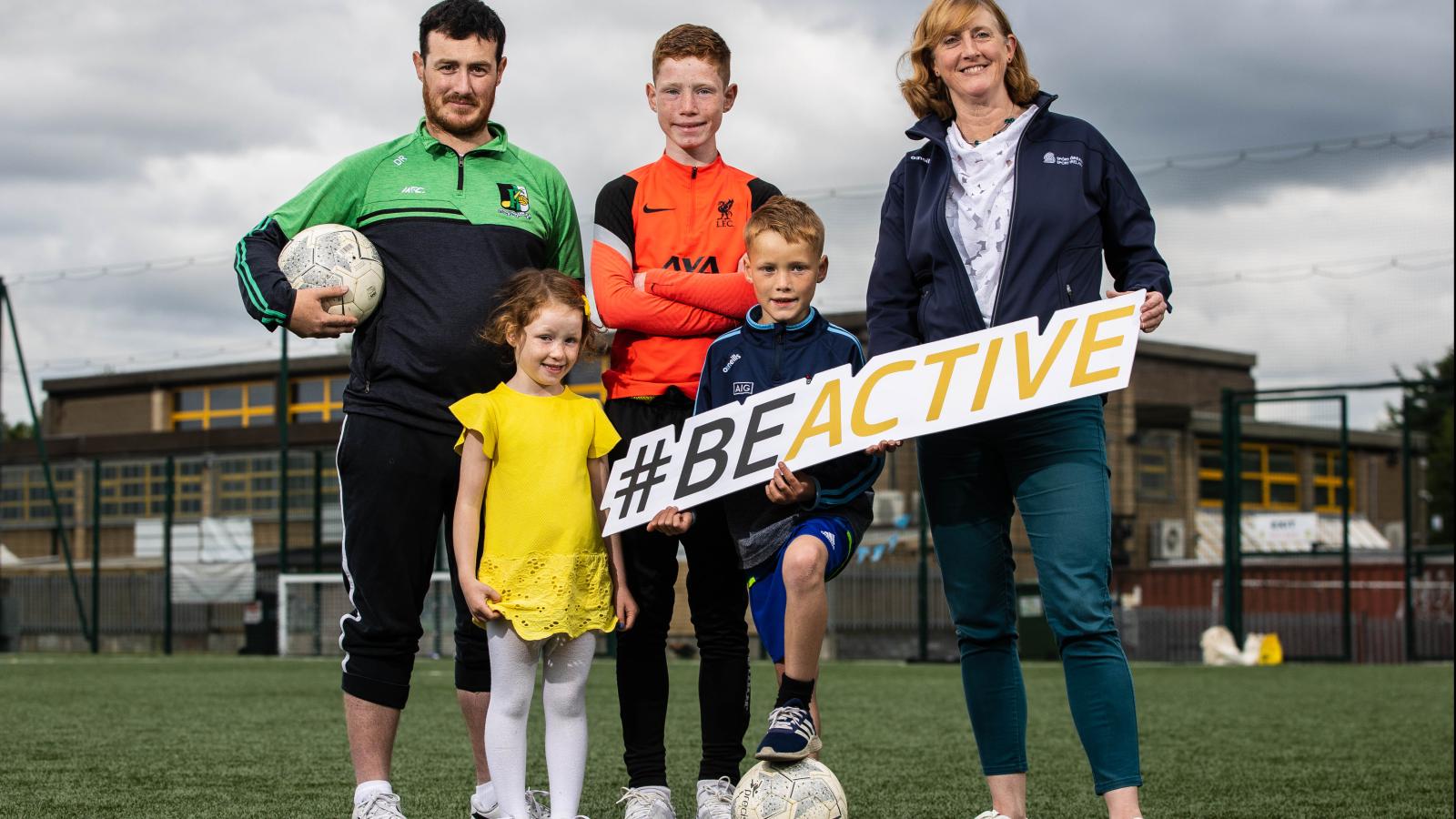 The Roberts Family to represent Ireland at the #BeActive Beach Games in Latvia
This weekend, the #BeActive Beach Games will take place in Ventspils, Latvia, and Sport Ireland are delighted to show support to the Roberts Family from Tallaght, Co. Dublin who will feature in the weekend of fun activity and competition.
The purpose of the weekend is to promote an active lifestyle in families, regardless of age and skills. The opening of the #BeActive Beach Games will take place on July 23 with teams and individual participants open to trying several sporting events.
The program includes various competitions, the opportunity to try sports under the guidance of specialists, demonstrations, and entertainment events, which will continue on the second day, July 24.
Representing Ireland are David Roberts and his three children Nathan, Dylan and Emily, a sporty family whose motto is "Get up and Get on with it!"
CEO of Sport Ireland Dr. Una May commented: "I would like to wish the Roberts family all the very best as they take part in the #BeActive beach games this weekend. While it is about having fun, there is a competive element also, and I hope you all have a great time representing your country abroad."
For more information on the #BeActive Beach Games visit the website at https://beactivebeachgames.lsfp.lv/
Be sure to keep an eye across Sport Ireland's social media channels this weekend to see how team Ireland fare in the #BeActive Beach Games.