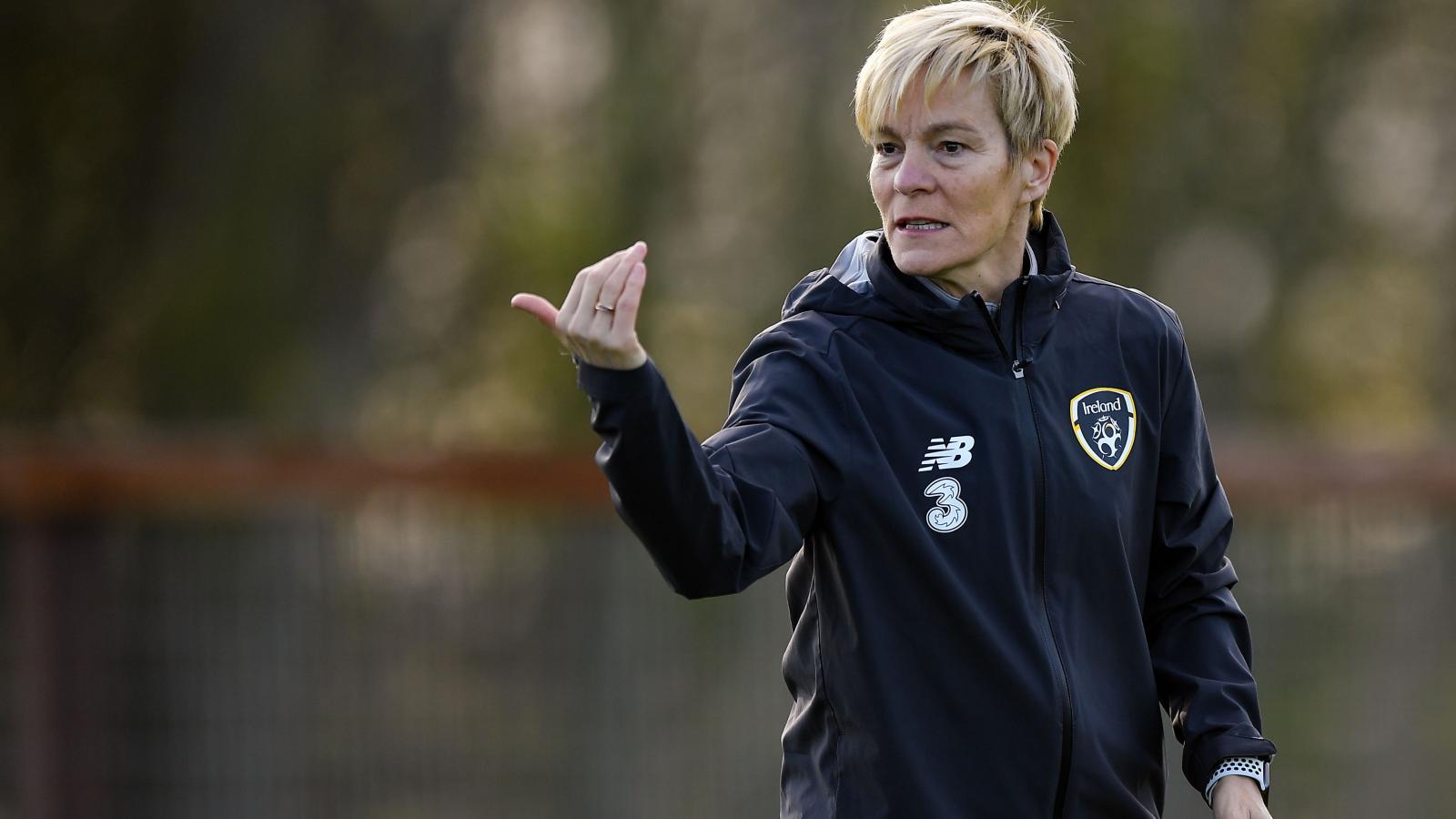 Sport Ireland Offers Support to Ireland Manager Vera Pauw
Sport Ireland has offered its support to Ireland Women's National Team manager Vera Pauw.
Sport Ireland Chief Executive Dr Una May said: "Sport Ireland is fully supportive of Vera Pauw following her very brave decision to go public about her past experiences as a player in her native Netherlands. Vera has demonstrated immeasurable courage in bringing to light her dreadful ordeal and is to be commended for speaking out.
"The FAI has outlined its support and backing for Vera, which is welcome. Sport Ireland has informed to FAI that it is available to provide any additional support Vera may require at this difficult time. It is of paramount importance that sport is a safe and welcoming environment for all."