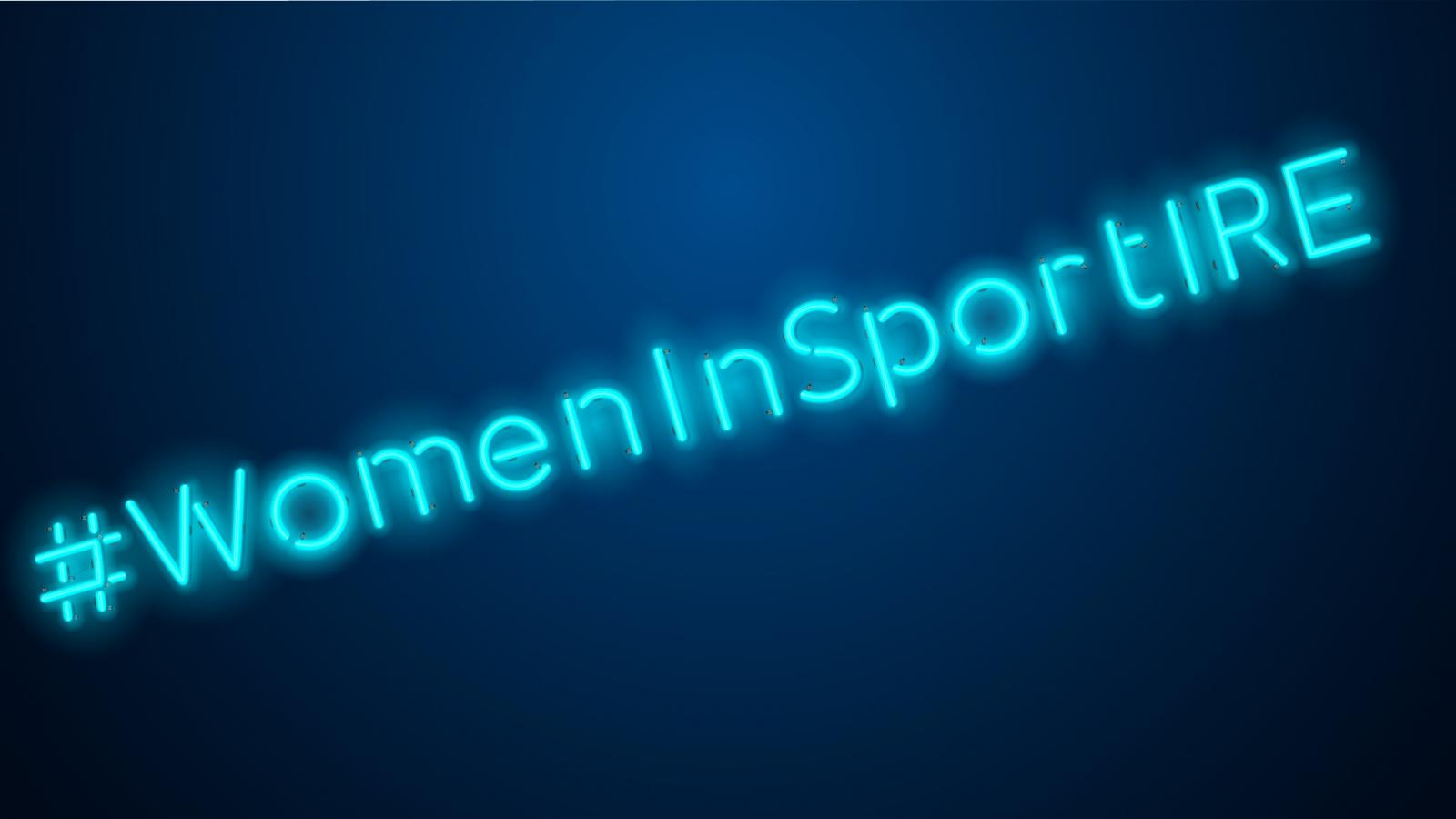 Coaching Profile: IRFU
Name:  Fiona Hayes
Sport: Rugby
Qualification:  Stage 4 Performance Coach
A former Irish International, Fiona won a Grand Slam with Ireland in 2013  and is now coaching in both the male and female game. Fiona has coached the men's teams in UCC while at the same time coached the UL Bohemians Women's team in the AIL. Fiona was awared the Energia Women's AIL Coach of the Year 2020 for her endeavours with UL Bohemians. On top of these two coaching roles, Fiona is also the head coach of the Munster U18's who claimed the U18's Interprovincial title in 2019.
Through coaching I get to give back to the game I love. But it has also lit a fire in me and given me a drive to become the very best coach I can be and hopefully coach some of the best teams in the world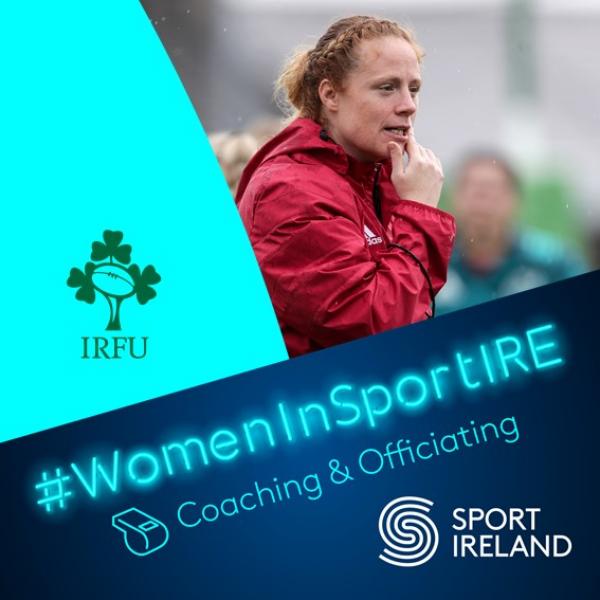 Name:  Orlaith Curran
Sport: Rugby
Qualification:  lEVEL 2 Strength and CONDITIONING
Orlaith is currently serving as Strength and Conditioning coach to the Irish Women's Rugby team and has also been involved with the Leinster Women's team who won the Interprovincial Series in 2019. In a previous role, Orlaith worked for two years in New Zealand with the Rugby Union Team Taranaki RFC. Academia and research is a huge part of Orlaith's career as she is currently a PhD candidate in DCU and has published journals on strength and conditioning as well as the gender gap in talent development. 
Don't be shy, reach out, talk to other coaches in your club, other clubs, or working with athletes in grades higher than you. Share your thoughts, ask for advice, look for feedback and continue to learn through observation. 
If you would like to learn more about women in rugby or are interested in coaching contact Amanda Greensmith at Amanda.Greensmith@IRFU.ie