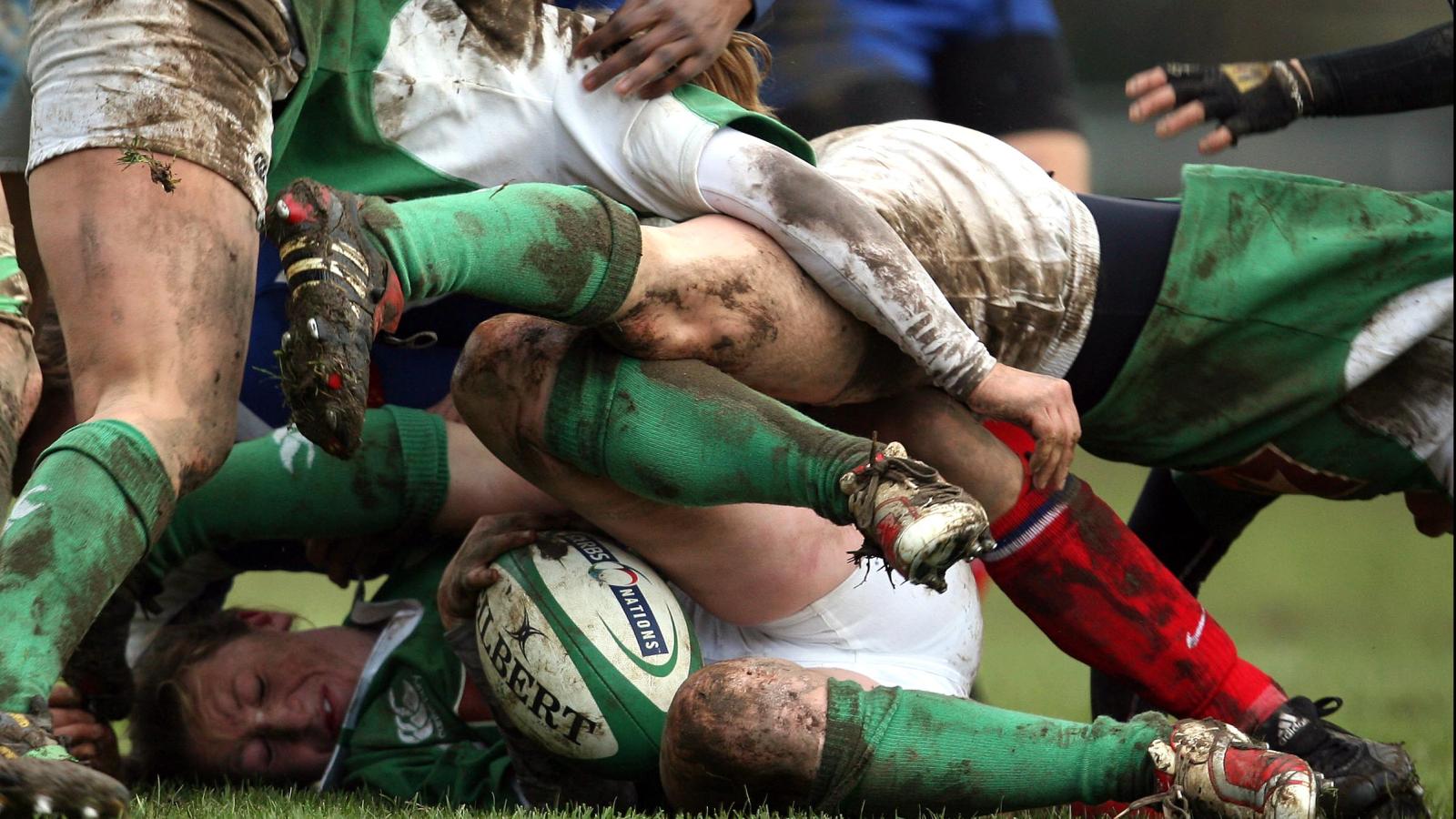 Sport Ireland Welcomes IRFU Commitment to Implementation of Review Recommendations
Sport Ireland has today welcomed IRFU's commitment to implementing the comprehensive recommendations of the independent review of Ireland's Rugby World Cup 2021 campaign which were published today.
Commenting on the review, Sport Ireland Chief Executive Dr Una May said: "Today's commitment by the IRFU to implement the recommendations of the independent review into Ireland's World Cup qualification campaign in full, as well as providing additional funding to support their implementation, is a very positive step. The publication of the recommendations is a welcome and timely development for the Women's game here in Ireland. Sport Ireland has had the opportunity to view the full report  and is satisfied that this review process was both robust and thorough. The recommendations are a fair reflection of the feedback provided and are very comprehensive.
"Sport Ireland has had ongoing and constructive engagement with the player representative group since the end of 2021. Their support for the recommendations, the IRFU's actions to date and proposed actions is a strong indicator that the path forward for Women's Rugby is heading in the right direction. Sport Ireland remains available to both the IRFU and the players to support that journey."