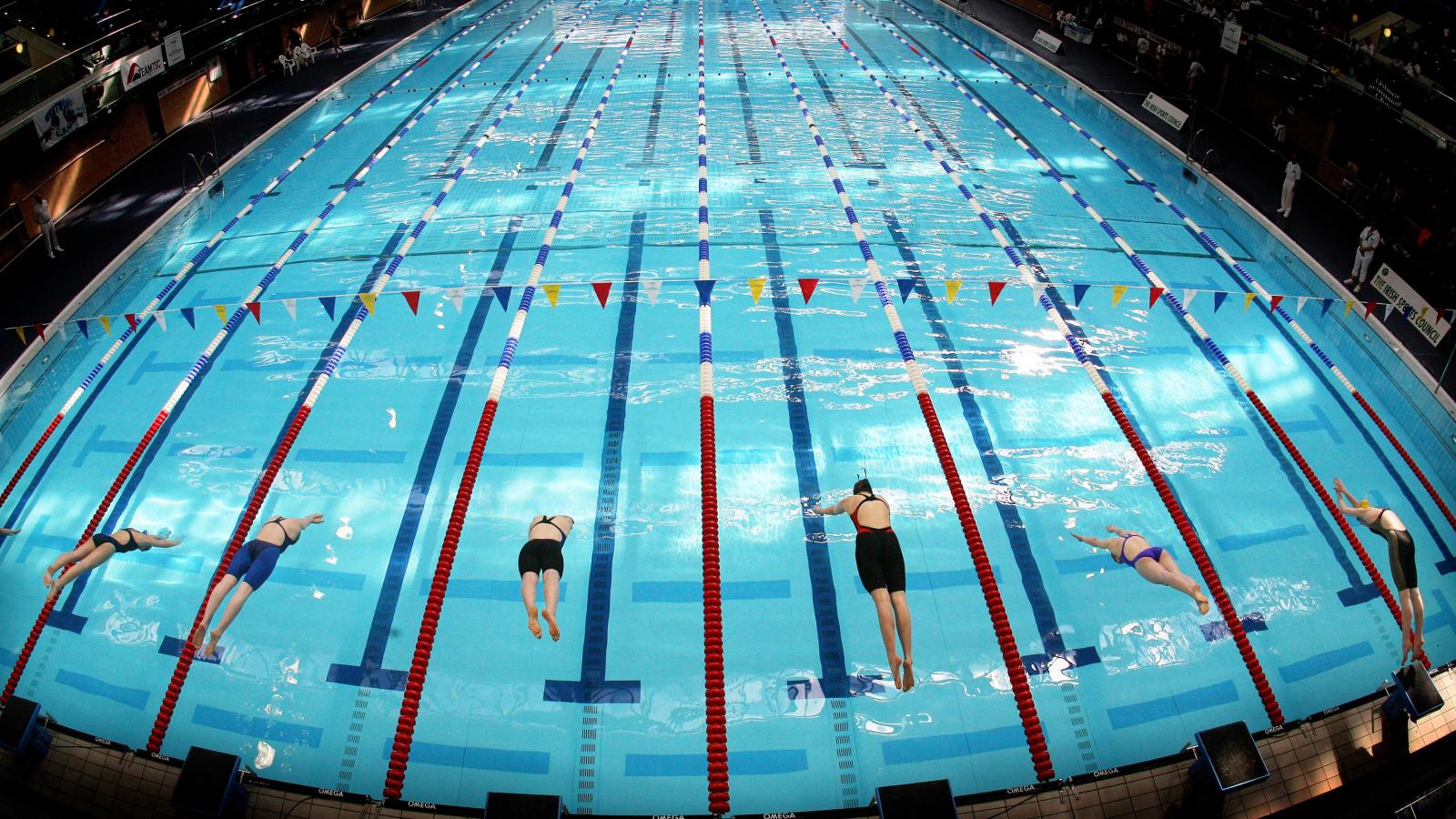 COVID-19 Swimming Pool Grant Launched and Open for Applicants
Ireland Active has opened applications (19th October 2020) for the COVID-19 swimming pool grant scheme made available to facilities that have been affected by Covid-19 restrictions. Ireland Active, the representative body for the leisure, health and fitness sector have been appointed by Sport Ireland to administrate the swimming pool grant scheme 2020, supported by their partners in Swim Ireland.
This €2.5m funding scheme was announced as part of the July Stimulus package, with the aim to support publicly accessible swimming pools in response to the challenge of the costs associated with swimming pools and the effort to re-open and remain open, with COVID-19 safety protocols, and to promote participation in the sport of swimming.
Swimming is the second-highest participation sport among adults in Ireland with almost 300,000 adults swimming each week in the country's 400 swimming pools and leisure centres. Swimming pools provide a vital resource for clubs and communities across the country. This investment will help swimming pool operators continue to provide safe and essential service which is vital to sustain swimming and maintain high physical activity levels.
The fund will be assessed and scored in the areas of; pool size, costs of operation, public access and participation/programmes, and standards/compliance.
Ireland Active will host an information webinar with Swim Ireland on Friday (23rd October) for all swimming pool/facility operators whereby queries can be answered in relation to the application.
Ireland Active would like to take this opportunity to thank Minister Martin and Minister of State Chambers and their officials at the Department of Media, Tourism, Arts, Culture, Sports and Gaeltacht in acknowledging the sector and the importance of swimming to the nation's health.
Key dates
Applications will open from 5pm Monday 19th October and will remain open until 5pm Monday 2nd November

A funding application workshop will be hosted along with Swim Ireland on Friday 23rd October
Registration for the information webinar here
For more information please contact Ireland Active: Email info@irelandactive.ie or call 01 6251192