HPX Nutrition 2020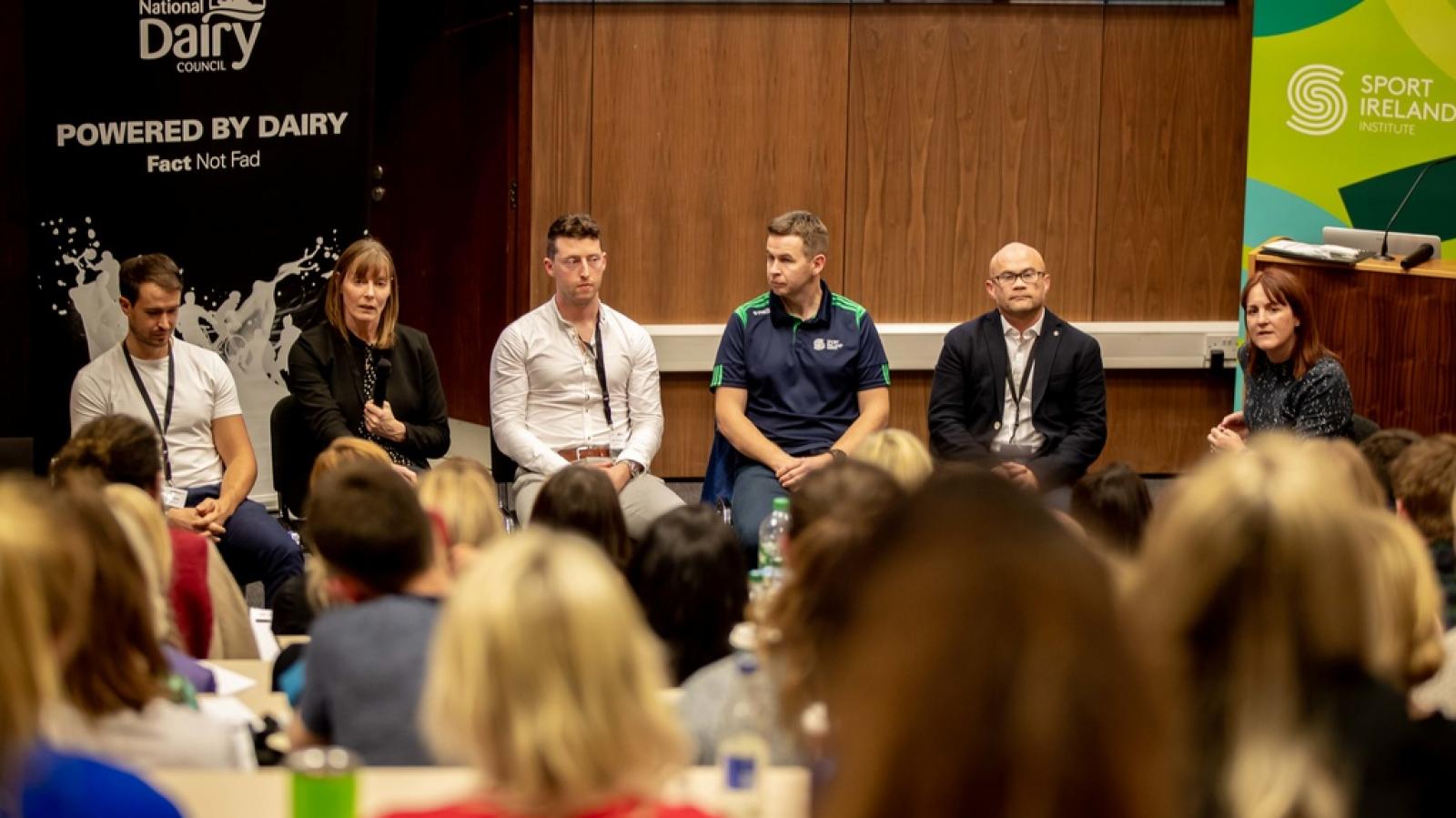 .
HPX Performance Nutrition returns this October as an online webinar series. Hear from industry leaders and experts as they discuss Behaviour Change - The Real Game Changer?
Delivered in partnership with the National Dairy Council, HPX Performance Nutrition 2020 aims to 
provide practical strategies to help support behaviour change in athletic populations
understand the challenges faced by athletes in applying the advice given
understand how environmental and economic factors can influence behaviours
understand how the wider support team can work together to support behaviour change
HPX Performance Nutrition will be of interest to support professionals working within sport, practicing dietitians, nutritionists,physiologists, physiotherapists, S&C coaches as well as coaches, managers, athletes and performance directors. The webinar series will also appeal to academics and students.
Registration Details
HPX Performance Nutrition Webinar Series 2020 will take place through Zoom. Tickets are free of charge and provide entry to both online webinars. 
Thursday 15th October 10am-12.30pm
Thursday 22nd October 2pm - 4.30pm
Download the HPX Nutrition Promgramme