Walking Groups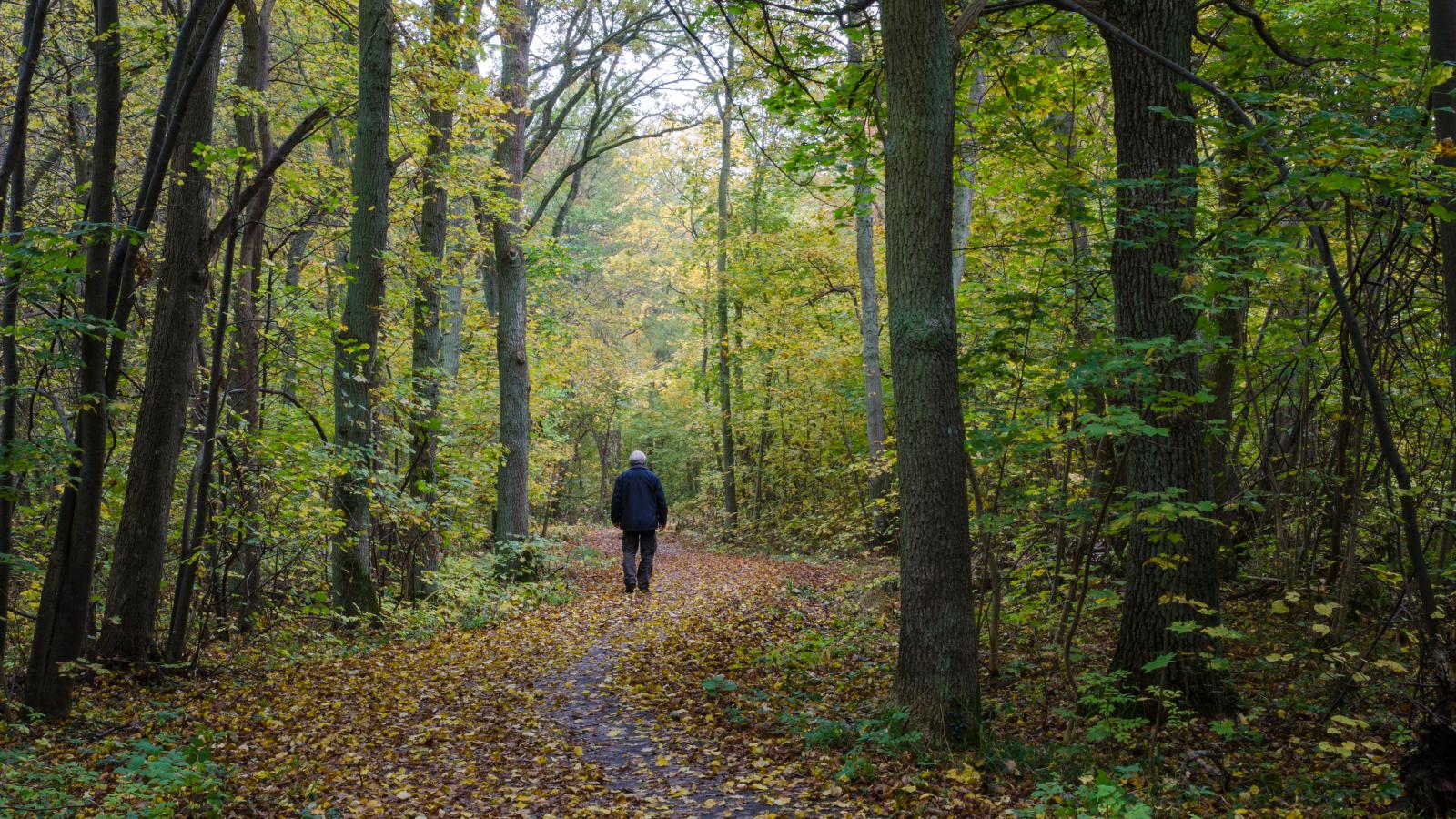 Your Personal Best
Here's where you'll find the help and backing you need to start and stay walking.
Get Ireland Walking has a list of walking groups and local sports partnerships that you can search by map and by county. They can also direct you to partner organisations where you can search for trails and walking events in your area.
All exercises on the Your Personal Best section of the Sport Ireland website are intended for people of all fitness levels. However, if it has been a while since you've exercised or you have any concerns about your health please seek medical advice before starting a new exercise routine.
Public Health Guidelines  COVID-19 (Coronavirus)
We all have a responsibility to protect ourselves and those around us. The latest information, advice and guidelines regarding Covid-19 is available on Gov.ie