AXA Community Bike Ride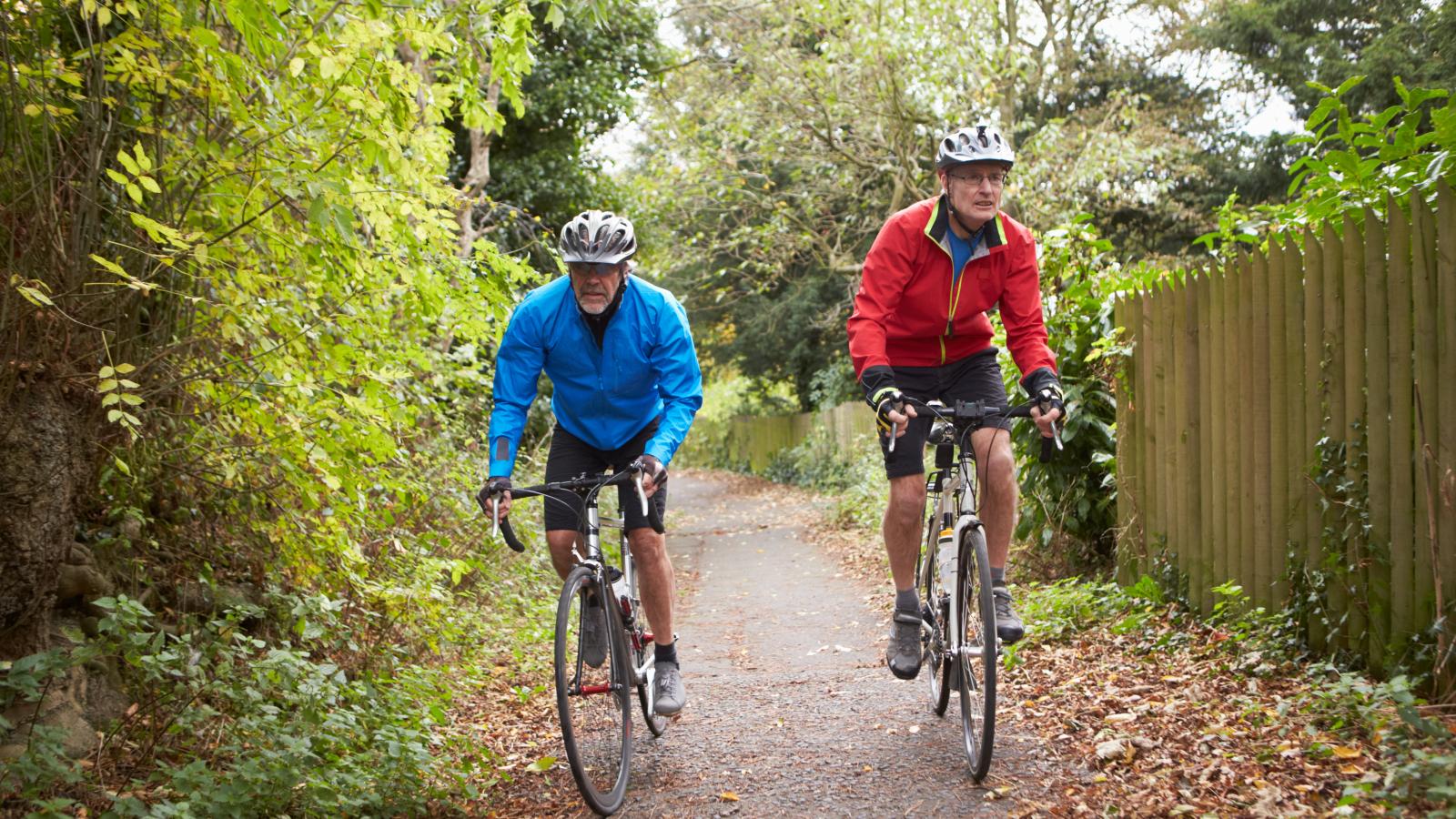 Your Personal Best
Cycling Ireland has partnered with AXA to develop a nationwide initiative providing free, social bike rides for people (18yrs+) of all cycling experience. The programme provides opportunities for people to take part in easy going/challenging, solo or group rides in their local community.
Due to Covid-19 Level 5 restrictions currently in place, group rides are not permitted at this time, however, there are lots of solo rides to choose from – view here. Why not sign up today and get credited for completing a bike ride in your area!
All exercises on the Your Personal Best section of the Sport Ireland website are intended for people of all fitness levels. However, if it has been a while since you've exercised or you have any concerns about your health please seek medical advice before starting a new exercise routine.
Public Health Guidelines  COVID-19 (Coronavirus)
We all have a responsibility to protect ourselves and those around us. The latest information, advice and guidelines regarding Covid-19 is available on Gov.ie