Men on the Move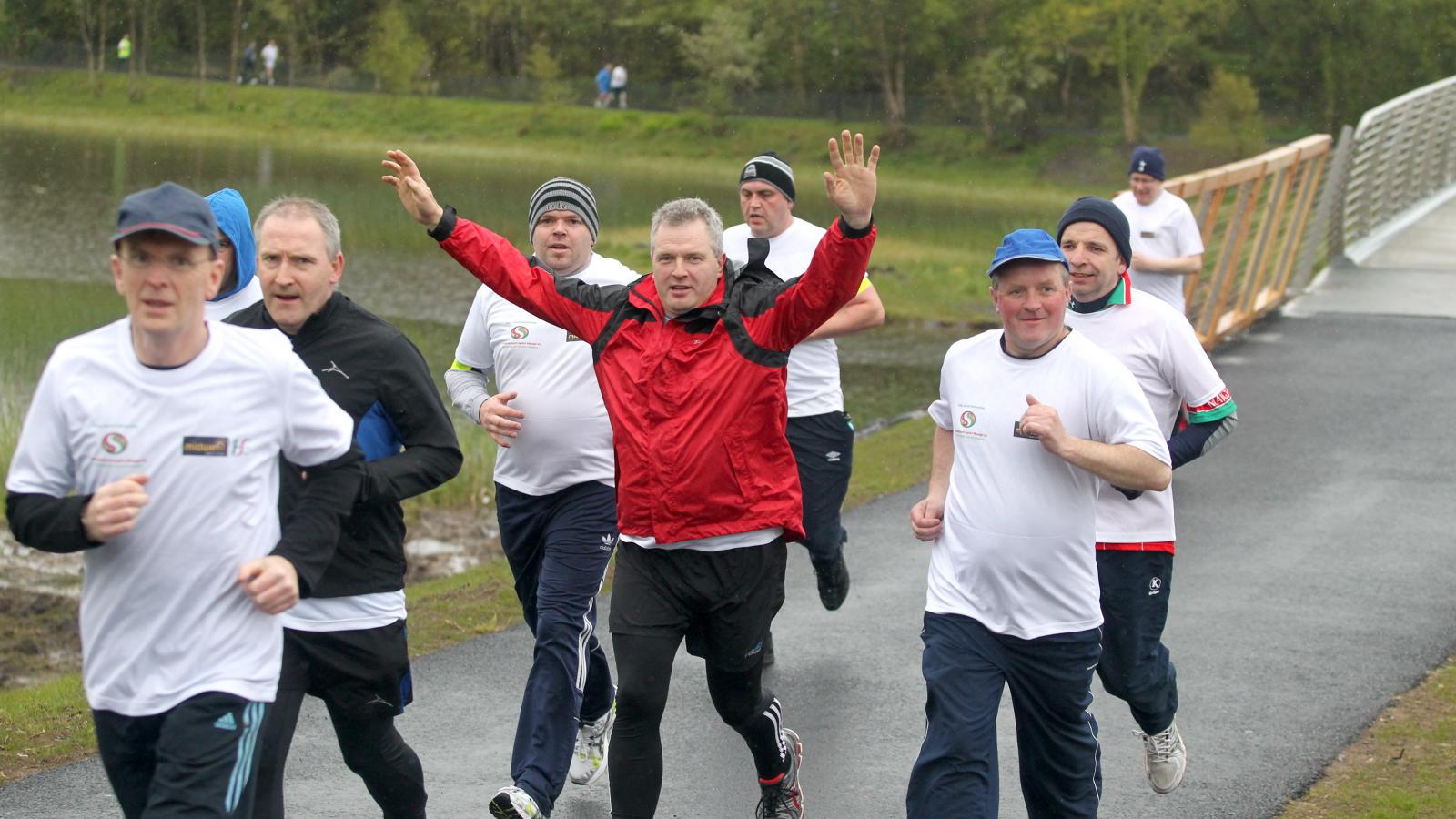 Your Personal Best
Men on the Move is a free, twelve-week community-based beginners physical activity programme for inactive adult men.
The wellness and physical activity programme is delivered by Local Sport Partnerships in conjunction with the HSE. Men on the Move supports men to begin their journey to (re)connect with themselves via a safe and non-judgemental environment. It creates an environment in which they can connect with their surroundings and other men with whom they can relate. It consists of structured group exercise, experiential workshops, resources, a celebration event and much more.
To learn more about Men on the Move, see the below booklet or contact your Local Sports Partnership.
All exercises on the Your Personal Best section of the Sport Ireland website are intended for people of all fitness levels. However, if it has been a while since you've exercised or you have any concerns about your health please seek medical advice before starting a new exercise routine.