Fit4Life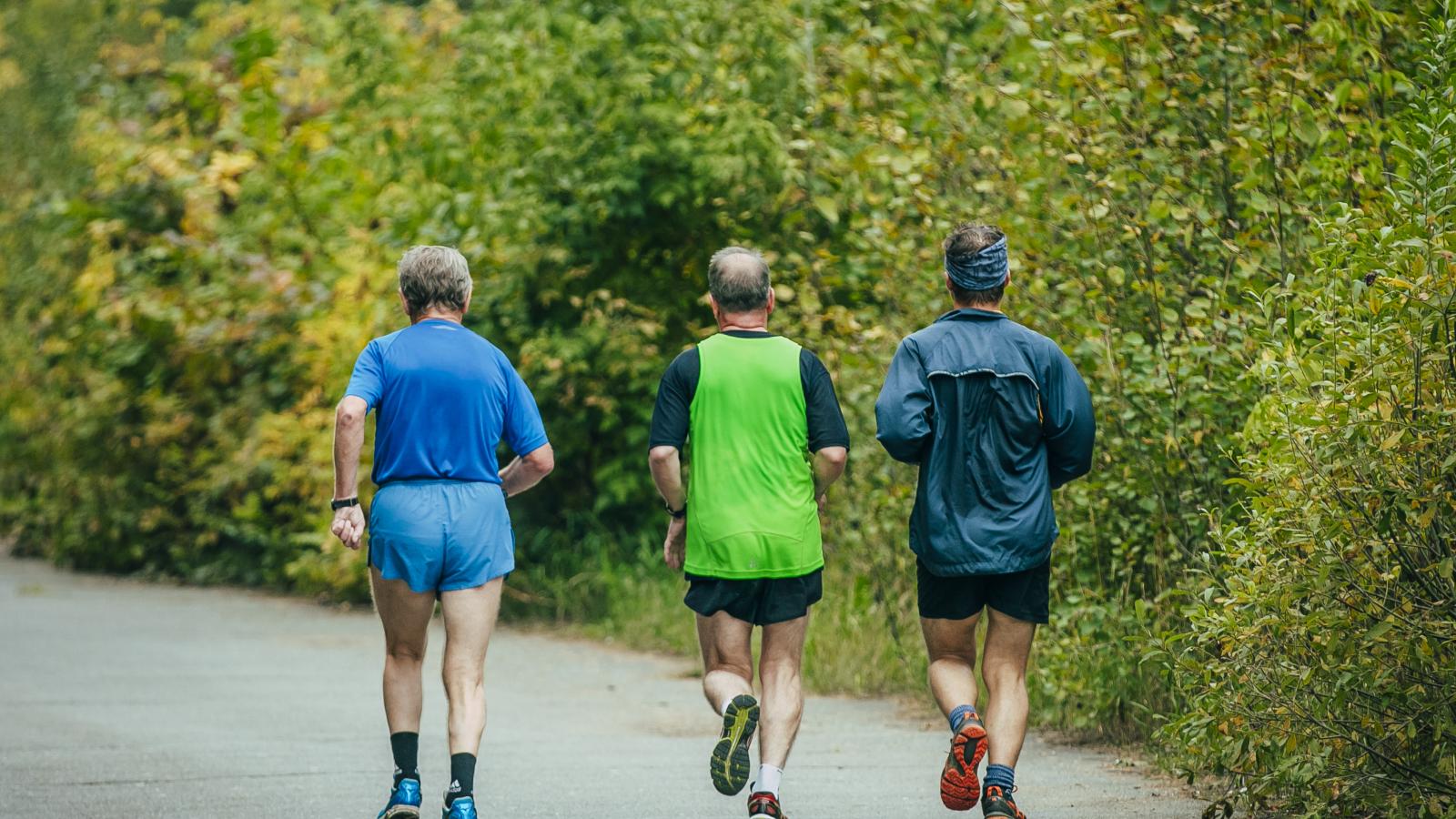 Your Personal Best
What is Fit4Life?
Fit4life is a programme for all runners whether you are a complete beginner or a regular jogging/runner. The programme will help you to achieve improved levels of fitness and wellness within the club structure in a fun, sociable environment. 
Find a Club Near You
To find a club near you and start today click Find a Fit4life Club 
For all the latest information like Fit4Life on Facebook and follow Fit4Life on Twitter. 
Join the Athletics Ireland support group on Facebook.  
All exercises on the Your Personal Best section of the Sport Ireland website are intended for people of all fitness levels. However, if it has been a while since you've exercised or you have any concerns about your health please seek medical advice before starting a new exercise routine.
Why Join a Fit4life Club? 
For All Abilities
Participants are grouped by ability for training sessions allowing runners/walkers to train at an appropriate level

There is progression from Walking to Jogging to Running

No previous experience is needed
Group Training
Let's face it's not easy to lead a healthy life and exercise. Knowing that there are others meeting to train will makes that bit harder to find an excuse not to go and it will motivate you to pull on your gear and get going.

Having someone running beside you will keep you moving and can push you a little harder than you might do on your own

Research also shows that people who train in a group are more likely stick with it
Sociable
When you train in a group it can definitely be a more fun experience

It offers the opportunity to make new acquaintances or to catch-up with friends

The fitter you get the more talking you can do while you train! 
Results
When you stick with a well-planned program, you will get the results and start to feel fitter and healthier

It can also ensure that you get fit enough to take on your first 5km challenge or to push onto a 10km or to make the leap to a 10 mile and beyond!
Coaching
A qualified Fit4Life leader, who has been trained by Athletics Ireland's Coaching Team, sets out the training schedules suitable for your needs

 By working with a knowledgeable coach your sessions will change/evolve as you progress, preventing hitting a plateau and boredom

You will also receive on-going support and guidance
Community
The Programme operates within the existing athletics club network in the villages, towns and cities nationwide so you get to run with people in your own community