Getting Back on your Bike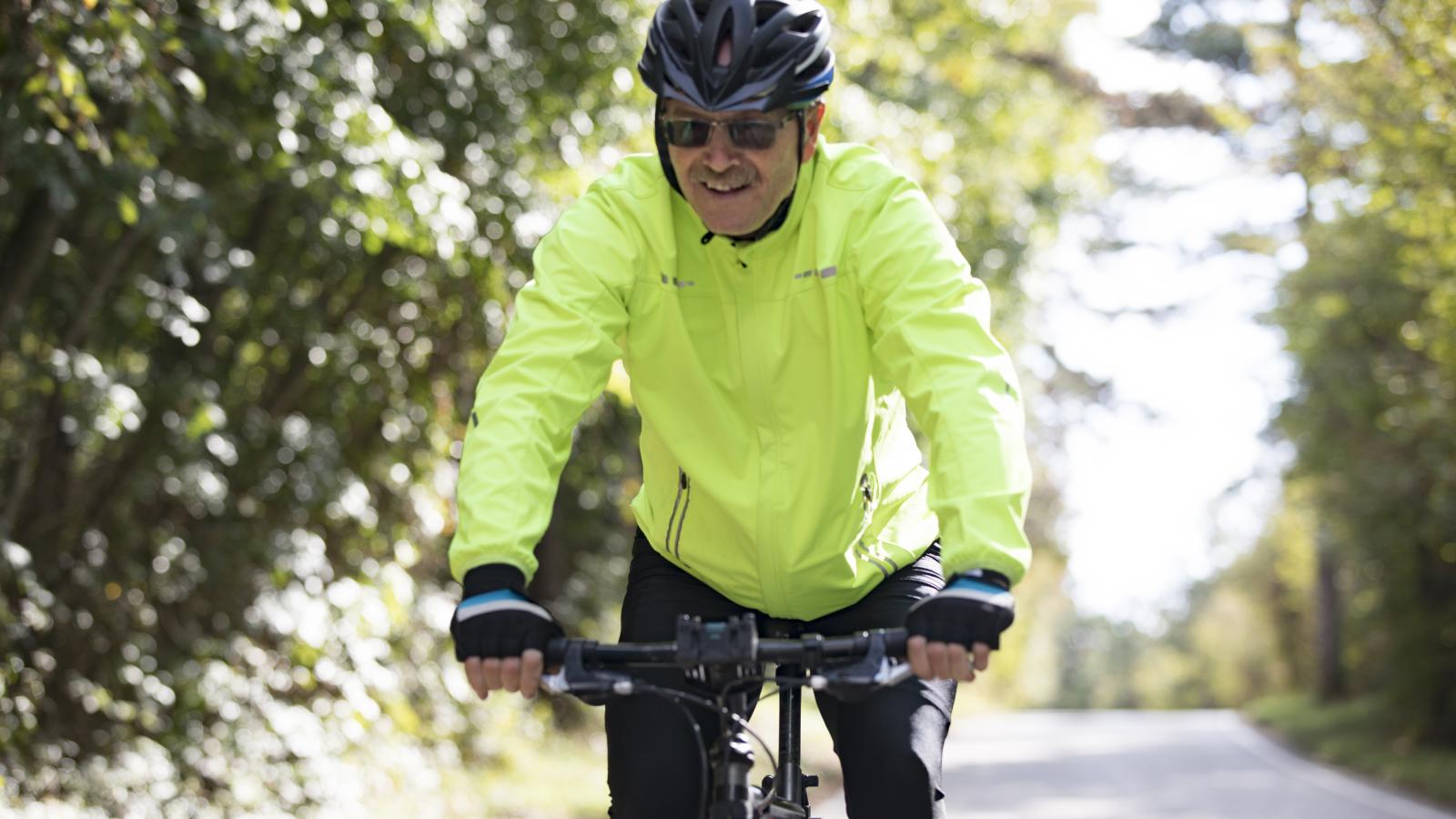 Your Personal Best
The Cycling Ireland Bike for Life Introductory programme is a "sofa to saddle" cycling programme that caters for all cyclists, from the person who has just rediscovered cycling, to the more accomplished rider who wants to take on greater challenges.
The skills and knowledge gained in this programme will make the world of cycling more accessible to everyone, with the main focus being on learning skills, enjoying the bike and building confidence.
All exercises on the Your Personal Best section of the Sport Ireland website are intended for people of all fitness levels. However, if it has been a while since you've exercised or you have any concerns about your health please seek medical advice before starting a new exercise routine.
Public Health Guidelines  COVID-19 (Coronavirus)
We all have a responsibility to protect ourselves and those around us. The latest information, advice and guidelines regarding Covid-19 is available on Gov.ie