Volleyball Ireland - DIVA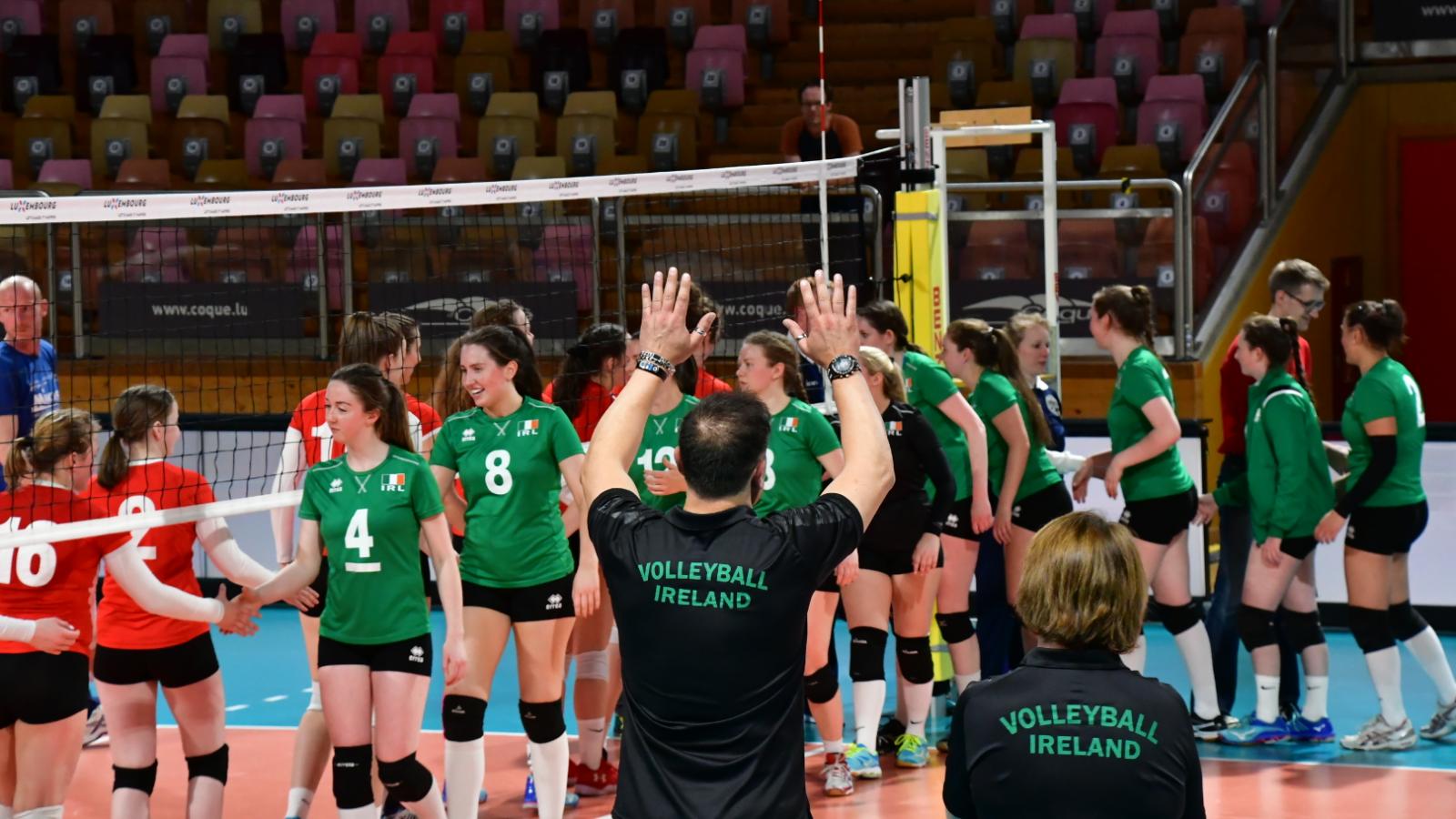 DIVA
Developing Inspiring Volleyball Activators
Developing Inspiring Volleyball Activators -DIVA!
What is the DIVA Programme? 
The Volleyball Ireland DIVA programme is a pilot project funded through Sport Ireland Women in Sport funding. It focuses on female college students and empowers them to increase participation in volleyball in their college. Each DIVA will be provided with training, equipment and resources to establish social volleyball in their college. This can be in the form of traditional volleyball or sitting volleyball which is designed for people with a physical disability and/or mobility issues. 
What are the Aims of the DIVA programme? 
Increase social and recreational participation in sport
Develop coaching/leadership capacity within the student population
Encourage students to be more active
Create a sustainable pathway from beginner participation to competitive performance
Provide opportunities for students with a physical activity to be involved in sport
What are the benefits of the programme to the DIVA?
Develop transferable skills that will benefit future employability
Gain leadership skills and experience
Have an impact and make a difference to fellow students
Receive free sports coaching qualifications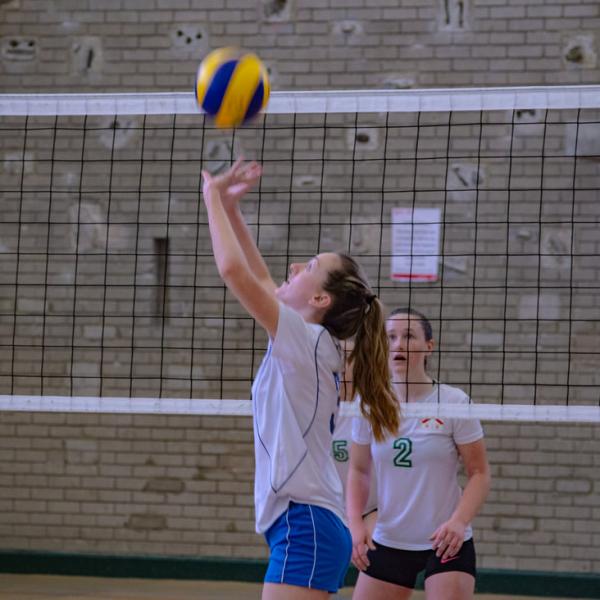 Who is a DIVA?
She is positive
and enthusiastic
She is full of energy
She is full of chats
She can organise people
She is good on Social Media
She has a can do attitude
She's passionate about getting people active
She likes to encourage others
She likes to make others happy
She probably likes Volleyball!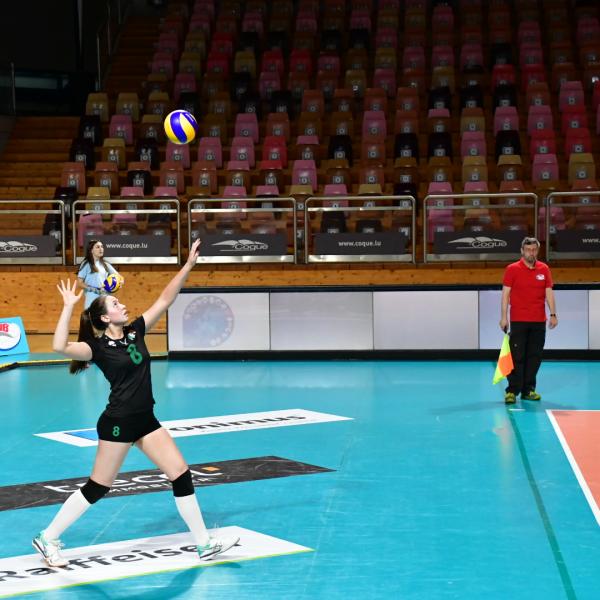 How it works
DIVAs are recruited by the college and Volleyball Ireland
Volleyball Ireland host a 1 day training day
The DIVA organises weekly social volleyball activity in their college
The programme runs for 8 weeks culminating in a nationally organised fun social blitz
Throughout the programme the DIVA is supported by Volleyball Ireland
DIVAs have the opportunity to progress in Volleyball Leadership and the team discover a life long love for Volleyball