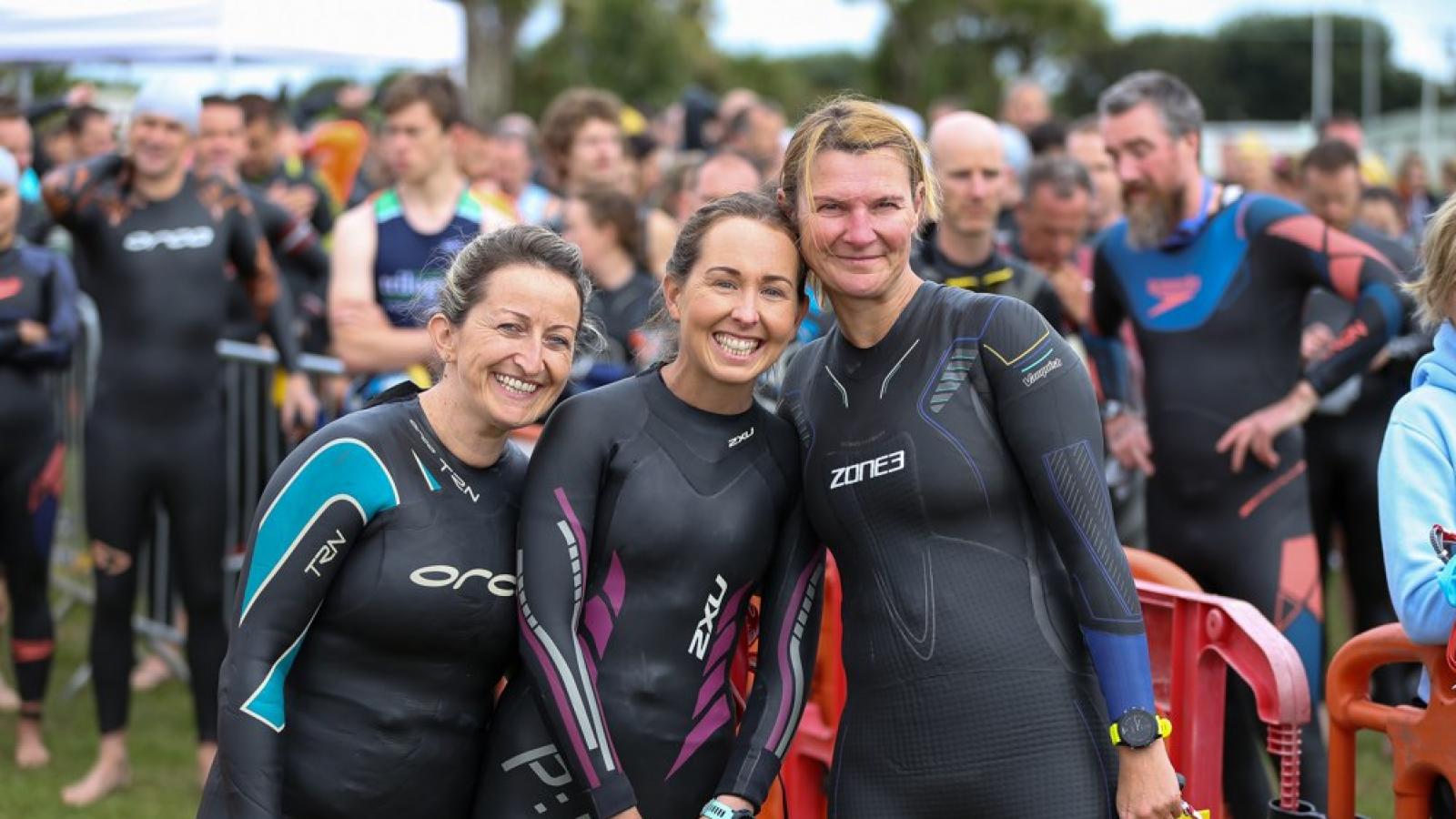 Triathlon Ireland Constitution Change
While creating initiatives and programmes to increase the number of females on the leadership/governance pipeline is important, Triathlon Ireland provides a good example of how sometimes the Constitution of a sport can be a barrier. The following outlines progressive changes that Triathlon Ireland recently made to their Constitution.
On Saturday 27th April 2019, Triathlon Ireland members voted in favour of some important governance changes to ensure more gender diversity and professional skills are represented on the Triathlon Ireland Board of Directors. The recommendations were passed with an overwhelming 96% majority at their AGM.
The recommendations proposed arose out of a two-year-long project involving the Triathlon Ireland Governance Working Group and the Triathlon Ireland Board aimed at ensuring Triathlon Ireland continues to lead the way on governance standards for national sports governing bodies in Ireland. As part of this process, a full review of the Memorandum & Articles of Association (Constitution) was instigated with a number of key recommendations.
The now former Triathlon Ireland Board structure was defined by their Constitution which required: a maximum of nine members, including the President, the Vice President, the Treasurer, four Regional Directors and two independent directors. At the recent AGM, Triathlon Ireland's members passed a resolution to move to a skills-based composition. This means the board will now comprise of the President, the Vice-President, the Treasurer and six ordinary directors.
The board will from time to time outline the skills required on the board (i.e. legal, financial, commercial, high performance etc). However, the Board also believes that it is important that its make-up represents the membership at large and so proposed a geographic and gender diversity requirement for board membership.
These were voted by members at AGM under the following proposals:
 The Board propose an amendment requiring geographic diversity in the Board

To ensure the gender makeup of our board is representative of our community, the Board propose a provision requiring the Board to be composed of at least three members of each gender, again in line with ETU and ITU and in line with recommendations from Sport Ireland that we expect to become mandatory over the coming 12 months.
"Building on the work we have done on gender balance in other areas of leadership in Triathlon through our "Equally Inspiring" strategy, we felt it was important that the final element of this, board make up, be written into our Constitution.   We were delighted that our members agreed so overwhelmingly and proud that these changes will ensure that all future Triathlon boards will have strong gender balance"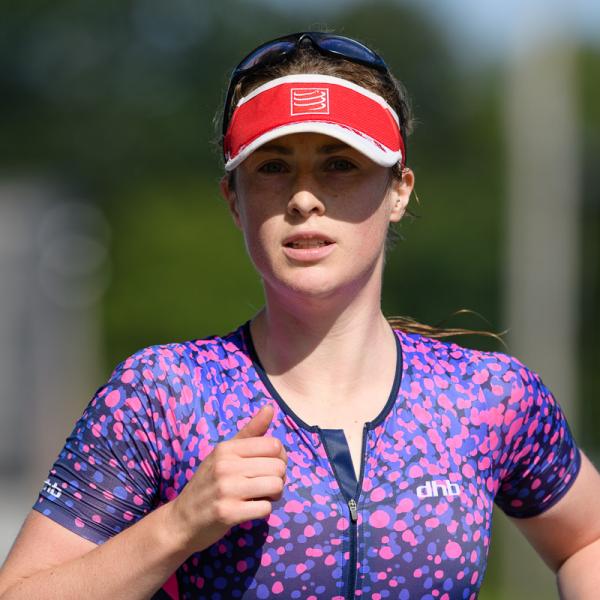 Beyond the Finish Line
Triathlon Ireland's Women in Sport initiative "Beyond the Finish Line" features 8 female advocates for 2020.  The advocates will champion the sport in their community for new and experienced triathletes alike.  Triathlon Ireland will tell their story at a local and national level and empower them to make change within their own communities and encourage women to take part in triathlon