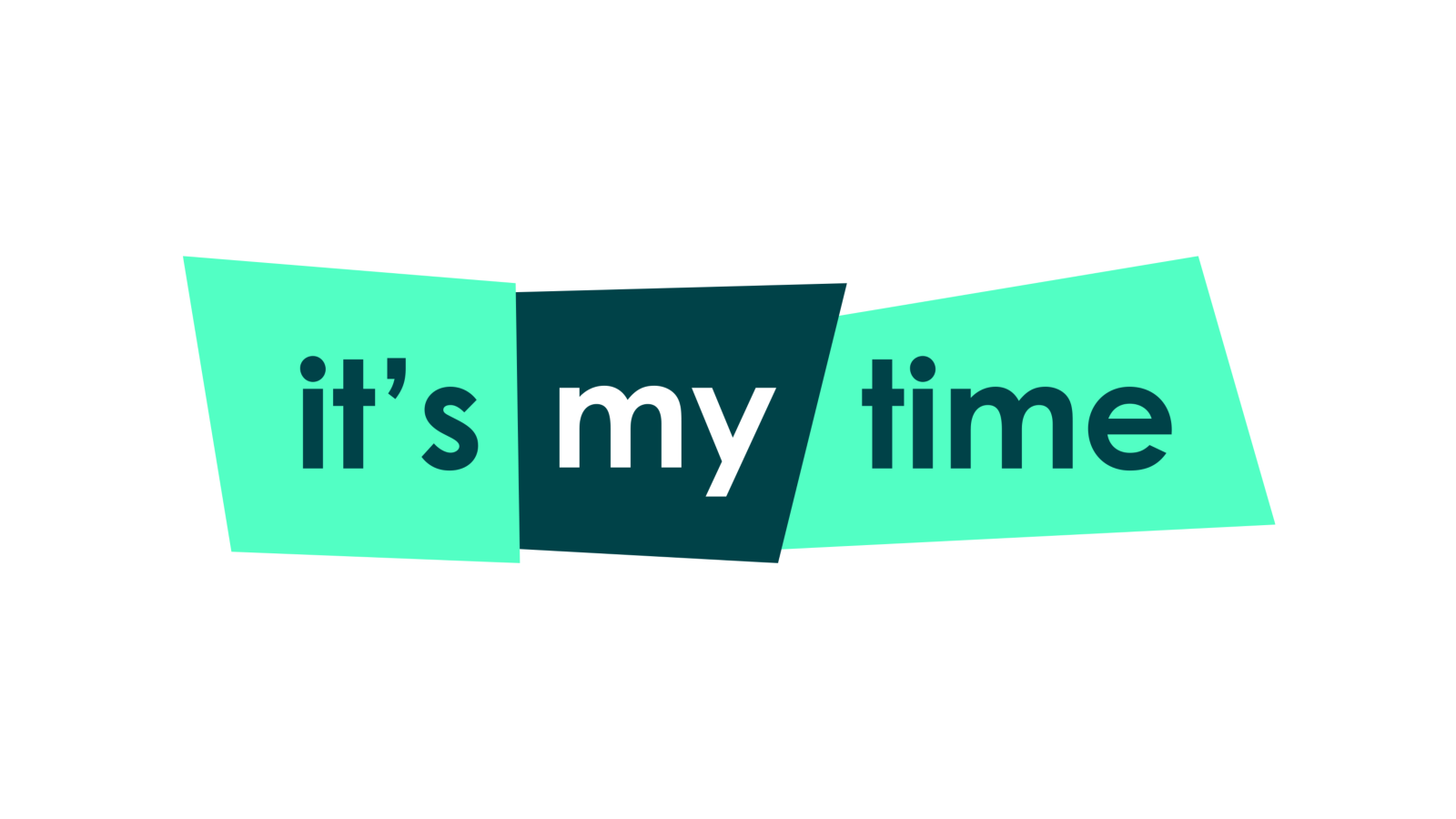 Vera Pauw Joins Sport Ireland's Campaign Encouraging Women Over 40 To Take Time For Themselves To Exercise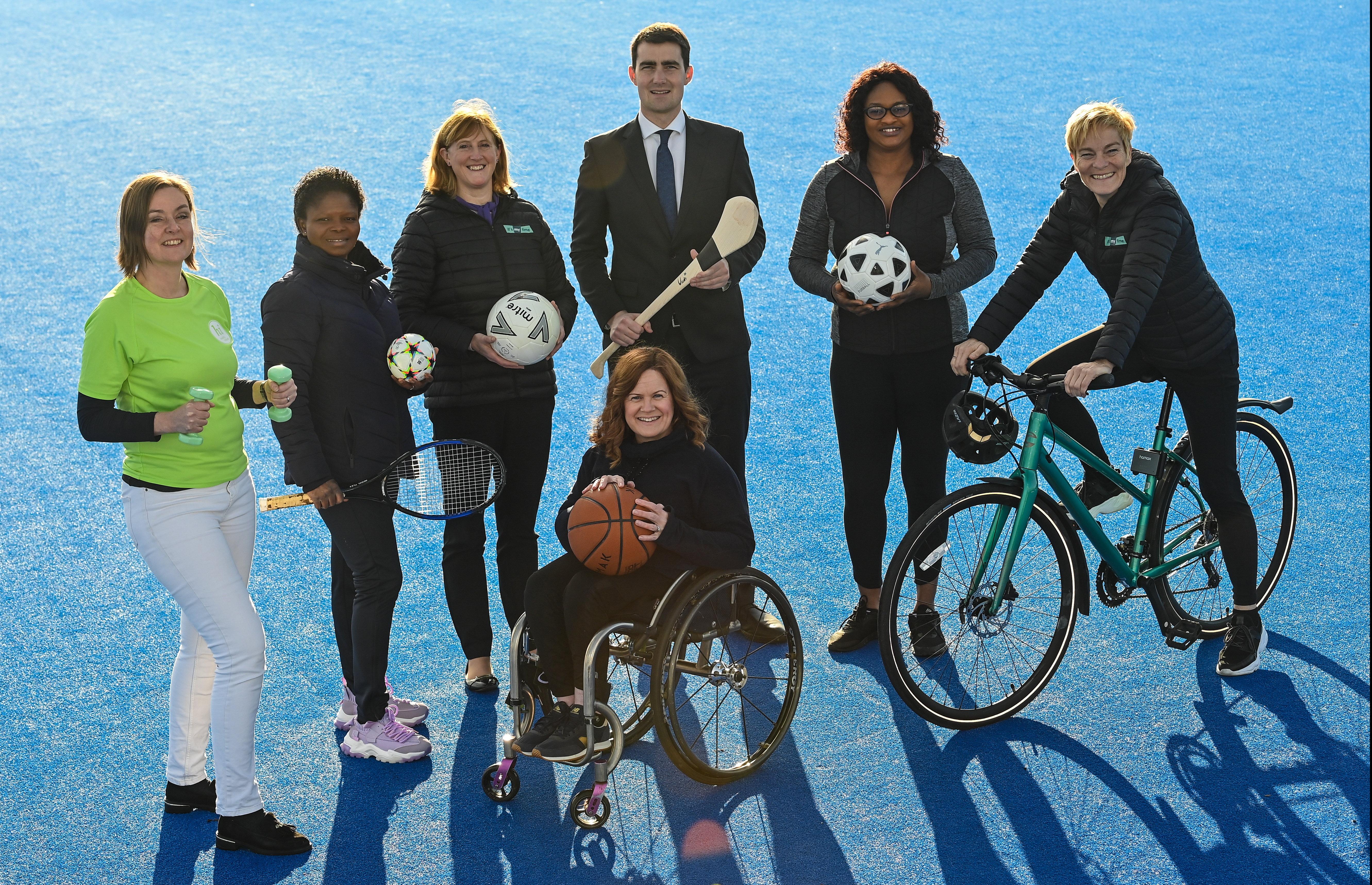 Vera Pauw Joins Sport Ireland's Campaign Encouraging Women Over 40 To Take Time For Themselves To Exercise
Key findings: 
Nearly half of all Irish women (49%) over the age of 40 do not prioritise physical exercise 

 

Only 28% of women over 40 believe they meet the World Health Organisation's recommended exercise guidelines of 30 minutes of exercise 5 days a week

 
The leading barriers to exercise are being too tired (64%), a lack of time (41%), a preference to do other things (36%) and injury or disability (31%)

 
Republic of Ireland Women's National Football Team manager, Vera Pauw, has pledged her support to Sport Ireland's "It's My Time" campaign encouraging women over 40 to prioritise their wellbeing and take time to exercise and play sport.  Repeated studies, including Sport Ireland's Irish Sport Monitor, have shown that women over 40, particularly those from disadvantaged communities, are amongst the least likely to be physically active or play sport despite the positive impact physical activity can have on preventing and lessening menopause related symptoms.
Research conducted by Sport Ireland highlighted just how time poor and stretched women in their 40's, 50s and 60s feel. With commitments including work, commuting, childcare, family commitments and managing the household, the result is that 41% don't have time and almost two thirds are often too tired to exercise. 
Vera has teamed up with Sport Ireland to encourage women to prioritise their wellbeing by getting more physically active on their own terms. The campaign has received an overwhelmingly positive response from the public since its launch and is supported by various sporting National Governing Bodies and the nationwide network of Local Sports Partnerships.  
Women interested in increasing their activity levels can log onto www.sportireland.ie/itsmytime to access specially commissioned exercise videos covering; fitness, flexibility, strength and balance, an educational series covering; muscle health, bone health, cardiovascular health, sleep health, mental health, well-being and nutrition as well as easy to follow and convenient healthy recipes.  
The campaign has been championed by Sport Ireland Chief Executive Una May, Sport Ireland's Women in Sport Lead Nora Stapleton and also supported by the Department of Health Women's Health Taskforce and Healthy Ireland. Catherine Martin, Minister for Sport, Jack Chambers, Minster of State for Sport, and Frank Feighan Minister of State at the Department of Health have also extended their support for the campaign. 
Republic of Ireland Women's National Team Manager and campaign ambassador, Vera Pauw, commented on the launch of the campaign: "I'm very excited to support the 'It's My Time' campaign, run by Sport Ireland, to encourage more women over the age of 40 to get involved and stay involved in sport on a regular basis.
With so much stress in modern life, it has never been more important to get out and do something for yourself. Whether that is a morning walk or taking up a particular activity, just go do it - and have fun doing it!
Of course, I'm often on the football pitch coaching but in my own time I like to cycle alongside my husband and go running too. Keeping active is a fantastic way to switch off from the demands of a busy schedule and to ensure that you get the regular work-out that you need to operate at your maximum.
I would encourage everyone to find a purposeful activity. When moving is the tool, enjoyment kicks in. See what you really like to get engaged in. At the FAI, we have a new Women's KickFit programme, which is fantastic, and that is the kind of thing that will make keeping active fun and enable you to meet new people. I promise you won't regret getting out there and saying: 'It's My Time'."
Minister of State for Sport and the Gaeltacht Jack Chambers said: "Increasing women's participation in sport and eliminating the participation gap between men and women is a key priority for Government. I welcome the 'It's My Time' initiative which will help to encourage women who feel that they don't have the time in their busy lives to fit in regular exercise. This Government will continue to prioritise those groups that are under-represented in sport and physical activity to enjoy the many benefits that sport and exercise bring. This campaign can play a valuable part in achieving our aims for women in sport." 
Minister for Tourism, Culture, Arts, Gaeltacht, Sport and Media Catherine Martin welcomed the announcement, saying: "Research has consistently shown that women are amongst those least likely to prioritise themselves, consistently putting others first. The It's My Time campaign is to be warmly welcomed as it will help women put themselves first in terms of making time for exercise and building it into their regular routine, allowing them to enjoy all of the benefits this brings. Individuals, families and communities will benefit as a result." 
Minister of State at the Department of Health Frank Feighan commented, 'Research has shown that taking part in physical activity has significant benefits for mental as well as physical health and can prevent frailty as we age. Increasing population physical activity levels is a therefore a priority under the National Physical Activity Plan, National Sports Policy and Women's Health Action Plan. Achieving this goal requires us to reach out to those facing barriers to being active enough, including women over 40, many of whom have significant demands on their time. I am therefore very pleased to welcome this new campaign, supported by the Women's Health Taskforce, Women's Health Fund and Healthy Ireland.' 
Sport Ireland CEO Una May added: "I know first-hand how difficult it can be for busy women to find time in their day for sport or physical activity and I am delighted that Sport Ireland has teamed up with Vera on this campaign. 'It's My Time' reinforces the vital message that sport and physical activity are so important for our health, mental as well as physical, and wellbeing. We are all too aware that women in this age-group are under-represented when it comes to taking part in sport and physical activity and this campaign will encourage women to fit exercise into their lives in a way that suits them." 
Chief Nursing Officer Rachel Kenna also commented: "Physical activity has many benefits for both mental and physical health and wellbeing, but barriers to being active often arise from inequalities, including gender, age, disability, carer status, chronic illness, minority status and living with disadvantage. Since 2019, the Women's Health Taskforce has worked to listen to women as experts by experience where their health and wellbeing is concerned. Women described ages 40-60 as a period with a lot of change and uncertainty, with time pressures associated with juggling work, family and caring responsibilities. We know that women often struggle to make time for themselves, to prioritise their own health and to be physically active. For many women in this age group, menopause adds further uncertainty; it can be a daunting experience, bringing with it a range of symptoms that can be challenging, including difficulty sleeping, weight gain, headaches and fatigue.  
 However, we know that staying active, through forms of movement that you enjoy, can be key to managing these symptoms and feeling in control of your wellbeing. With this in mind, the Women's Health Taskforce has supported the "It's My Time" initiative to encourage women in their 40s, 50s and 60s to take time for themselves and to prioritise physical activity in their daily routines. 
I would like to thank Sport Ireland for their work in reaching out to us regarding the importance of being active and minding our own health and wellbeing, as well as that of those around us." 
For further information on "It's My Time" see here: It's My Time | Sport Ireland