Let's get back to Volunteering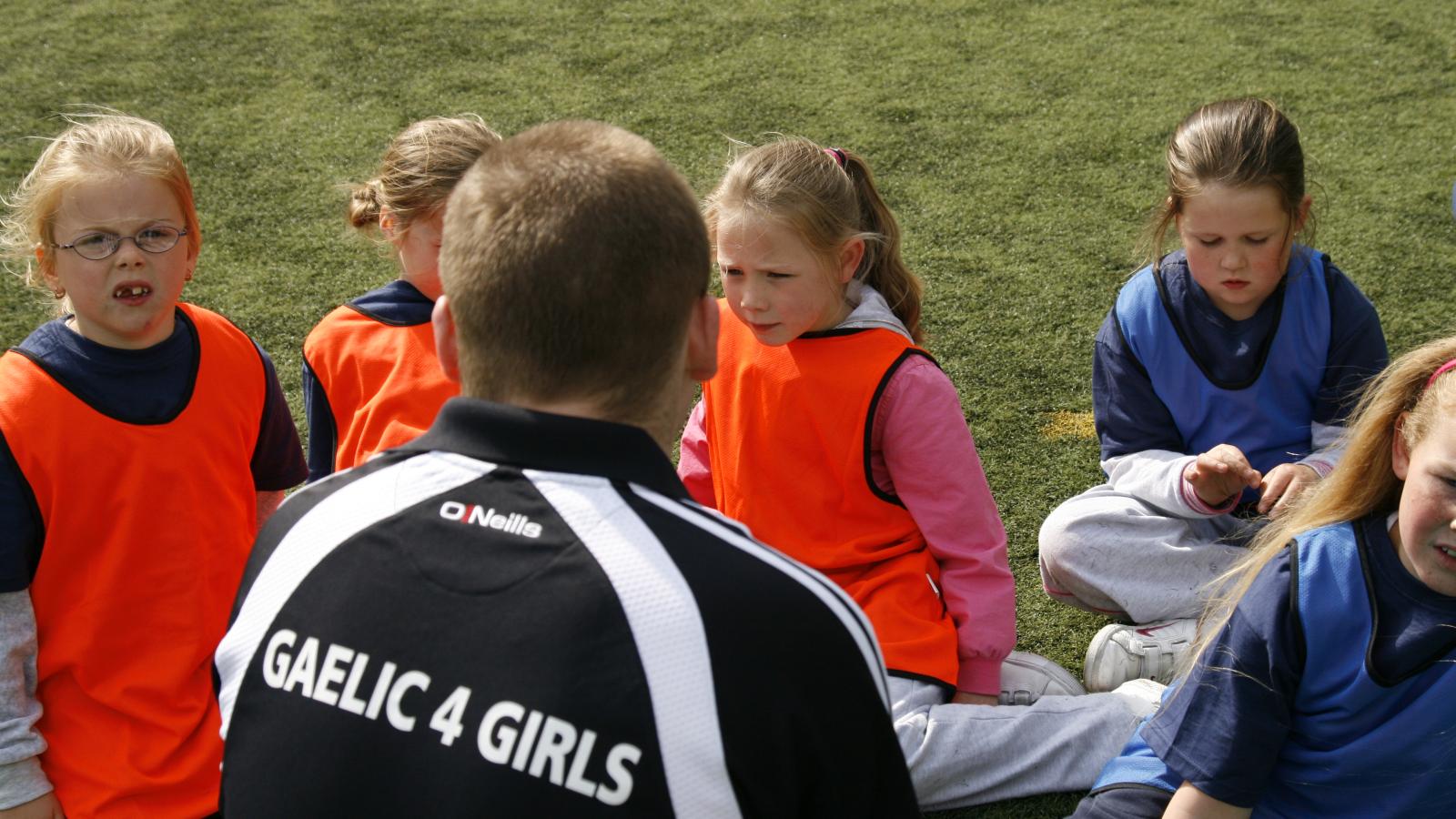 Let's Get Back to Volunteering
Volunteers ensure that sport and physical activity take place around the country every day. They support the development of vibrant, inclusive and sustainable clubs, community groups, programmes and initiatives.
Volunteering is a very personal and positive experience, creating an increased sense of well-being, whether it be from leading and driving initiatives, giving back to the community by sharing knowledge and experiences or simply lending a hand for the greater good. It can bring profound positive change to people's lives and communities. 
Volunteering helps you connect with your community, build on your skills and employability, improve your mental and physical heath while also increasing your levels of happiness and contentment.
Local Sports Partnerships and National Governing Bodies of Sport in conjunction with partner organisations engage volunteers and coaches through inspiring and thought-provoking research, and training and education opportunities.
If you're interesting in volunteering and would like to learn more about opportunities to volunteer in your local community or sport of choice, contact your Local Sports Partnership or the relevant National Governing Body.