ASPIRE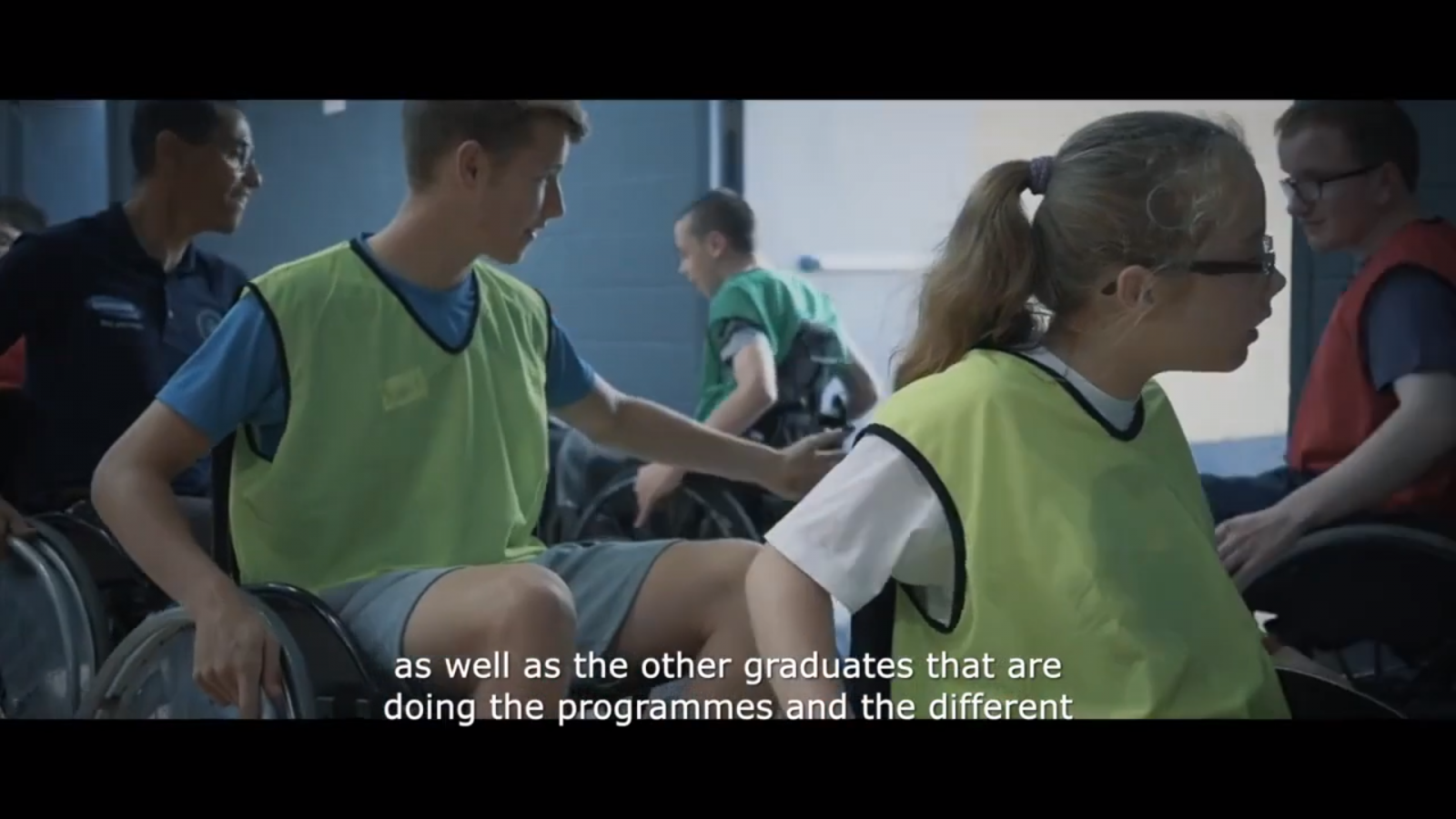 Aspire Graduate Employment Programme
The ASPIRE Graduate Employment Programme is set up to enable recently qualified sport and physical activity graduates to gain relevant experience in sector-based organisations.
This project was approved by Government with support from the Dormant Accounts Fund.
The 2020 host organisation application brochure is as attached below.
For graduates interested in the 2020 programme; further information will be uploaded in due course.