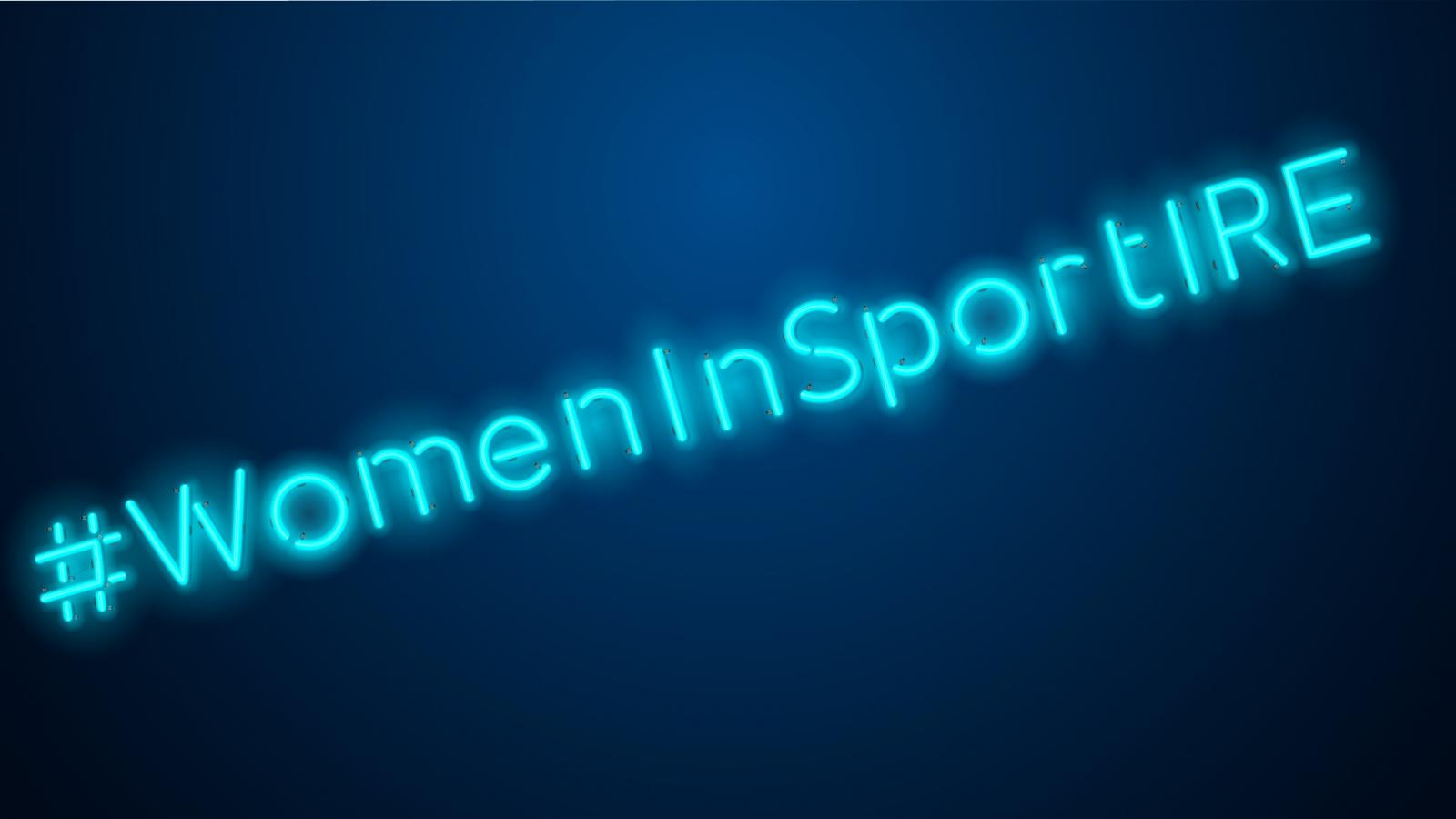 Sport Ireland Publishes Updated Women in Sport Policy
Sport Ireland is pleased to announce the release of its updated Women in Sport Policy, building on its commitment to promote gender equality and empower women in the sports sector. Originally launched in March 2019, the policy aimed to enhance the involvement of women in sports and provide a roadmap for Sport Ireland's initiatives in this area.
In February 2023, Sport Ireland conducted a comprehensive review of the Women in Sport Policy, engaging an independent consultant to ensure its relevance, effectiveness, and alignment with the current needs of the sector. The review sought to identify target areas, objectives, and actions that would further advance the progress made since 2005.
The updated policy sets forth several key objectives to drive gender equality within the sporting landscape:
Recognising gender balance on boards as best practice, urging all sports organizations to aspire to achieve this.
Increasing the representation of women in governance and leadership positions.
Cultivating a culture within sporting organizations that values and acknowledges women's contributions to leadership and governance, recognising it as fundamental to their growth and development.
Creating opportunities and support structures that encourage sustained participation in sports by women and girls of all ages and backgrounds.
Addressing the drop-out rate among teenage girls in physical activity and sports.
Elevating the visibility and profile of women's sports and women in sports.
Broadening the coaching and officiating base to include more women and girls at all levels, from grassroots to high performance.
The momentum behind women in sport has never been stronger in Ireland, and Sport Ireland acknowledges the critical need to capitalize on this progress and accelerate further. The Women in Sport Policy stands as an essential tool to fulfil Sport Ireland's commitment to increasing women's sustained engagement in various roles, ranging from coaches and officials to volunteers, club members, advocates, leaders, and active participants.
Sport Ireland remains dedicated to monitoring and assessing the progress made in implementing the policy, ensuring continued advancements toward gender equality in the sports sector.
According to the Irish Sports Monitor 2022 (ISM), the gender gap in sports participation has reduced to just 5%. Since the introduction of the ISM in 2007, this gap has significantly narrowed from 15.7% to the current level. While this progress is encouraging, Sport Ireland remains committed to eliminating the gender gradient entirely, as outlined in the National Sports Policy's target of achieving equal participation in sports by 2027.
Commenting on the launch, Minister for Tourism, Culture, Arts, Gaeltacht, Sport and Media, Catherine Martin TD, said "I welcome the publication of the updated Sport Ireland Women in Sport Policy. This timely review follows sustained progress in all areas of Women in Sport from participation to high performance. It is important that this momentum is maintained as we strive to achieve equal participation rates in sport between men and women by 2027, which is a key action of the National Sports Policy." 
​Minister of State for Sport and Physical Education, Thomas Byrne TD, added "There has been a real momentum in the area of Women in Sport, and the Government has been supporting this momentum through significantly increased funding for Women in Sport initiatives. I welcome the renewal of this policy, particularly the inclusion of an objective around increasing representation of women in leadership positions. Government has set a target of achieving 40% gender balance on boards of sporting bodies by the end of this year, and this publication is a reminder for all organisations to maintain their momentum in achieving this key target, which I am determined to see met."
Sport Ireland Chief Executive, Dr. Úna May, commented: "The updated Women in Sport Policy reaffirms the Sport Ireland's commitment to women in sport. Sport Ireland is tasked with overseeing action 32 of the National Sports Policy 2018-2027, which promotes gender diversity and equality action plans. The policy identifies four key areas of focus, where Sport Ireland wants to make a significant, positive and measurable impact. Our work in the area of Women in Sport will continue to be centred on Coaching & Officiating, Active Participation, Leadership & Governance and Visibility. The appointment of a Women in Sport Lead for Sport Ireland has been instrumental in the progress made on this policy to date."
 
Nora Stapleton Director of Strategic National Governing Body Programmes & Women in Sport Lead: "The publication of the Women in Sport Policy in 2019 led to a step-change in the landscape for women's participation in sport across the board from grassroots to leadership. It is clear that in 2023 the momentum behind women in sport in Ireland has never been stronger, however it is now critical that this momentum is capitalised upon and accelerated. I look forward to continuing to work on the full implementation of the policy with the support of the Women in Sport Steering Committee."
Women in Sport Policy (2023)