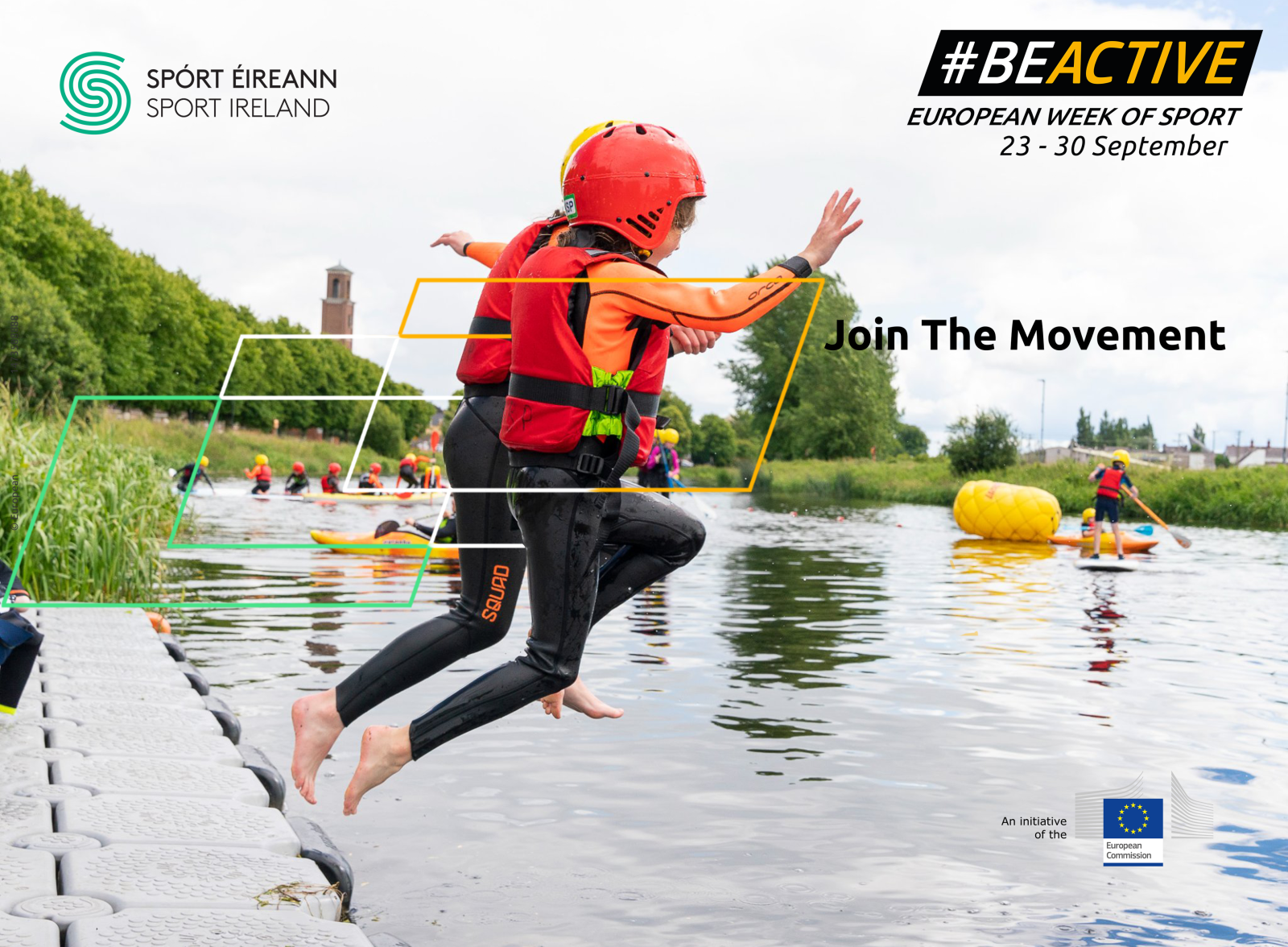 European Week of Sport 2023
European Week of Sport is celebrated across Europe from 23rd-30th September
European Week of Sport is for everyone, regardless of age, background or fitness level. With a focus on grassroots initiatives, the aim is to inspire Europeans to #BeActive on a regular basis and create opportunities in peoples' everyday lives to exercise more.
Sport in any form, at all ages and for everybody: this is the message of #BeActive, for healthier citizens and happier people.
This week is all about providing opportunities for everyone in Ireland to #BeActive and to try something new. For such a tiny island, there are so many incredible opportunities to participate in sport and physical activity. Check out our flagship events below, as well as the European Week of Sport events map for events nationwide. 
#BeActive #europeanweekofsport