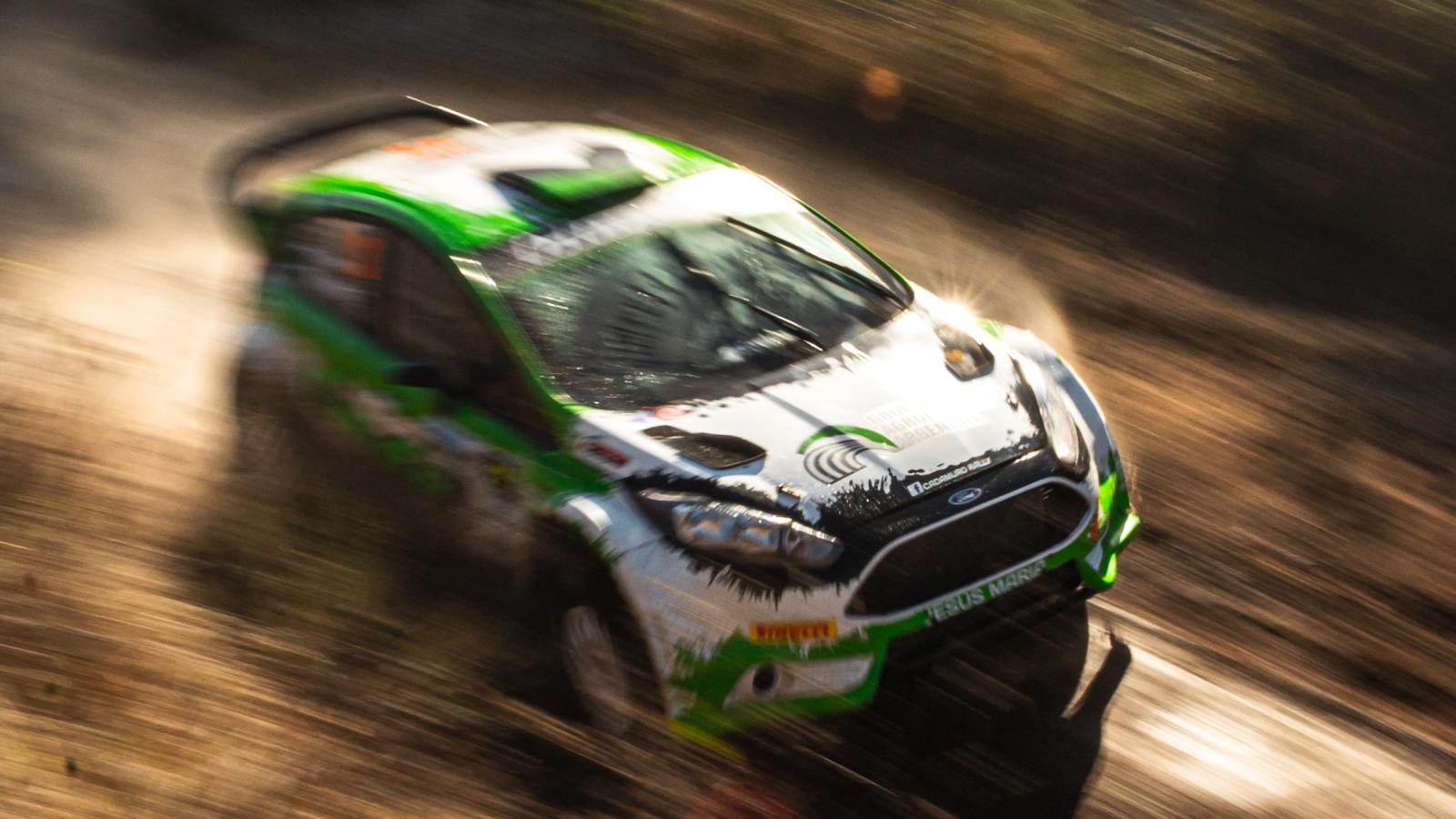 ADRV issued on behalf of Sport Ireland Motorsport Ireland
Sport Ireland and Motorsport Ireland announced today that Harry McGovern has committed a violation of Article 2.1 (Presence of Prohibited Substance or its Metabolites or Markers in an Athlete's Sample) and the accompanying violation of Article 2.2 (Use of a Prohibited Substance)  of the Irish Anti-Doping Rules. The sample was collected on 3 October 2021 and the Prohibited Substance in question was cocaine.
Mr. McGovern has been sanctioned by the imposition of a period of ineligibility of 3 months. Mr. McGovern was provisionally suspended by Sport Ireland on 8 November 2021. Sport Ireland lifted this provisional suspension on 14 February 2022.
Mr. McGovern established that the ingestion of cocaine occurred Out-of-Competition and was unrelated to sport performance pursuant to Article 10.1.4.1 of the Rules, hence the reduced ban of 3 months. Mr. McGovern accepted the ban and there was no need for a hearing.
The matter could not be finalised pending the conclusion of a retroactive TUE application by Mr. McGovern in respect of another Prohibited Substance. Mr. McGovern was granted a retroactive TUE.
A copy of Sport Ireland's reasoned decision is available at https://www.sportireland.ie/anti-doping/sanctions.