Jobs With Sport Ireland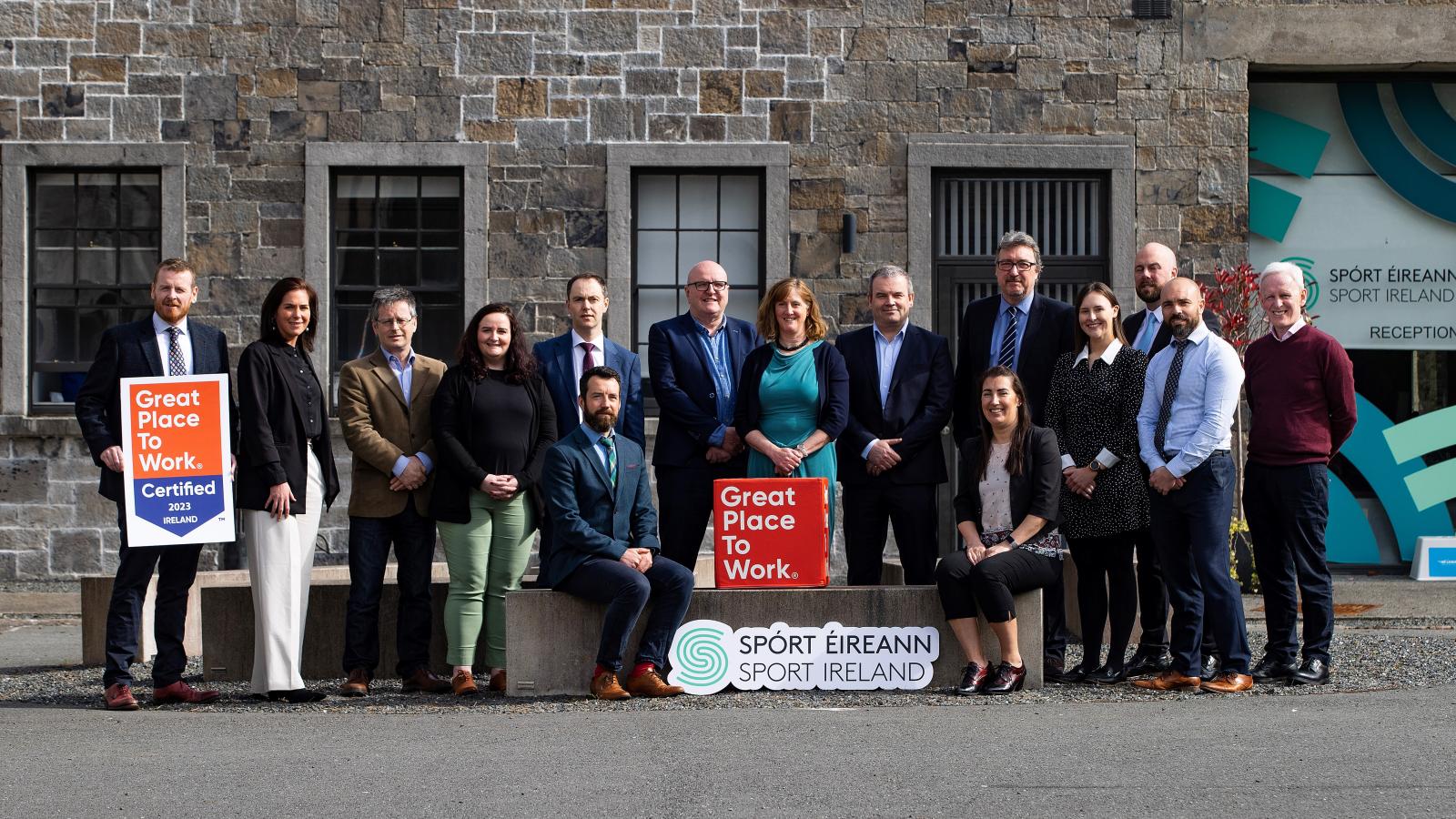 Jobs with Sport Ireland
Sport Ireland is an equal opportunities employer and is committed to fostering an inclusive workplace which values and benefits from the diversity of the workforce.  
Sport Ireland is an equal opportunity employer of all qualified individuals. We actively welcome applications from people from all backgrounds and do not discriminate based on any protected groups.
If you have a disability and require accommodations to be made during or after the recruitment process, please contact careers@sportireland.ie. If you have questions relating to building accessibility, please let us know in advance at accessofficer@sportireland.ie and we would be happy to assist.
Sport Ireland is a certified Great Place To Work so check out the current opportunities within Sport Ireland below!