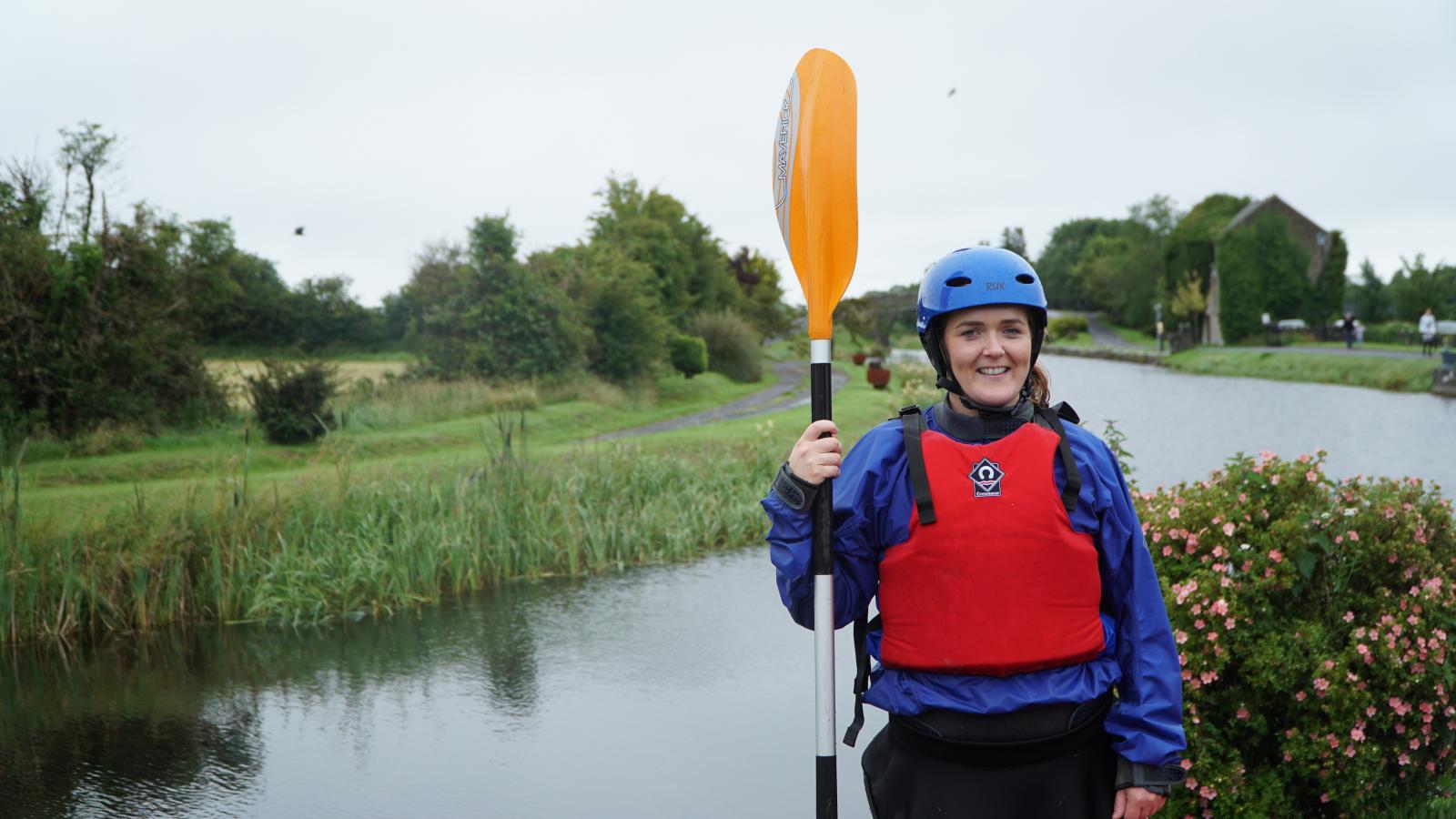 European Week of Sport Media Toolkit
Taking place every year from 23-30 September, European Week of Sport helps millions of people across Europe build better, healthier lifestyles.
In 2019 an estimated 110,196 people took part in over 800 events in Ireland. Sport Ireland, the National Co-ordinating Body for European Week of Sport in Ireland hope that this year's event, with the help of funded partners, Local Sports Partnerships and local clubs and organisations will inspire as many people as possible to be active.
During the ongoing global Covid-19 pandemic, we saw unprecedented numbers of people in Ireland turn to recreational sport and physical activity to maintain a health body and mind. 
European Week of Sport hopes to build on this, encouraging even more people to be active, regardless of age, ability or fitness levels. There is a sport or activity for everyone, it is just a matter of discovering it. 
Hosting an event during European Week of Sport 2020
Thank you for registering your European Week of Sport event and playing your part in celebrating the many benefits of sport and physical activity. Please note that any event you host must comply with the most up to date Government of Ireland and HSE public health guidelines. Public safety and reducing the spread of Covid-19 must be a priority at all times. 
If your plans have to change closer to the event you can always consider a virtual or online event. We have shown in recent months that we can all be active no matter where we are and technology can play a huge part in facilitating this. 
Please let us know if your event format changes and we will update the website accordingly. You can email us on EWOS@sportireland.ie 
Marketing your European Week of Sport Event
To help spread the word and promote your event and European Week of Sport we have made the below marketing resources available to you. Please note these marketing resources can only be used for an event that is fully compliant with the most up to date Government of Ireland and HSE public health guidelines.
Below you will find
Branded images for use on social media 
Templates to create your own personalised social media content
Guidelines to create your own branded European Week of Sport video
Press release template to help you gain local media coverage
Editable Social Media Templates
Create Your Own Branded Video
Ready To Use Social Media Images - Landscape Format
Ready To Use Social Media Images - Square Format
Promotional Videos
The below videos have been created for use by organisations or groups who have registered their European Week of Sport events with Sport Ireland. Follow the link below to download your promotional video to be. Make sure to tag @SportIreland on all social channels and #BeActive when using this video.