Royal Canal Greenway - Westmeath
Start Point
Abbeyshrule, Ballynacarrigy, Ballina, Mullingar, Mary Lynch's
Finish Point
Abbeyshrule, Ballynacarrigy, Ballina, Mullingar, Mary Lynch's
Nearest Town to Start
Mullingar
Grid Ref.
N 227 593 / N 620 482
Lat. and Long.
53.582874, -7.657187 / 53.480144, -7.065922
The Royal Canal Greenway currently extends from the Meath/ Westmeath boarder to Abbeyshrule in Co. Longford. This is flat easy route which showcases the Westmeath section of the Royal Canal. It is intended that this route will be further developed as a greenway between Dublin and the Meath boarder ultimately connecting Dublin to Mullingar. From Abbeyshrule the greenway will eventually be developed westwards to Clondra. West of Mullingar it is possible to deviate from the Royal Canal Greenway and join the Mullingar to Athlone Greenway along a former railway route.
** Small children should be supervised as there is an unprotected canal bank along this trail**
This greenway has been inspected and approved by Sport Ireland - National Trails Office, East of Mullingar. The route West of Mullingar will be inspected in May 2016.
Note: The greeway development extends from the Meath/Westmeath border to Abbeyshrule in Co. Longford. Either side of these points the surface maybe rough and is not suitable for cycling unless a mountain bike is used.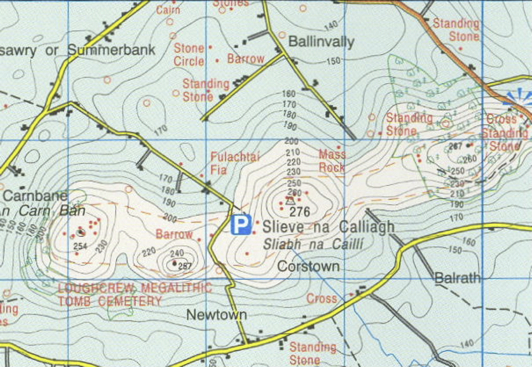 OSI Maps
Discovery Series Sheets 41, 48 and 49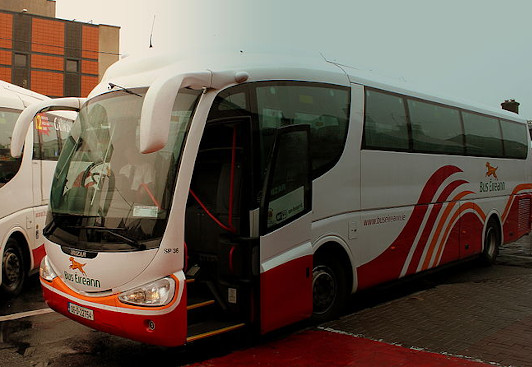 Public Transportation
Have you done this trail?
Tell us what you think