Royal Canal Greenway - Longford Clondra Section
Waymarking
Follow the path
Start Point
Harbour View - Longford - follow signs of the N63 through town
Nearest Town to Start
Longford
Grid Ref.
N 134 747 / N 062 757
Lat. and Long.
53.72242, -7.797323 / 53.731201, -7.905641
This off-road trackway travels along the old Royal Canal spur from Longford to to the Royal Canal proper. This is a completelty flat route and provides an excellent way to enjoy some of Longfords unspoilt landscape.
Maps and other information
Facilities
In Longford: Car parking, restaurants, pubs, shops, accommodation, etc
In Clondra: Car parking, restaurant, pub, guesthouse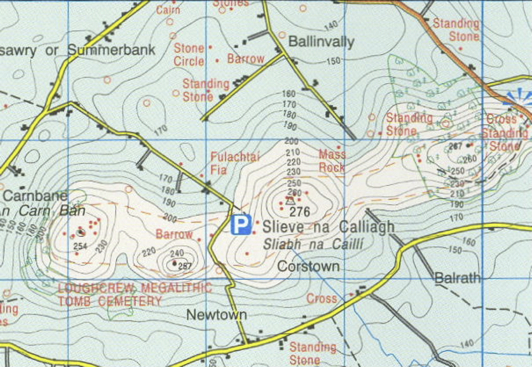 OSI Maps
Discovery Series Sheet 40 and 41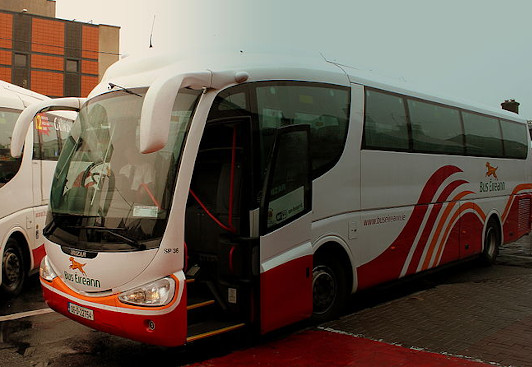 Public Transportation
In Longford: Train and Bus Eireann bus
Have you done this trail?
Tell us what you think