About Sport Ireland Outdoors
Ireland is a country that has fantastic opportunities for people to be active in the outdoors and this is an area which Sport Ireland would like to see growing and developing over the coming years. 
Sport Ireland Outdoors is dedicated to promoting and supporting participation in all forms of outdoor sport in Ireland and supporting the sustainable development of this sector in Irish sport.
Outdoor sports includes all sport and physical activity that can be undertaken in natural outdoor settings and includes recreational walking, cycling, water sports and land based adventure sports.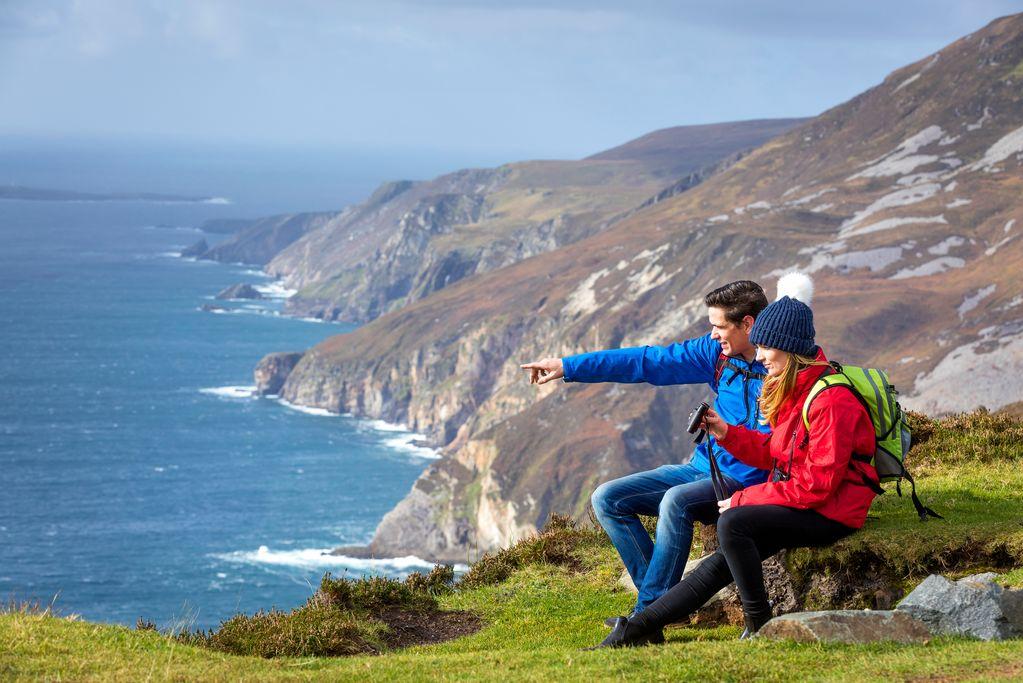 What we do
Manage a National Trails Register and trail accreditation system in Ireland
Support the development of walking and cycling trail development in Ireland.
Support Greenway and Blueway Development
Support the development and promotion of recreational walking through the Get Ireland Walking initiative.
Support the development and promotion of cycling through the Get Ireland Cycling initiative
Develop and deliver education and training opportunities  for the outdoor development community
Promote responsible and sustainable use of our countryside through the Leave No Trace programme
Provide information about trail and outdoor recreation opportunities in Ireland on-line and through Open data platforms
Provide technical and financial support to partners including NGBs and LSPs to develop participation programmes in outdoor sports
Work with a number of Government Departments , State Agencies and other partners to develop policies and strategies to support the outdoor recreation in Ireland.
Provide technical input and support to Local Authorities, Local Development Companies and other bodies in the development of outdoor strategies at county level