Find Your Fit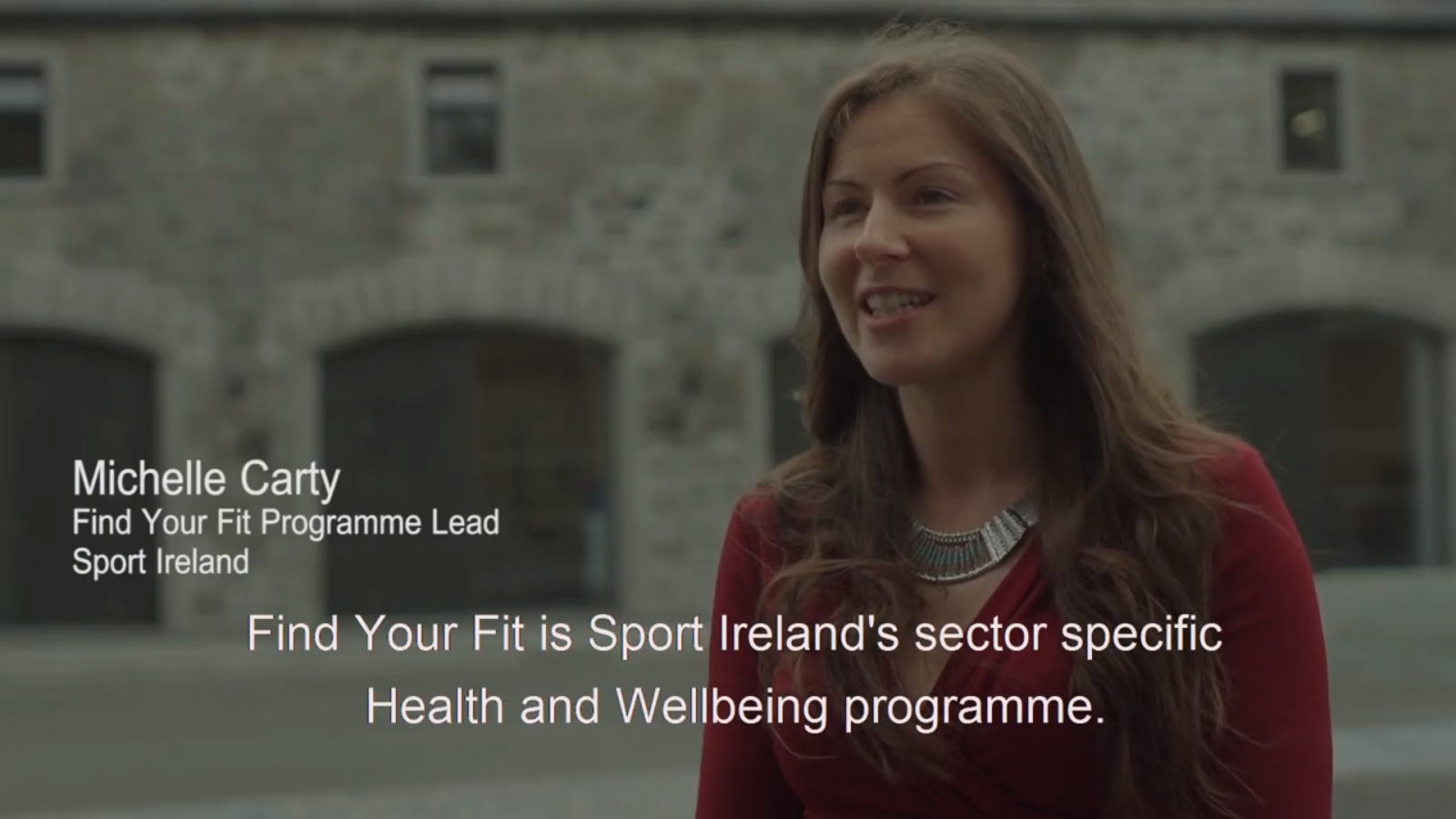 Health and Wellbeing Programme for
Find your Fit
What is Find Your Fit?
Find Your Fit is Sport Ireland's sector specific health and wellbeing programme. The aim of this programme is to promote health and wellbeing in the workplace. This will enable sports sector employees to lead a more healthy and balanced life.
Wellbeing Champion
Organisations nominate a Wellbeing Champion who is tasked with developing and running wellbeing activities in their organisation.
Support is given to Wellbeing Champions through:
Wellbeing Champion Training
Continuing Professional Development in the area of wellbeing
Wellbeing Champion Networks with colleagues in the sector
The programme will operate on an ongoing basis throughout the year.