Sport - FAQs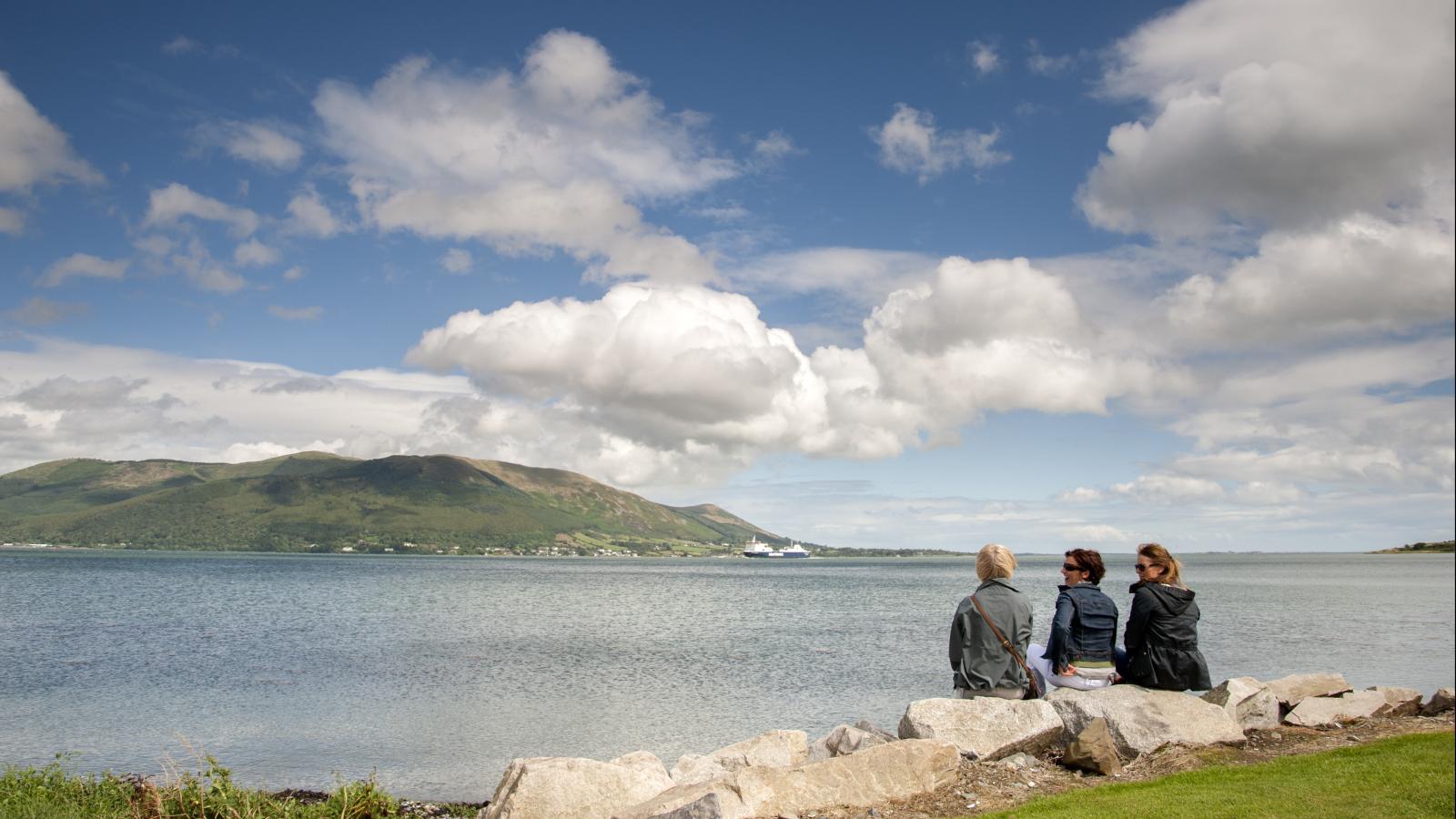 Government Framework
Implications for Sport
The Government has published the revised plan for managing the virus – COVID-19 Resilience and Recovery 2021: The Path Ahead
The latest announcement from Government can be viewed here Updated 31/03/2021
Below you will find a summary of the Sport & Physical Activity elements of the announcement.
Training
People may meet with people from one other household in outdoor settings when taking exercise.
From 19 April
Training for additional high performing athletes, as approved by Sport Ireland can resume. 

NGBs are recommended to contact Sport Ireland to discuss the individual needs within their sport.  

​​​

Protocols which protect all participants by ensuring strong levels of control and oversight will be required.
Training can also resume for sanctioned and organised adult intercounty National Gaelic Games Leagues.
From 26 April
Underage non-contact outdoor training in pods of 15 can recommence.

Outdoor distanced sport for adults can begin to take place. Activities should be on a socially distanced basis and may take place between a maximum of two households. NGBs can revise any previously approved protocols accordingly and submit to Sport Ireland in advance of the 26th.
Matches and events
Certain professional, elite sports and approved equestrian events continue to be permitted behind closed doors.

No other matches or events are to take place.
Facilities
From 26 April outdoor sports facilities can reopen (examples include pitches, golf courses and tennis courts).

Club houses and other indoor facilities (for example: changing rooms, showers, kitchens, meeting rooms), remain closed. 

Essential toilet facilities may open.

Gyms, leisure centres and swimming pools remain closed.
Domestic Travel
From 12 April, travel is permitted within your own county or within 20km of your home if crossing county boundaries.
Opt In Basis
The Return to Sport Expert Group has communicated to National Governing Bodies and Local Sports Partnerships that the return to training and competition should be on an opt-in basis, with participants taking personal responsibility to decide whether they are happy to return. It is important that athletes are not be penalised if they wish to opt-out of activity.
Participants should be encouraged to communicate any concerns to their club and/or National Governing Body so that they can be addressed accordingly.
Definitions
The below guidance has been prepared by the Return to Sport Expert Group in addressing frequently asked questions and providing some practical interpretation of the Framework with regard to sport and physical activity.
The Return to Sport Expert Group has provided the National Governing Bodies of Sport Sector with definitions for each of the below.
Given that each sport is different, with a broad range of competition and disciplines, it will be the National Governing Body who is best placed to determine what competition falls into the various categories above.  It is also a matter for sporting organisations to consider the levels of risk in each of the geographical areas when planning to host the event.
Neither Sport Ireland nor the Expert Group have a role in the sanctioning of Sporting Bodies individual competition.
Professional & Elite Sport
Elite/High Performance/Professional Sport Definition:
is in receipt of financial support provided by Sport Ireland under the scheme commonly known and referred to as the Sport Ireland International Carding Scheme

competes at a senior level and is a participant in a high performance training programme of the national governing body of the sport, which body receives, from Sport Ireland, financial support commonly known and referred to as the Sport Ireland High Performance Programme Funding

is a professional sportsperson who receives payment for training and playing sport under a contract of employment with a soccer club or the rugby football organisation commonly known and referred to as the Irish Rugby Football Union

is a member of an inter-county team, at senior level, in a competition organised by the organisations commonly known and referred to as the Gaelic Athletic Association, the Ladies Gaelic Football Association or the Camogie Association
Inter-county Sport
Refers to members of an inter-county team, in a competition organised by the organisations commonly known and referred to as the Gaelic Athletic Association, the Ladies Gaelic Football Association or the Camogie Association.
Senior Club Championship
Refers to a Sports ongoing Senior National Competition or equivalent.
Support Personnel
Coaches, Trainers or essential support personnel are also included in respect to the activity referred above.
Patrons / Spectators
The limits on patrons/spectators refer to those individuals who attend an event purely to spectate. These individuals do not have a specific or active role/function in the delivery of the Event. Players, Officials, Support Personnel, Media etc. are not included in Spectator Figures.
Domestic travel
In certain Levels of the Plan, people will be advised to stay in their county or other defined geographical area apart from work, education and other essential purposes, if appropriate. Where Sporting Activity is allowed i.e. for professional, elite, inter-county sports, senior club championship etc. travel will be permissible by participants and support personnel to fulfil these pre-existing fixtures. Travel for sports training or competition outside of these purposes should not take place. In addition, travel should not take place to spectate sport when there is a 'no travel' notice.
'Pod' System
Organised Sports training / activity / exercise can do so in multiple pods once sufficient space is available and strict public health protocols are in place.

The use of multiple pod's is to assist with minimising the number of people in a group while acknowledging that some outdoor and indoor facilities have the capacity to cater for larger numbers of people in a safe manner and within public health guidelines. People participating in pod training can be from different households.

The number of pods in a given facility or area will depend on the overall size of space available. At present, the overall numbers within an Indoor facility should not exceed 50.

The space between pods will depend on the nature, duration and intensity of the session but it should be clearly evident that the pods are independent groups not interacting with one another. At a very minimum Social Distancing of 2m between pods should be implemented.

Depending on the frequency of activity (i.e. multiple times in a week) it may be helpful for participants to stay within the same pod.

A coach or instructor may oversee more than one pod and should be counted in the overall numbers.

The coach should not move freely between pods but rather oversee the activity of the pods.